With our trip to Disney Social Media Moms Celebration coming up next week, I've been doing a lot of shopping over the past few weeks in preparation. The Children's Place is one of our favorite go-to stores for stylish and classic options for kids. Though I'm always envious of the racks of pinks, pastels and sparkles, the boys' selection at The Children's Place is pretty plentiful.
We noticed that the main trends for boys at The Children's Place were stripes, sharks and neons. I'm always a fan of the classic look with a little edge, and The Children's Place does that so well.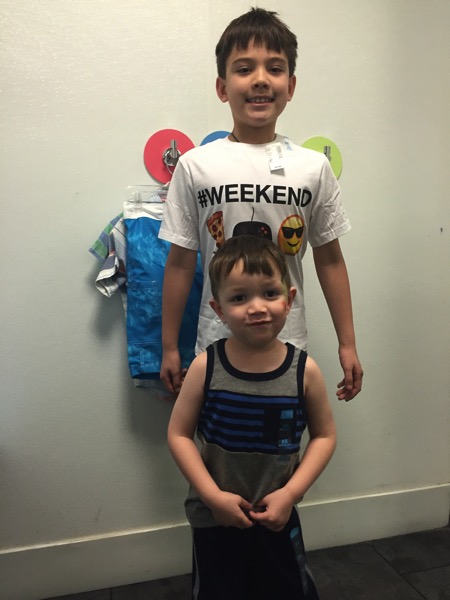 For our trip, I picked out a few dressier shirts for the boys to wear at the various dinners and family events at DisneySMMC. I let the boys choose and then picked outfits that coordinated.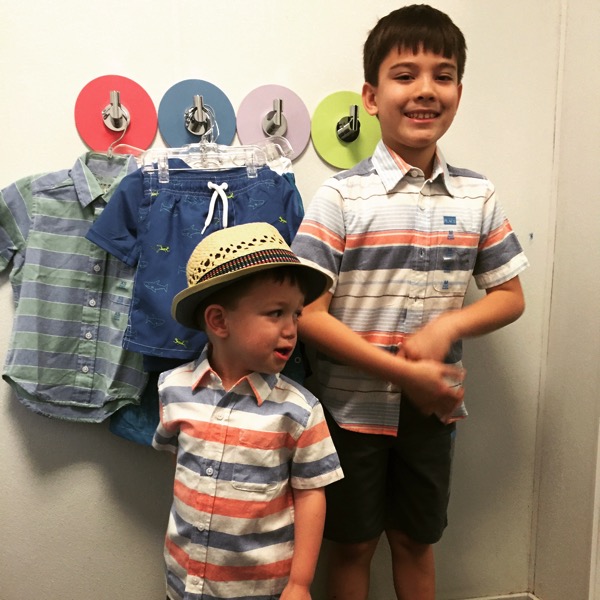 For the more casual looks, we opted for sporty tanks and fun graphic tees. I'm pretty sure the bulk of our play clothes are from The Children's Place. The clothes are comfortable and they hold up very well.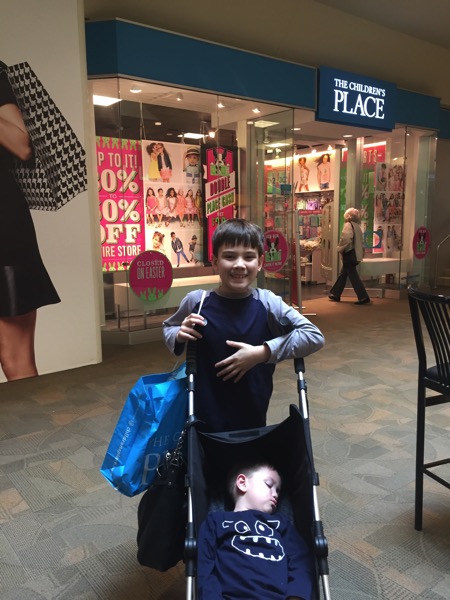 The Children's Place always has great deals going on. I try to find coupons before I head to the store to maximize the deals. So if you're on the hunt for great spring and summer outfits, make a stop at The Children's Place.
Full disclosure: I received a gift card to share my experience at The Children's Place. All opinions on NKT are my own.