Regal Lager is a distributor of great baby and children's products, many that we all know and love. The Georgia-based family run company distributes brands that offer practical, stylish, well-designed, and safe products, including Diaper Dékor, gr8x and Lascal Buggy Boards, among others.
A few weeks ago, I had the chance to attend the Big City Mom's Biggest Baby Shower event. Clearly, I'm not pregnant, but instead, I went for this baby, this new blog here. I have never seen so many pregnant women together in one location, but better yet, it was the biggest collection of awesome baby and kid gear. It was total chaos, what with wall to wall shopping fanatics, enthusiastic city moms, food and mocktails. But, it was pretty cool to learn about so many new products, including those from Regal Lager. Coming home with bags of swag isn't too bad either (much of which I'm giving away here on NKT!)
But one of the few items that I'm keeping deserves a review: the gr8x messenger diaper bag . You see the same brand of diaper bags hung on strollers around here, but the gr8x messenger bag diaper bag is one that I'd never seen or even heard about.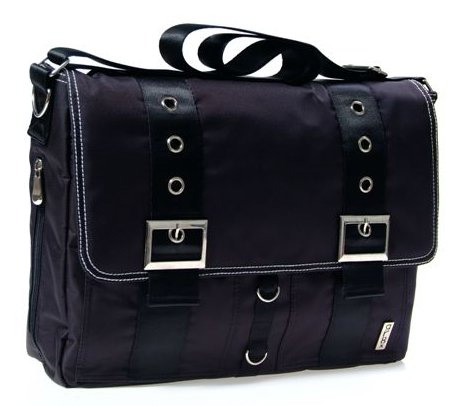 On first impression, I knew this bag was meant to be mine—it was black, durable vinyl, didn't look too diaper bag-ish and had pockets galore. I mean, all the pockets and compartments a girl could ever want. In one of those many pockets, on the side, we discovered an insulated bottle pocket, or in our case, sippy cup holder. In addition to all the handy dandy pockets, we found that it included a waterproof changing pad in its own pouch. It also has its own adorable detachable pacifier pouch. gr8x didn't miss a beat on this one!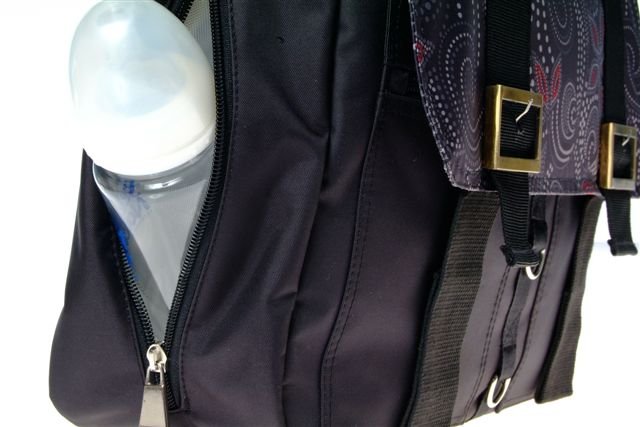 Read More