Tonight is one of my most favorite nights for holiday tv: it's the annual Rockefeller Tree Lighting on NBC! This year, is a little different since we're not even in the NYC are at the moment, but it's sure to be just as amazing!

As in years past, this tree lighting will be ushered in by a host of fabulous celebs and one of my favorites, Zachary Levi of Chuck will be hosting alongside of Jane Krakowski of 30 Rock Fame.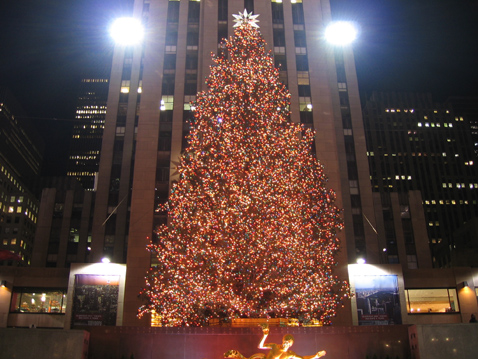 The tree lighting celebration will feature Michael Buble, Aretha Franklin, Alicia Keys, Barry Manilow, The Roots, Shakira, and The Radio City Rockettes performing a mix of some festive tunes. I heard some rumblings that the Electric Mayhem (as in The Muppets!) will perform along with Kermit the Frog, Miss Piggy, Fozzie Bear, Gonzo, and Pepe the King Prawn tonight as well!

Aside from the Tree Lighting Celebration on NBC, be sure to catch day 2 of ABC Family's annual "25 Days of Christmas." The ABC Family 25 Days of Christmas will features a great lineup of holiday family movies, with the Pixar Shorts as the highlight for me.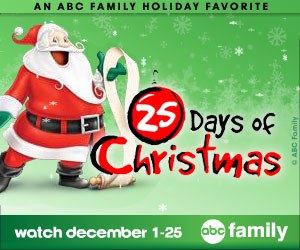 Starting at 7:00 p.m. tonight as part of the 25 Days of Christmas on ABC Family, Disney will present 20 "Pixar Short Films." The lineup of shorts will include: "Presto," "Lifted," "Jack-Jack Attack," "BURN-E," "Unidentified Flying Mater," "Adventures of Andre and Wally B.," "Boundin," "For the Birds," "Geri's Game," "Knick Knack," "Luxo Jr.," "Mater and the Ghostlight," "Mike's New Car," "One Man Band," "Red's Dream," "Tin Toy," "Your Friend the Rat," "Rescue Squad Mater," "Mater the Greater" and "El-Materdor."

Jack Jack Attack and Boundin' are our family's absolute favorites!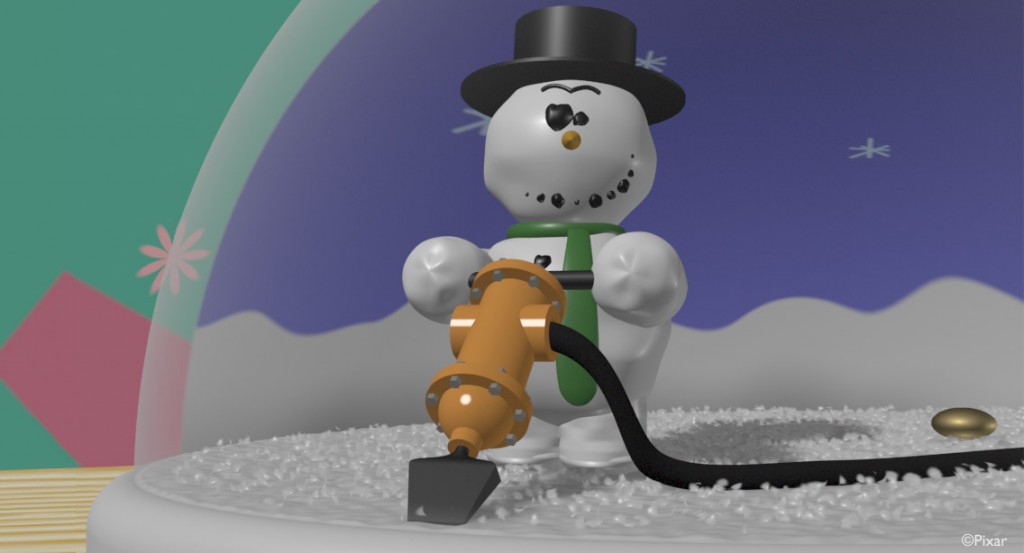 The Tree Lighting Ceremony AND Two fun hours of Pixar awesomeness! Holiday programming just doesn't get any better than tonight!