Earlier this month, PBS Kids, the pioneers in children's programming, introduced a new TV channel and a live stream on digital platforms. PBS stations across the nation are able to broadcast PBS Kids shows like Curious George and Wild Kratts 24 hours a day on an additional television channel and offer a live stream. Kids will have their favorite PBS Kids shows during primetime and after school, or really, whenever they might need it!  
Nielsen data demonstrates that live TV is the dominant way children access video, accounting for 68% of the time children spend watching video content.  And most of kids' TV viewing takes place on weeknights and weekend afternoons and evenings – especially within low-income families, underscoring PBS' mission to reach all children with high quality, educational content.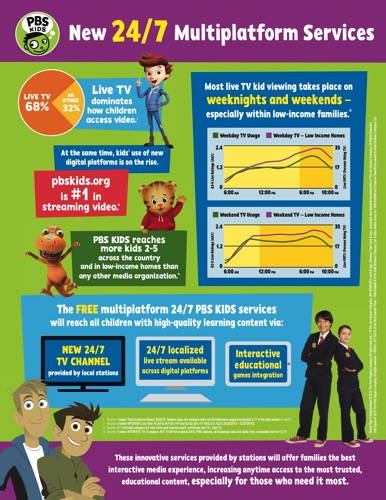 Families will be able to access the new channel on-the-go with the digital live stream which complements on-demand clips and full episodes. Viewers will be able to watch the station-branded live stream through pbskids.org and on the PBS KIDS Video App, which is available on a variety of mobile devices, tablets and over-the-top platforms such as Roku, Apple TV, Amazon Fire TV, Android TV, Xbox One and Chromecast.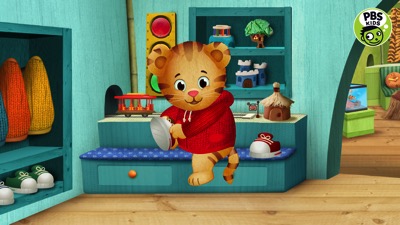 PBS Kids is a staple in our home. Since we're constantly on the go, I love that my little guy can access his favorite shows while he's waiting for big bro to finish up his sports. For a kiddo with speech delays and unique needs, I'm so grateful that we have access to such excellent programming at home and on the go, regardless of the time of day. Bravo PBS Kids!