This post is in partnership with Hulu. Thank you for supporting The Next Kid Thing and all the things we love.
What a great time to celebrate women and girls! On the heels of International Women's Day, we're celebrating an iconic show that embraces girl power! The Powerpuff Girls is launching on Hulu. The newly reimagined Powerpuff Girls is a beloved show that's garnering a lot of praise once again.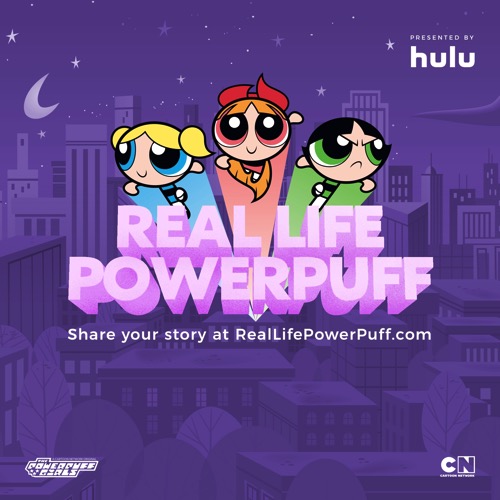 What better way to celebrate the launch of The Powerpuff Girls on Hulu than by celebrating amazing girls in real life? These #RealLifePowerpuff girls are doing awesome things and inspiring others along the way, whether working in the fields of science or sports, or doing great things for their families and community. Do you have an awesome, inspiring young girl in your life? Share your #RealLifePowerpuff girl by posting a photo or video of them on Instagram, Facebook or Twitter and tag it with #RealLifePowerpuff and #Contest. Don't forget to include what makes her awesome and they might get shared and enter you to win a special PPG prize! Visit the official website for more information.
The Powerpuff Girls was originally popular at a time when I was trying to figure things out in life. I love that it's back and influencing a whole new generation of strong young women. I'm so fortunate to be surrounded by fearless young girls and women in my life. When thinking of fearless young girls, my 7-year-old niece comes to mind. When she was faced with some not-so-pleasant situations in school, she stood up for what was right and defended herself and her friends. I love that she embodies strength in the face of adversity and standing up for what is right.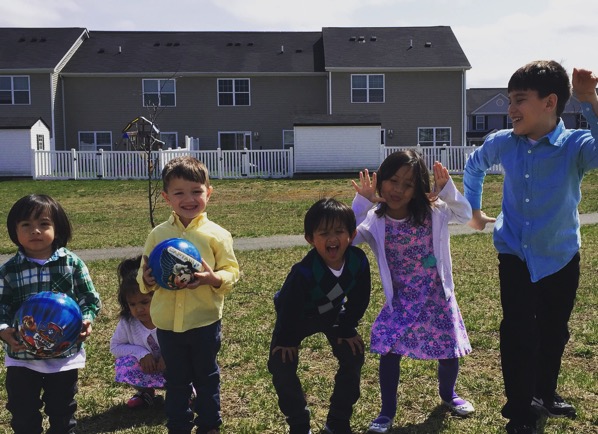 The Powerpuff Girls centers on three sugar-coated superheroes, Blossom, Bubbles, and Buttercup, whose missions in life alternate between going to school, fighting crime, winning at hopscotch and saving the world before bedtime. The girls are frequently called upon by the town's mayor to help fight nearby criminals using their powers. While their differences cause them to squabble and tease, their individual strengths combined always lead them to victory. They rely on teamwork, trust, and friendship to thwart evil (in the most adorable way).
 Giveaway
In honor of #RealLifePowerpuff National Contest and the launch of ThePowerpuff Girls, we're giving away a 6-month membership to Hulu. Even better, all classic episodes are now available to stream almost anywhere, on any device.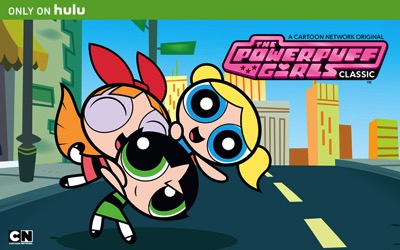 One winner receives a 6-month Hulu gift code. The code is redeemable in the US and does not expire. Please enter below to win a code to Hulu to catch Powerpuff Girls episodes and other great shows!