One of the best parts of spring and summer is the joy that is eating outdoors.  In fact, tomorrow celebrates just that!  June 18th marks national picnic day.
With keeping sustainability in mind, paper plates and plastic forks and spoons have gone by the wayside for many families.  So, besides using reusable picnic gear, what's a family to do?
Go the bamboo route.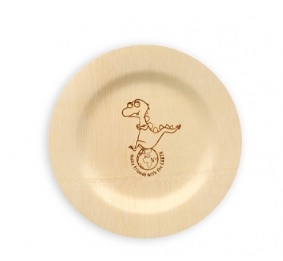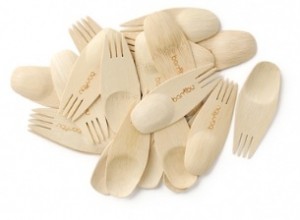 Yes, bamboo!
Bamboo, well known for its ability to grow quickly and decompose just as fast, has become one of the most sustainable materials out there…and that goes for kid plates and utensils.  As much as I dislike the idea of disposable gear, sometimes, for the picnic or beach, there's no way of getting around it.