With the Frozen DVD and Blu-Ray hitting the shelves this week, we're in a Frozen state of mind to say the least!  In case you didn't pre-order from Amazon, it looks like the major big box stores—Target, Toys R Us, Walmart—have Frozen on sale for $19.99 this week.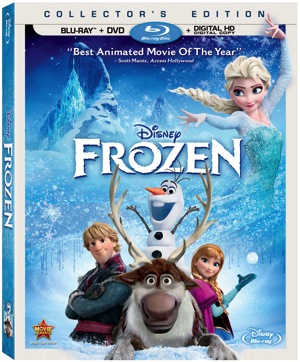 And, of course, if you're the totally digital family who doesn't even bother with hard copies of anything, you've been watching Frozen day and night for several weeks, right?  
So, in honor of Frozen, I thought it would be fun to re-visit some fun stuff found in the movie.  Disney and Pixar is well known for their generous helpings of Easter Eggs throughout their movies.  In case you haven't already seen these, I thought I'd share the Frozen Easter Eggs as revealed in the Disney Blog!
Did you catch Eugene and Rapunzel at Queen Elsa's coronation?  They're over here in the bottom left.  I read some even cooler fan theories over here about Flynn Ryder and Rapunzel's attendance.  This would make total sense to me!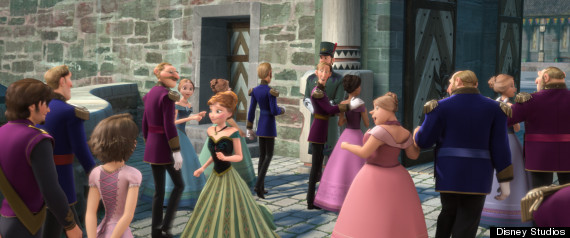 And what about the chocolates that Anna is eating?  Supposedly, these chocolates were also featured in Sugar Rush from Wreck It Ralph.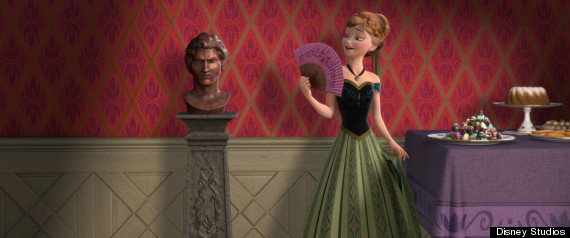 One of the paintings from "The First Time in Forever" was also spotted on Tangled.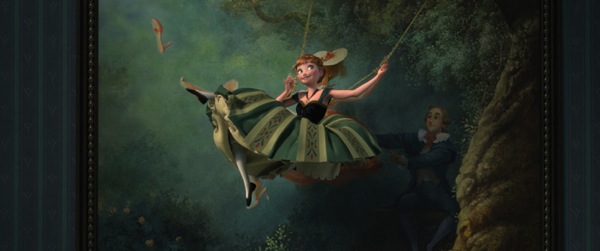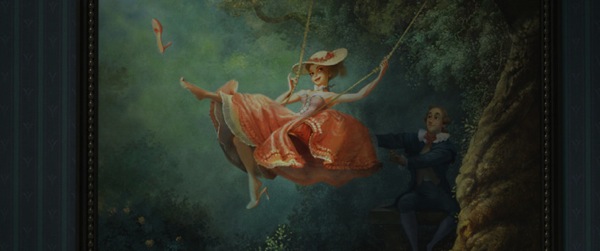 And, of course, the Mouse makes a very subtle cameo at Oaken's Trading Post. Do you see him hiding on the first shelf?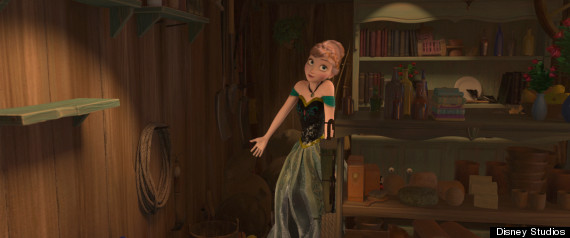 Frozen Printables
Beyond the movie itself, we've been having a blast playing Frozen-centric games and doing cool activities.  During the push for the initial release of the movie, Disney Studios provided these fun activities and printables.  We had a blast making dancing Olaf at our recent Disney Side Party!  Check out the other activities below!
Be sure to save the below images to your computer to print out yourself!
Build an Olaf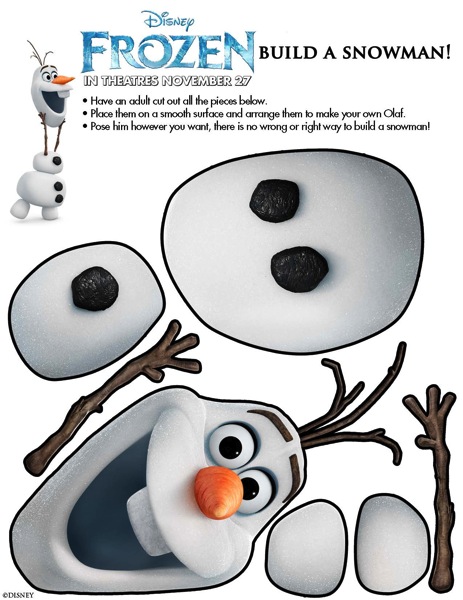 Find Olaf Maze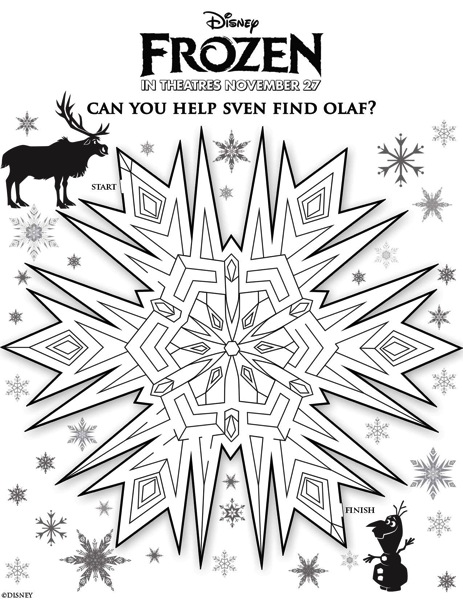 Elsa and Anna coloring pages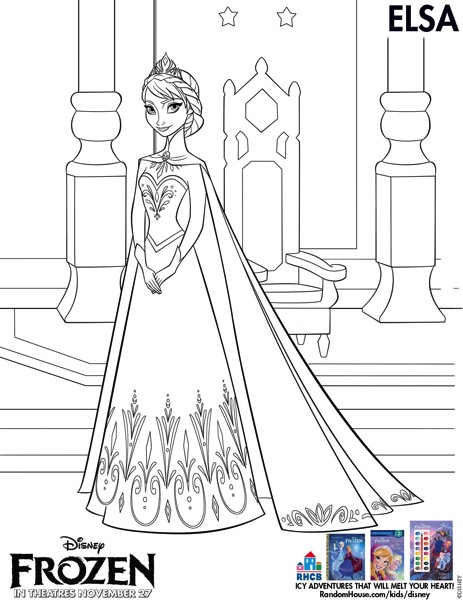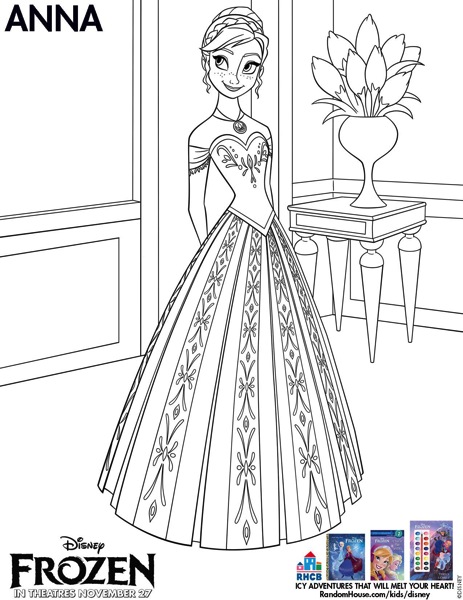 Spot the difference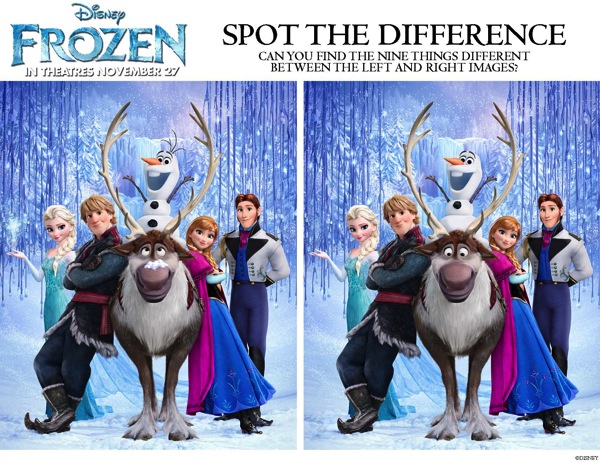 To download even more printables and fun games check out the link below:
Photo credits: Disney Studios