My family has often joked that I shop like it's my job. Well, friends, I'm here to tell you that dreams do come true! I'm so excited about my most recent partnership with one of my absolute favorite malls, The Mills at Jersey Gardens.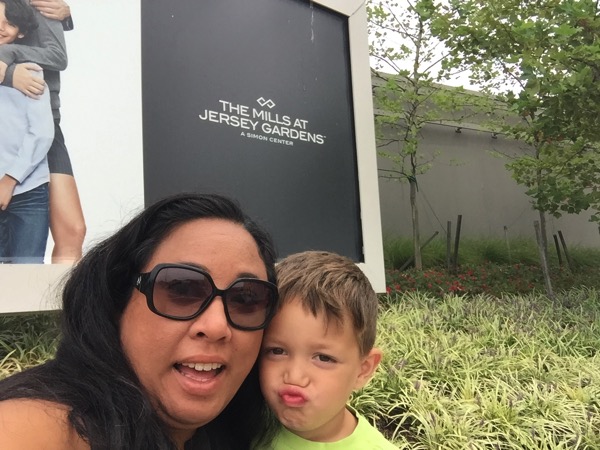 Located just a few minutes outside of NYC in Elizabeth, NJ, The Mills at Jersey Gardens is an incredible shopping destination with over 200 stores, with many of them being outlets and factory stores. Just some of the featured stores include: Saks Fifth Avenue OFF 5TH, Marshalls, Neiman Marcus Last Call, Michael Kors, Century 21 Department Store, Abercrombie & Fitch Outlet, Coach Outlet, Tommy Hilfiger, Uniqlo.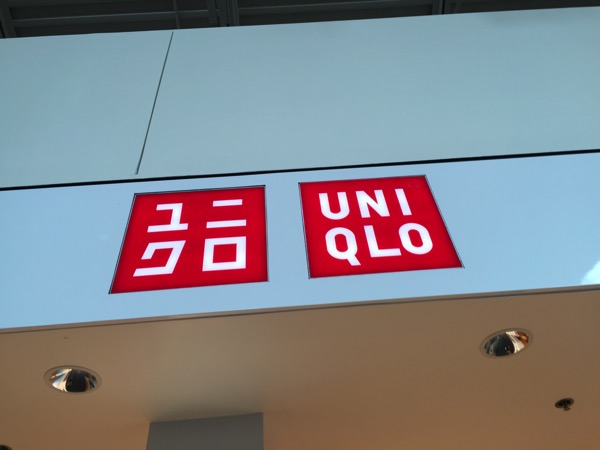 I was tasked with doing some back to school and fall shopping for my family and sharing my experience. So, today, for Takeover Tuesday, I over on the Mills' Instagram sharing some of my favorite adventures from this massive outlet mall. Head over to the Mills' Instagram account and double tap for some of my fave stuff.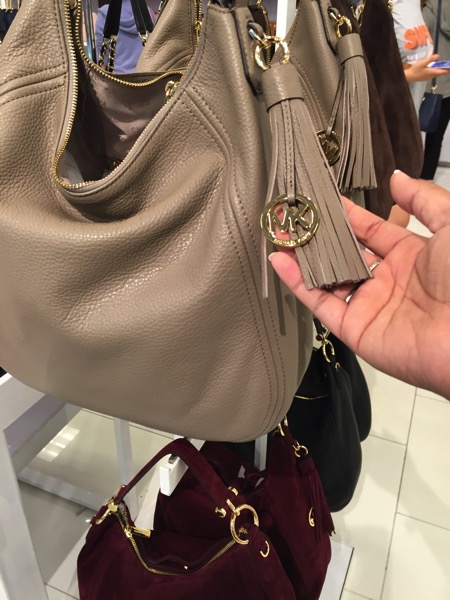 And because I've been obsessively shopping here for well over 10 years, I know this mall like the back of my hand. Here are just a few of my favorite insider tips.
Savings Passport
Many of the stores at The Mills are outlets or factory stores of the brands that we know and love. If you grab one of the Savings Passport at the Information Desk, you can find a list of the stores who offer additional savings.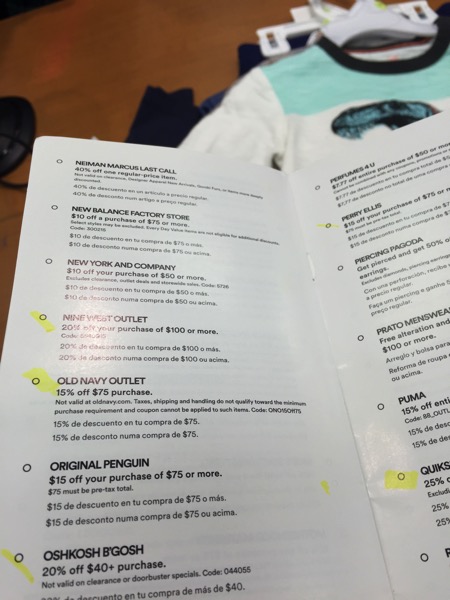 hese discounts can often be stacked with other sales within the stores. My favorite discounts found in the Savings Passport are from the Gap, Under Armour and H&M. The discounts found in the Passport can only be used once.
Spend the Day
The Mills at Jersey Gardens isn't one of those Malls that you can just run in and run out. Well, it can be if you are on a mission.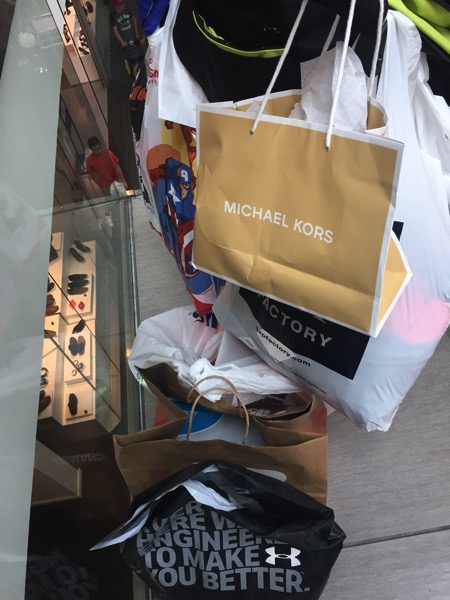 If you have the time, especially on big shopping trips or sale times, consider spending several hours at the mall. I always bring my preschooler's stroller, which comes in handy when he gets tired and when I need a place to haul all of my bags. ha!
Prime Parking

On extremely busy shopping times, The Mills will get crowded. Best time for me is during the week without kids or when it first opens on the weekend. I recommend parking at Bed Bath and Beyond and going through the store. BBB is located upstairs and is next to many of my favorite shops. When leaving or if I have to drop bags off and go back to shop (this has happened many times) BBB is a central location. I love to pick up home essentials at this Bed Bath, which is perfect since I can grab it on my way out. Not to mention, Bed Bath and Beyond has a bathroom available for their shoppers which is located by the Registry area, somewhat close to the back door! It's always quiet, there's a changing table and rarely has a line. Perfect for families with littles!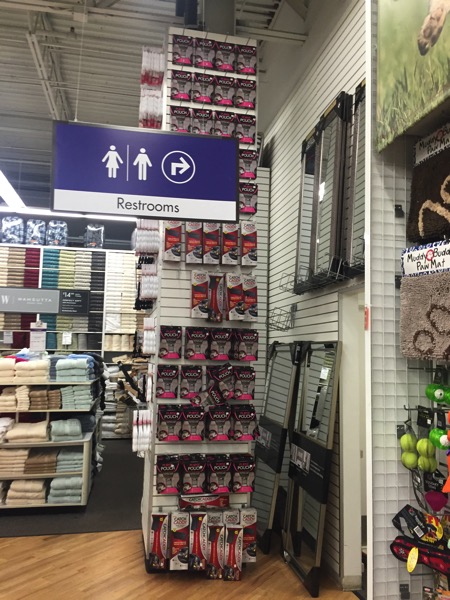 From our latest trip to The Mills, I grabbed a ton of basics and grabbed a few new fun accessories for myself! If you're looking for a new bag or wallet, don't forget to check out Michael Kors, the Coach Outlet and the newly opened Kate Spade downstairs.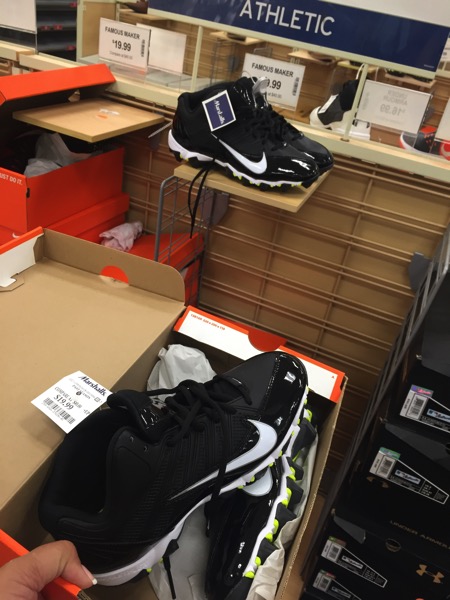 As a sports mama, we go through athletic clothes, sneakers and cleats incessantly. Be sure to check out the massive Marshalls for cleats for kids and adults. I always save at least 50% on cleats at this location. This time around, I bought my big guy some new Nike football cleats for $20. I spotted the same ones at a big box sports store for $45! Score!
Don't forget to catch me on The Mills at Jersey Gardens' Instagram page!
Full disclosure: This is a sponsored post. I received compensation to share my experience.