Chugga, Chugga, Chugga! Already a global hit, Chuggington, a Ludorum property, is a CGI children's show that focuses on a trio of trainee Chuggers and is set to debut on Playhouse Disney on Monday, January 18. Playhouse Disney, home to kiddie favorites like Mickey Mouse Clubhouse and one of our faves, the Imagination Movers, is known for introducing fun and playful shows—especially ones with theme songs that are sure to linger. (Hot Dog dance, anyone?)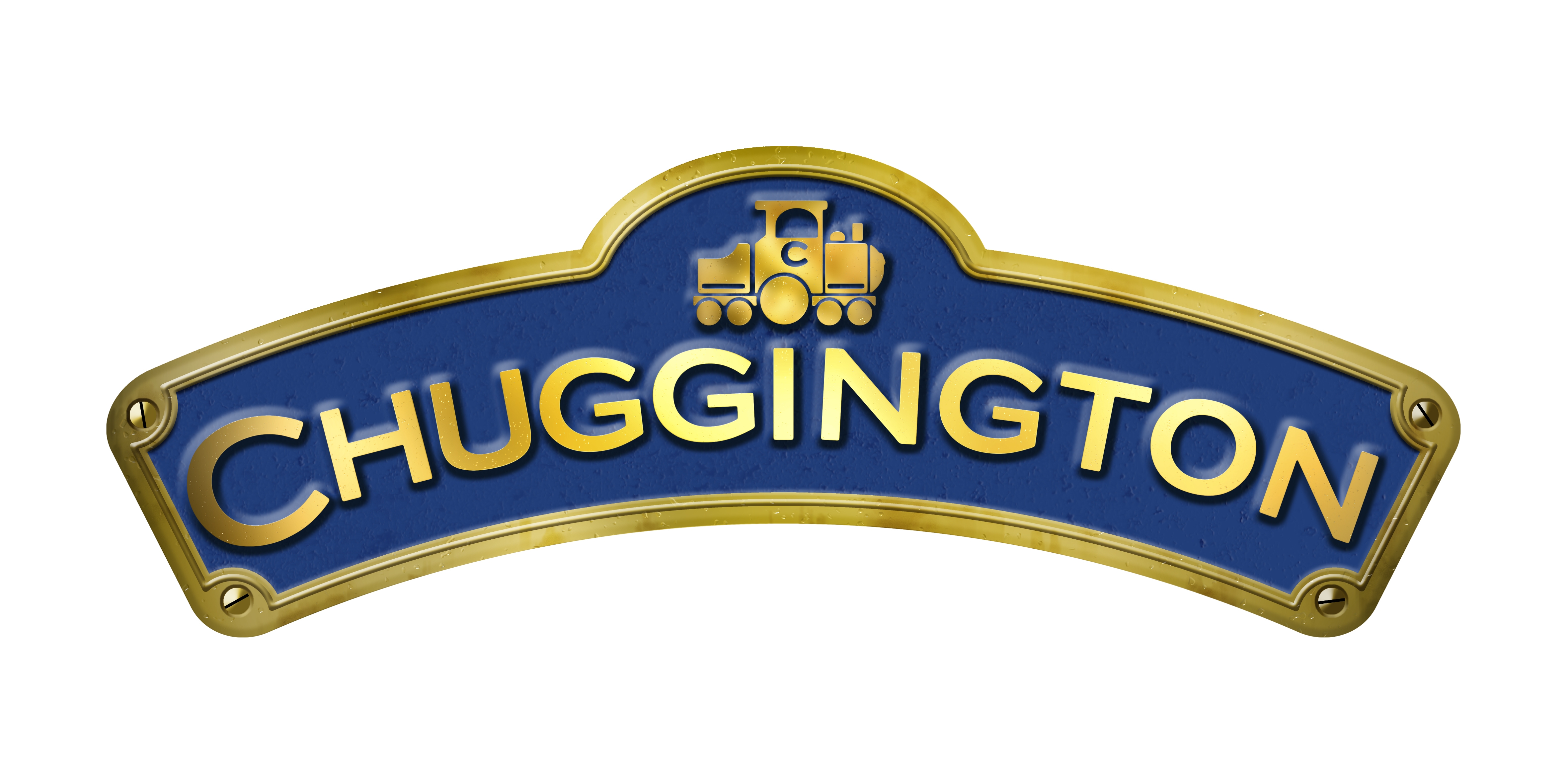 Chuggington, which is geared to the preschool crowd, follows three young trainees, Wilson, Brewster and Koko and their colorful adventures. Introduced in the U.K. in 2008, and then in France, Australia, Germany, Japan and Canada, Chuggington is poised to be the new favorite locomotive series stateside.
The show conveys life lessons and social-emotional values relevant to preschoolers, validating its global popularity with kids and their parents. Chuggington was developed by the same brains behind Bob the Builder (Sarah Ball, Director and Writer) and Thomas the Train (Don Toht who led the creation of the toys systems).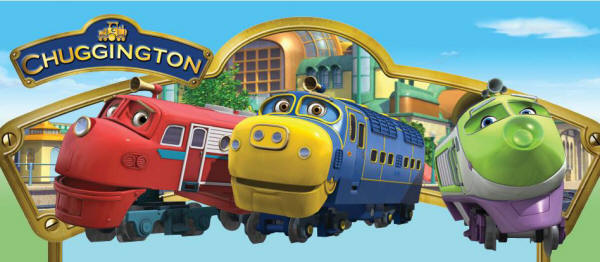 Read More