Like many families, we spend a lot of time on the road in the summer. Whether it's visiting grandparents out of town or heading to the beach, we're always on the go, and rely on gear that helps us get to where we're going.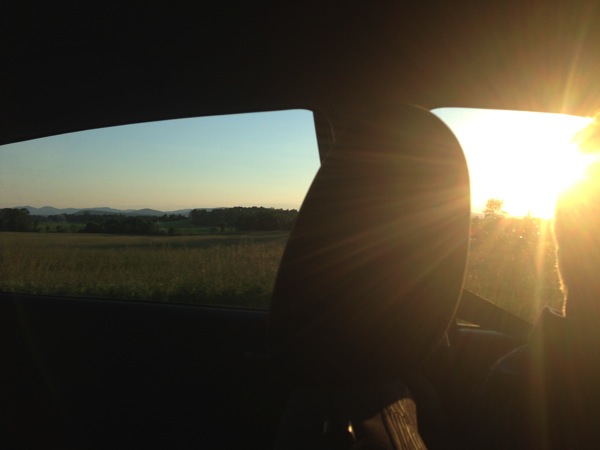 I can't tell you how many meals we have when we're on the road: granola bars before rugby practice, Go Go Squeeze before swim meets and, yes, even cereal with milk on the road down to Va. Like most toddlers, my 3 year old is still perfecting his eating skills, so he needs tools that help him accomplish those tasks. Tommee Tippee has a great range of feeding tools that work so well for families on the go.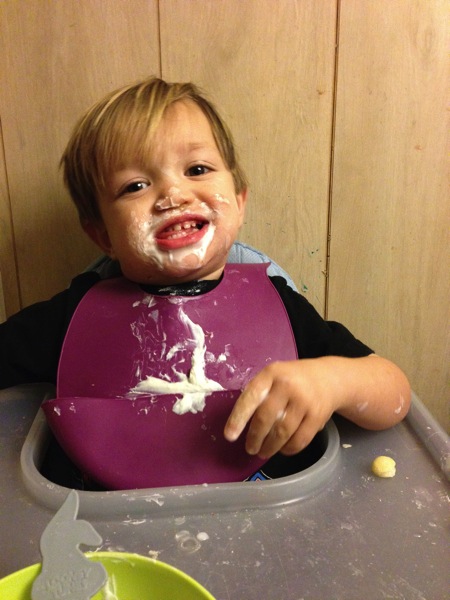 Tommee Tippee's Easi-Roll bib is my all-time favorite bib for my kid, and as gifts for baby showers. This super-practical bib is softer, yet durable and easy-to-clean after the messiest meals. I love that you can put the bib into the dishwasher after eating. The best thing about this best is that you can roll and tuck it right into your diaper bag or carry-on to have it accessible for road trips or any time you're eating on the go.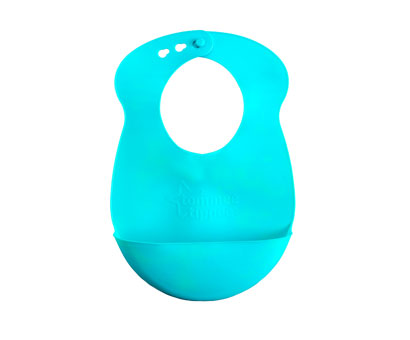 TT's Section Plates remain a mainstay for all meals at our home. These plates are sectioned off into three compartments, making it easy to portion food for toddlers and keep them from not touching! Unlike other toddler plates, this plate has an ergonomic shape that makes it ideal for little hands to grasp (when they're not snoozing, that is!)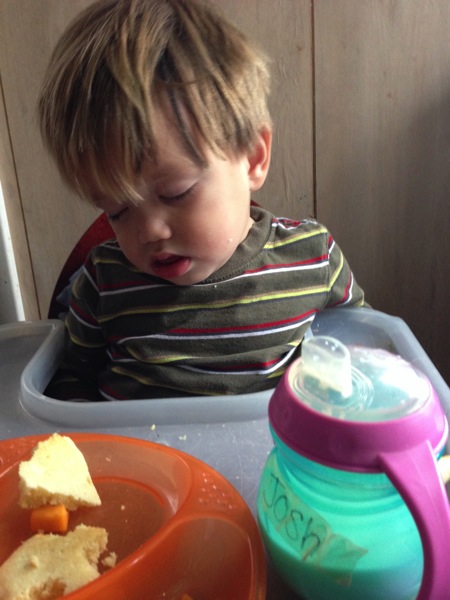 Pop Up Storage Cups always come in handy for road trips. In addition to Goldfish or Cheerios, we love throwing my toddler's little collectible toys in the Pop Up Storage Cups. Whether it's little bouncy balls or crayons for his coloring books, the Storage Cups are great to contain items to keep within reach in the car. Added extra: they fit perfectly in the car and booster seats' cupholders.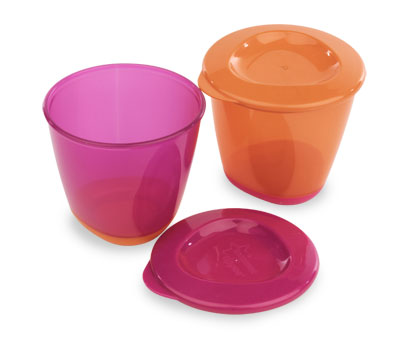 Easy Scoop Feeding Bowls are another fave for summer excursions. Some mornings in the summer, we start our days early to get prime spots at the beach. This often means we're eating breakfast in the car, which is where the Easy Scoop Feeding Bowls with Lid and Spoon come in handy. C'mon, whomever thought of stashing the spoon in the lid is a genius!  When we don't misplace the lids, these bowls are ideal for easy eating at the beach.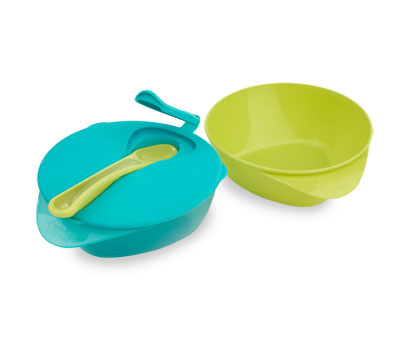 Do you have any favorite gear that helps you when you're on the road? Whatever you're up to this summer, I hope you streamline your travels with easy-to-use gear when you're on the go.
Full disclosure: This is a sponsored post and I am being offered compensation for my time and effort. As always, all opinions on NKT are my own.