Toy Fair 2016 has, once again, come and gone. As always, I love seeing and enjoying all the awesome new and upcoming toys. As video continues to gain so much momentum in the blog/vlog world, I was sure to upload videos over there while I was at Toy Fair. One of my videos has gotten so many hits already, and of course, it's one of the poorer quality videos. I think I uploaded it at 2am after walking the show floor all day. In my haste and exhaustion, I uploaded the non-HD version. boo.
But as promised, I wanted to share some better quality photos of Lion Guard toys from Just Play. This playset was one of my absolute faves.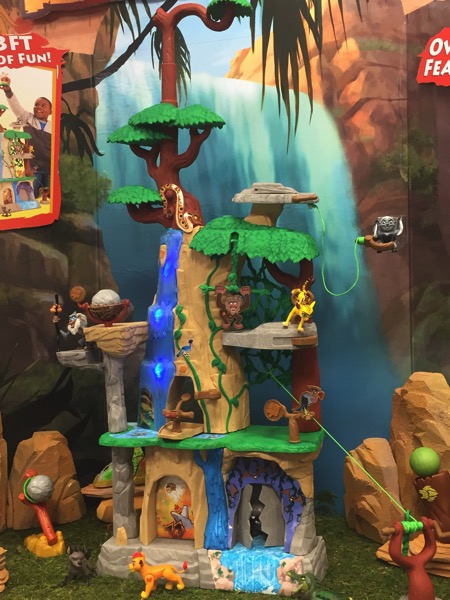 From the looks of it, Lion Guard toys is one of the more popular toy lines, as well as Paw Patrol and Shopkins. All the new toys are so fun, but according to the searched items on YouTube, those were the things people were searching for most.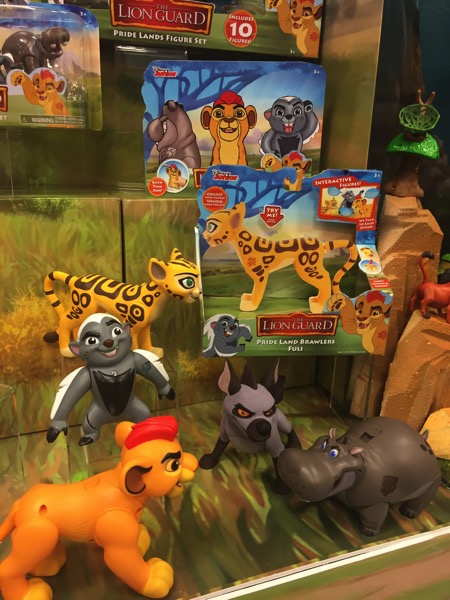 and blind bags are always awesome! Too cute.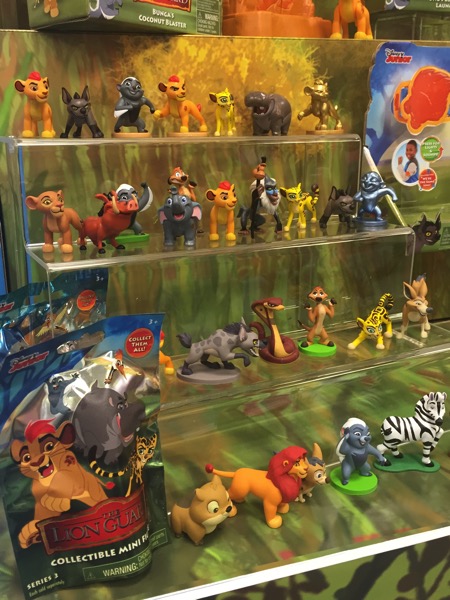 I'll share more photos as I upload them, but be sure to check out my Toy Fair videos on YouTube in the time being!