School just ended and we had so many things to celebrate with our wonderful teachers. Littles had a lot of help with his transition into preschool. I was so grateful that these wonderful educators always take such great care of my boy. I felt we could go a bit further than a gift card or generic card. So, I combined some fairly inexpensive beauty items that I absolutely love with a catchy phrase, and voilá!
 I made a super easy thank you gift that conveyed my thanks for multiple teachers and aides who took care of my special needs preschooler all day.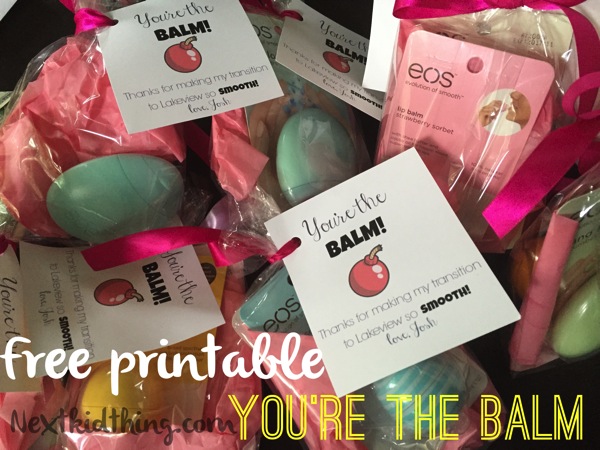 For this gift, I bought multiple flavors of EOS lip balm and lotions. I then bagged and added a ribbon and a tag. I really think the tag turned out super cute for something I whipped up in just a few minutes. End result: You're the Balm thank you gifts! EOS balm and lotions can be found at Target and Bed Bath and Beyond. And when they're on sale or if you have a coupon, it makes them that much sweeter.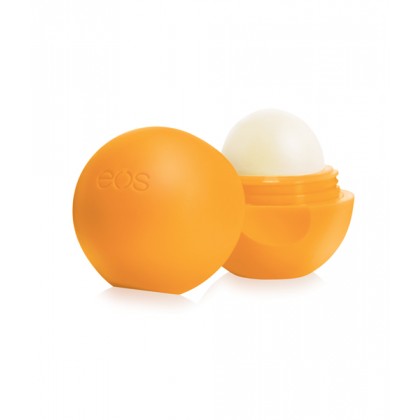 I noticed that there's a few new flavors and loved being able to incorporate them into my gift. I definitely want to try the tangerine medicated lip balms for myself. As for the lotions? I can't get over the easy to grab and portable packaging. The scents are fresh and sweet; the only thing about these lotions is that I'd love to see even more scents!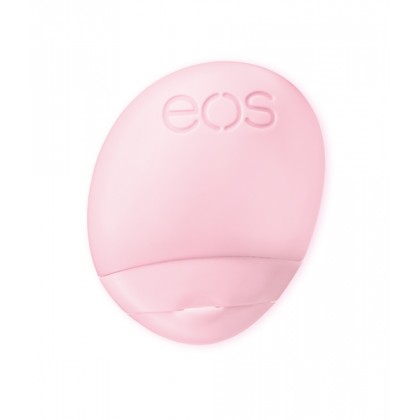 And these You're the Balm thank you gifts can be used beyond teacher gifts! I shared the printable on Facebook and my friend used it for her friend's bachelorette and bridesmaid's gifts. When it comes to giving small beauty gifts to show your gratitude, the possibilities are endless. And because I'm all about sharing the love, please download the printable here! If you do use it, don't forget to Pin it or comment below or on Facebook and tell me how you used it!