I received compensation as part of my relationship with the Quality Blue Community.  All opinions expressed are my own.
Shopping in NYC is unlike any other experience. There's a store for everything, and everything is always accessible. But with the prominence of big box stores, often the personalized shopping experience is sacrificed for the accessibility.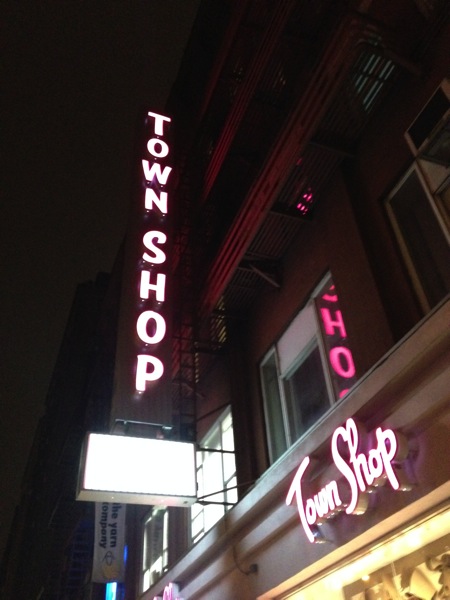 But something an NYC boutique gets right: an intimate and attentive shopping experience. Last week, I had the opportunity to visit the Upper West Side Institution, Town Shop. The lingerie and bra boutique that's been family-owned for four generations capitalizes on its bra-fitting expertise, staying abreast on industry trends and their penchant for catering to their customers, whether its at their famed "bra bar" or one of the gorgeous fitting rooms.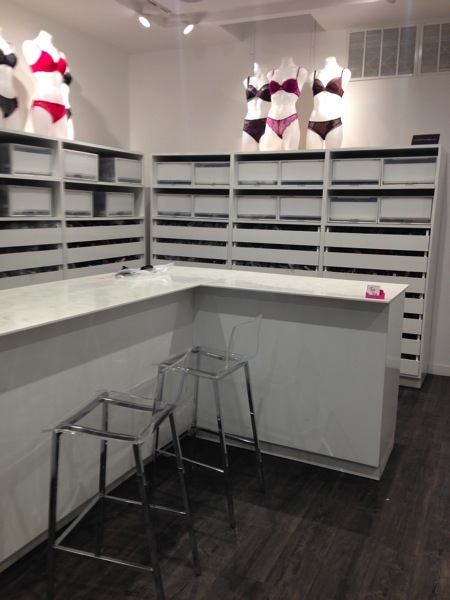 On the evening of my visit, I was greeted by the eye-catching fluorescent pink sign. The vertical sign, akin to a statement piece, has its own history, and one that current owner Danny Koch would tell me all about. Koch and his wife, Nicole, gave me a personal tour of the store. But before I had their undivided attention, Nicole attended to one of their last customers for the evening. Even minutes after the shop closed, Nicole carefully and charismatically assisted the customer, who had an urgency for a specific bra. Upon procuring THE bra for the customer, Nicole joined our conversation that outlined the storied history of Town Shop.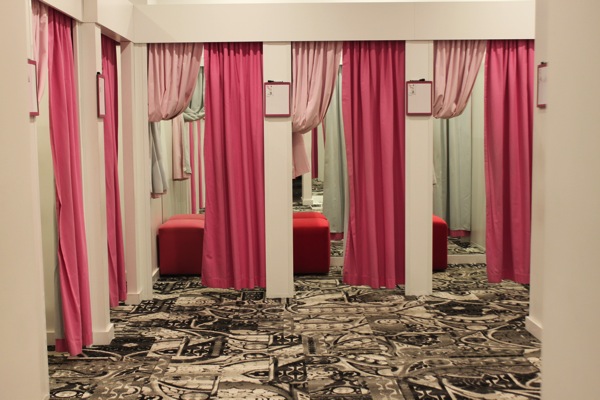 In between the anecdotes that painted a picture of this unique boutique and its expansive selection of hosiery, bras and loungewear, Danny showed off the growing corner of maternity and nursing bras and garments. Several racks showcased everything from bras to nightgowns to loungewear, with many of my favorite specialty maternity brands in between. One bra in particular that caught my eye was the Cache Coeur, a French nursing bra that features a magnetic closure. Genius!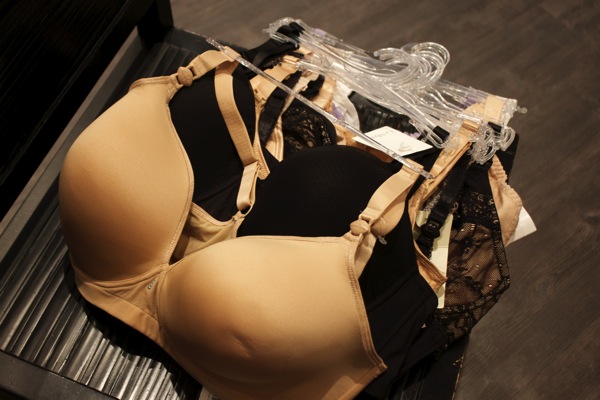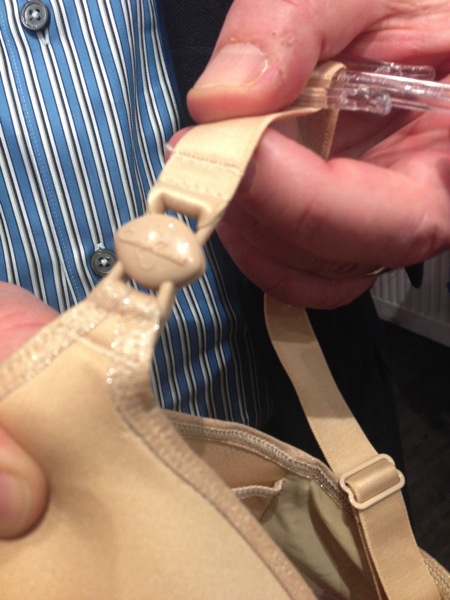 Danny, who not only does the buying of merchandise for the store, works the floor alongside of the other fitters.  Danny detailed several other nursing bras and was able to tell me about each one and why he chose to sell it in Town Shop. All of the nursing bras were innovative and reflected the discerning taste of clientele that typically shops at Town Shop.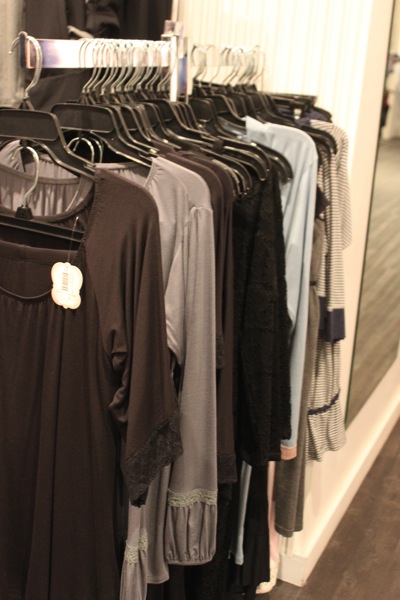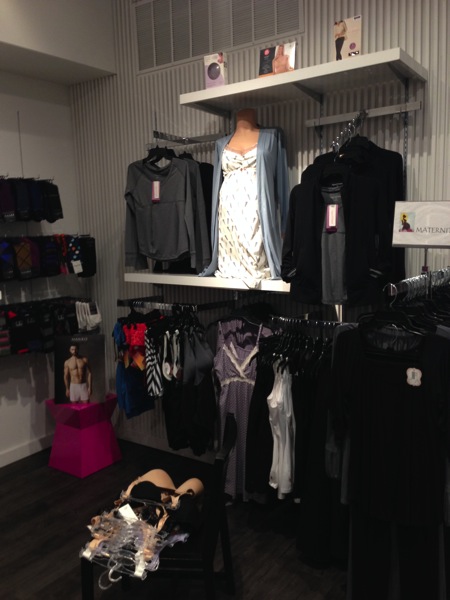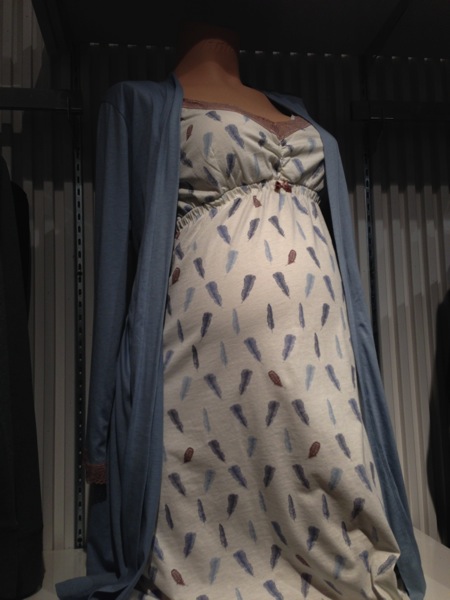 In addition to the nursing bras, Town Shop has a great selection of pajamas and loungewear for pregnant and new moms. The maternity section boasted Belabumbum and Ingrid and Isabel cotton night gowns with nursing-friendly silhouettes and flattering cuts, among other maternity wear. I especially appreciated the stylish maternity swimwear, which is something quite difficult to find these days. The various bathing suits came in different cuts and in both one and two pieces.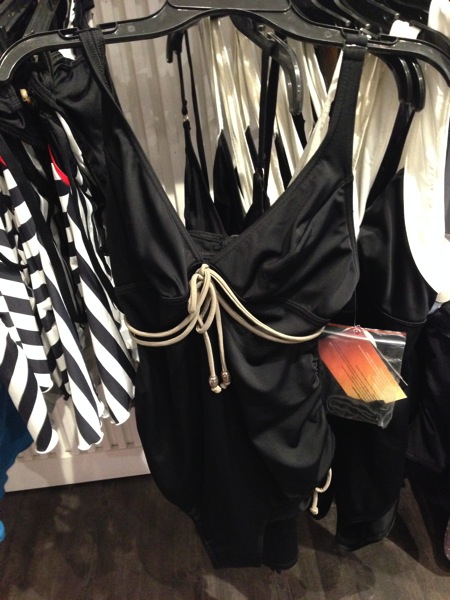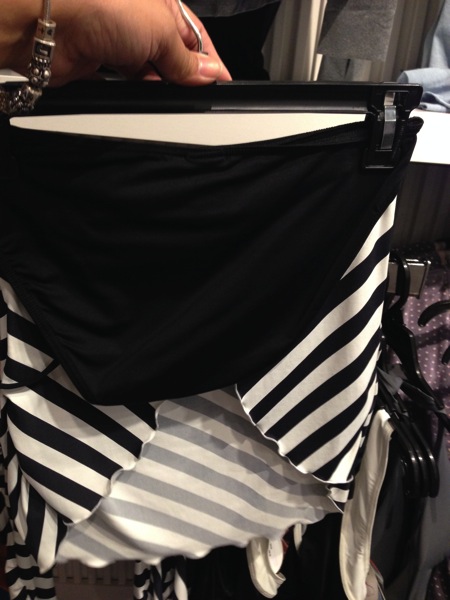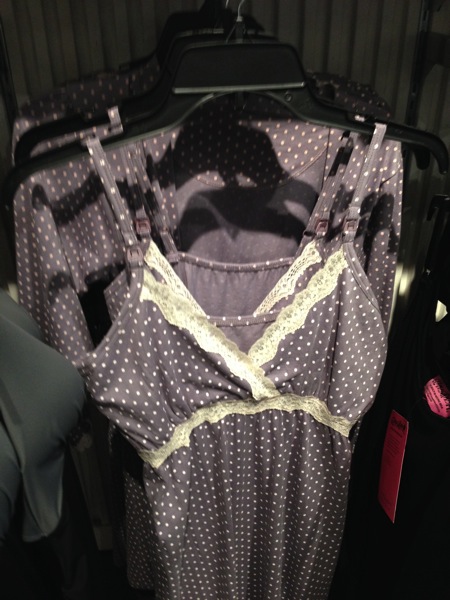 Beyond the nursing and maternity offerings, Town Shop touts an exceptional selection of undergarments of all colors, bathing suits and tights for all figures. I absolutely loved going around the store and learning about Nicole's favorite things. The L.A.M.B. cami and Lysee tights were just a few of my favorites. (I've since added them to my Christmas List.) Not to be outdone by their selection or stellar customer service, Town Shop's strength lies in their expertise for bra fitting.  As Danny and Nicole told me, they don't use a measuring tape to fit their customers. Each bra, just like their customer, is different. Ultimately, the way a bra fits transcends a measurement.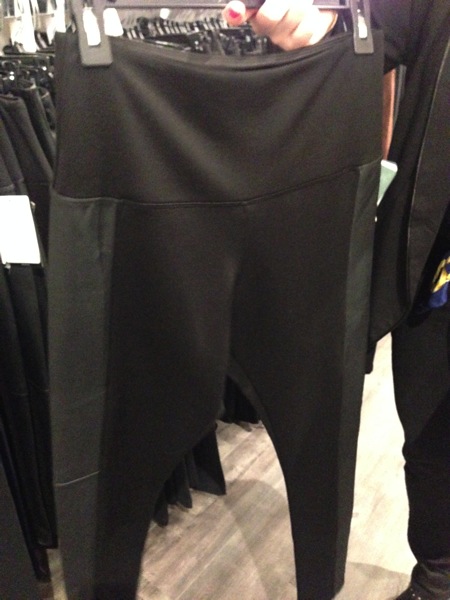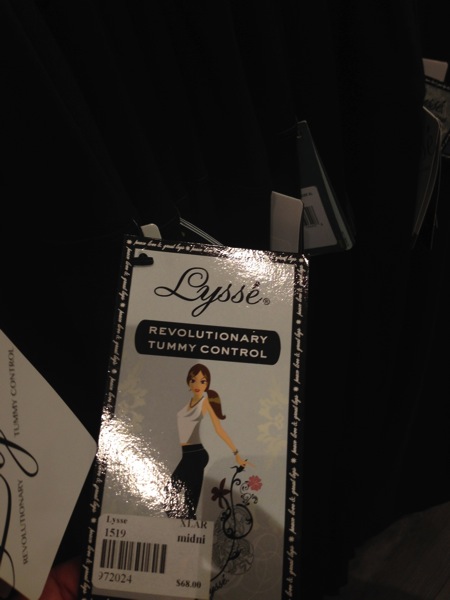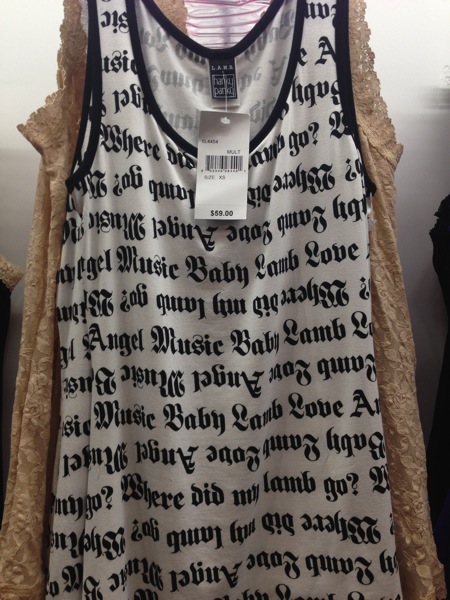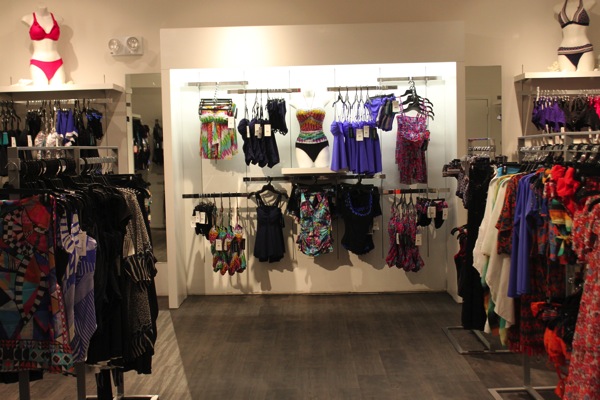 I learned so much from Danny and Nicole Koch, but most importantly, I came away learning that bras have more than 30 moving parts, and that a good bra is a great investment. Town Shop has the knowledge and resources to help customers make educated decisions, especially when it comes to nursing and maternity wear.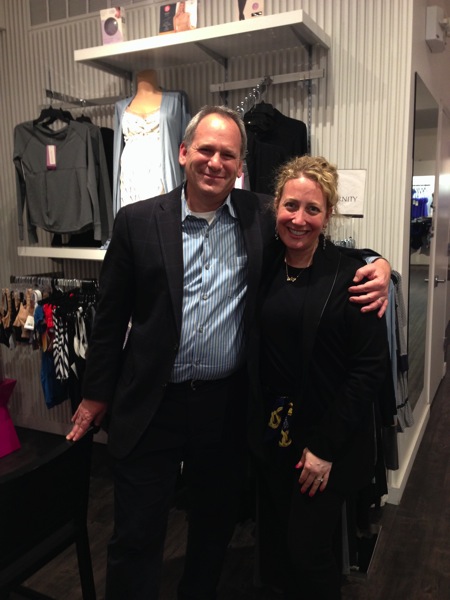 A big thank you to Danny and Nicole for taking the time to show me around Town Shop!