It's hard to believe that it's time for the 2016 Disney Social Media Moms Celebration. In March, a magical invitation landed in my inbox at just the right time. Naturally.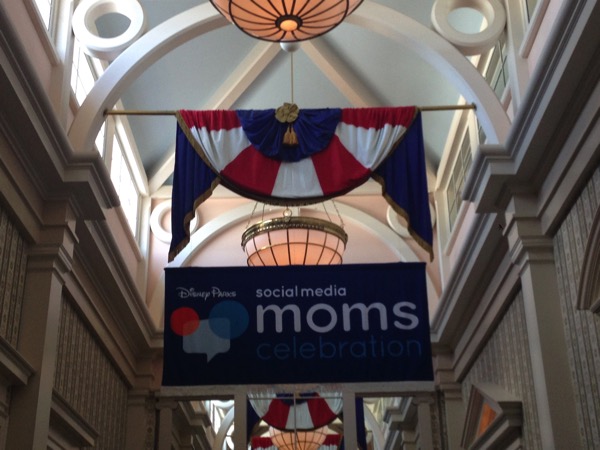 Chaos and hardships always seem to pop up at the most inopportune times. This year, though I truly shocked and honored to receive another invitation to DisneySMMC. Because it wasn't our first time, I had to really think about it. We weren't financially prepared to take a vacation to Disney World, just weeks away. And truly, with all the chaos happening at home, I wasn't sure if I wanted to take a vacation, never mind be with anyone outside of my daily bubble.
And that's when it hit me: in light of the crazy, I needed to seek joy. So, we pinched our pennies, and the stars aligned, and here we are…
Because joy always balances the crazy, right?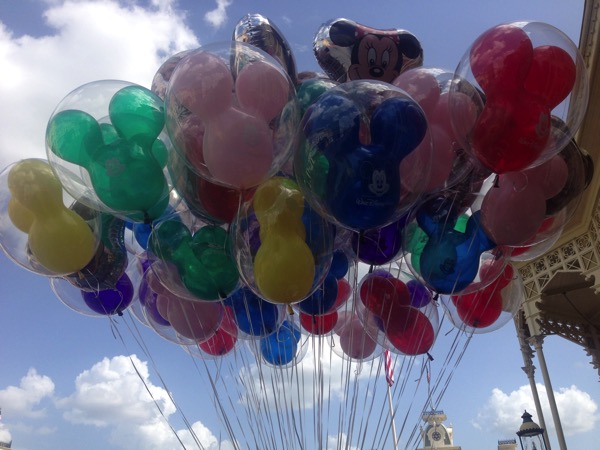 For my non-social media friends and family, DisneySMMC is an invite-only event hosted by Disney Parks where we, as influencers, are given an inside look at what makes this place so magical. It's one of the few elite celebrations where families are included and encouraged to join the festivities. Disney hosts meticulously-planned parties and social media strategy lectures and more over the 4-day event.
One of my absolute favorite speakers was from the 2015 event. Eva Smith, Head of Marketing Insights for Pinterest shared a lot of valuable information. In fact, I've gone on to use a lot of that info when I freelance as a social media consultant and train small businesses. The lessons and insight I gained from that talk alone was worth all the effort and investment in attending.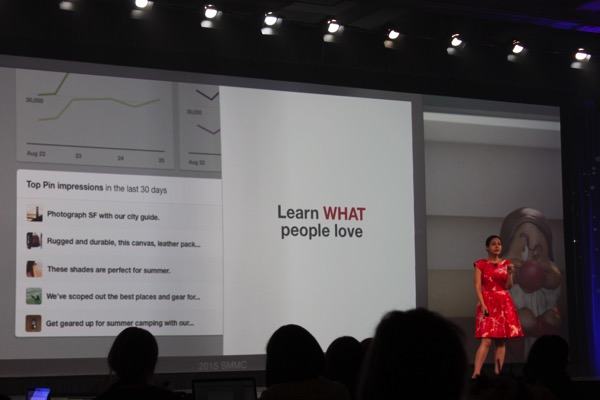 Sponsors such as Hanes, Kimberly Clark, Alamo, GoGo SqueeZ, Joffrey's and American Tourister contribute to the magic. But it's the Disney Parks Team that goes above and beyond to provide such incredible experiences for the 150+ influencers and their families in attendance.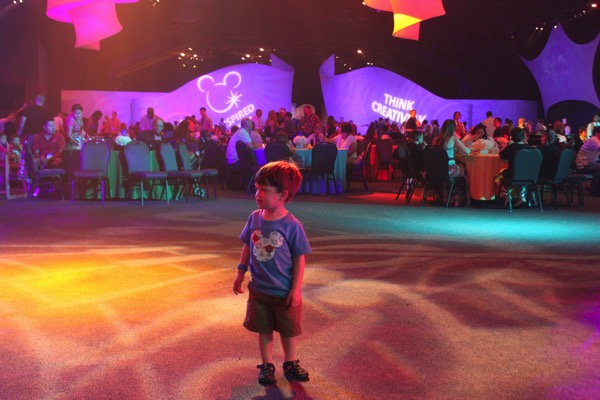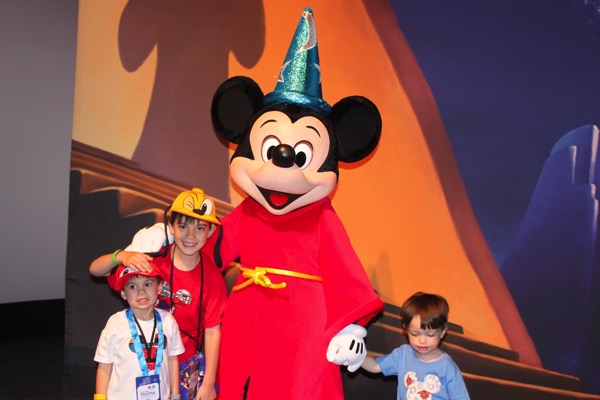 It goes without saying that, contrary to popular belief, DisneySMMC is NOT a "free trip." I've had friends and family members assume that we get to come here for free. Not the case. In fact, we had to scrape to be able to afford this trip. (We're eating PB&J on the days that Disney doesn't feed us!) While we pay our way to take part in the Celebration, we do receive some complimentary items (swag), discounts and other cool perks. One of our favorite perks was meeting Olaf last year!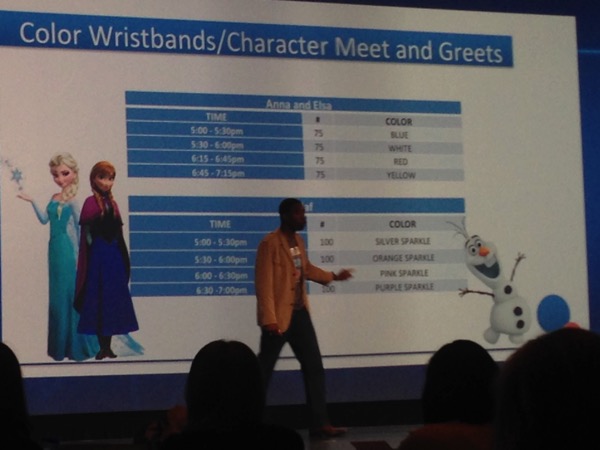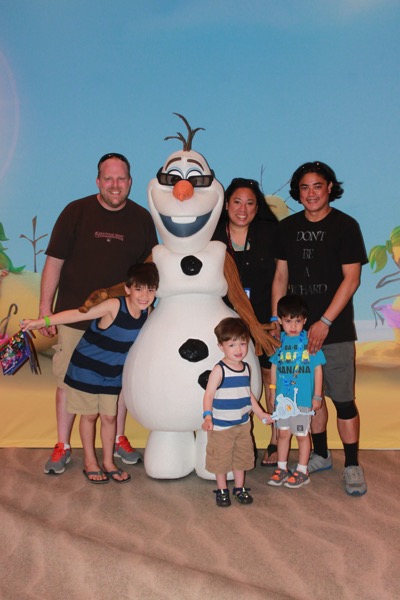 If you follow me on social media, then you may already know that my family has been in Florida for a few days. With the crazy weather on the East Coast, I'm glad we got the painful traveling out of the way so we can hopefully enjoy the sunshine for the rest of the week.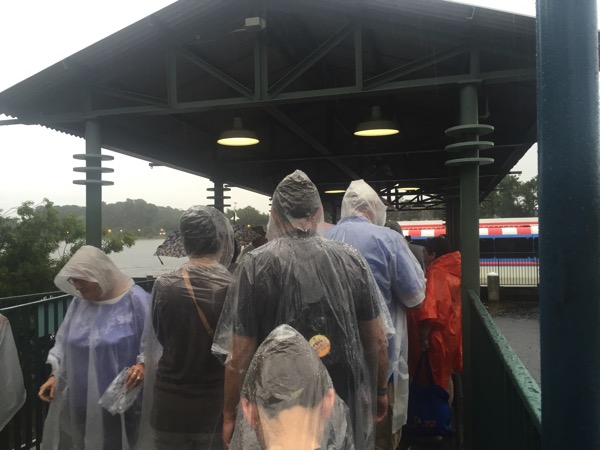 Today, May, 4, 2016, my guys and I spent the day at Hollywood Studios in honor of Star Wars Day. May the Fourth Be With You! It was cold, wet and rainy, but we had so much fun checking out our favorite attractions and interacting with Storm Troopers and more.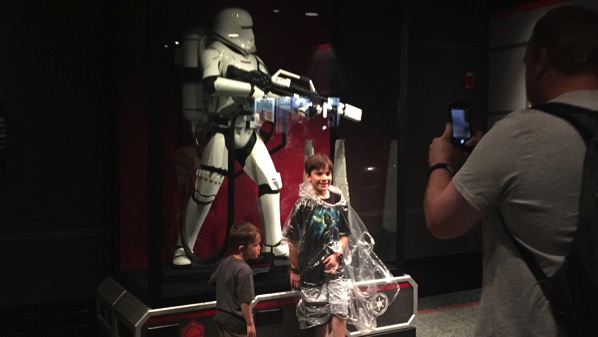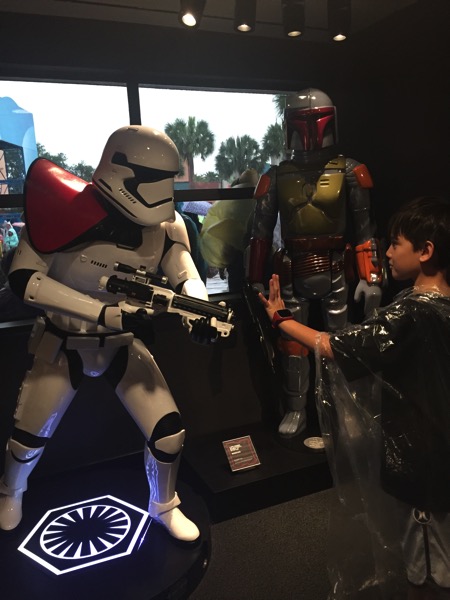 Now that we're all settled into the Beach Club, I will be sharing a lot of info on my social channels. I plan to snap more off the cuff, behind the scenes stuff on Snapchat. Fun visuals over on Instagram. Limited updates and maybe a Facebook Live post from some parts of the conference on Friday, 5/6. And definitely videos over on YouTube. I'll link up  my channels below, so be sure to follow for more fun updates!
Twitter: @jenrab 
Instagram: @jenrab
Snapchat: jen_rab
Facebook: The Next Kid Thing
YouTube: The Next Kid Thing
Full disclosure: At DisneySMMC, we receive some complimentary items and discounts, however all opinions on NKT are my own.