Chuggington fans, be sure to hop onboard for Disney Channel's Chuggington marathon this Sunday, March 14.  The marathon begins at 6 a.m. and runs until 10:30.  They're calling for rain all weekend, so I can't think of a better way to spend a rainy Sunday.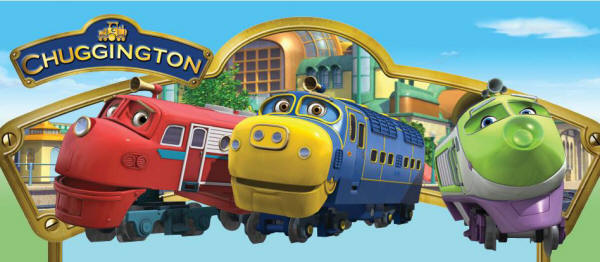 The train-centric, CGI-animated show that premiered in the U.S. in January has been quite a hit.  Just from the reactions I've seen on Facebook and Twitter, I know many of you are big fans of the show, just like us.  I wrote a detailed post a few months ago about my first impression of the show.  So, in case you haven't seen Chuggington, be sure to check out my post for a preview and a quick review.  I'm happy to report that the kid can not only pronounce "Chuggington," but he asks to watch it often.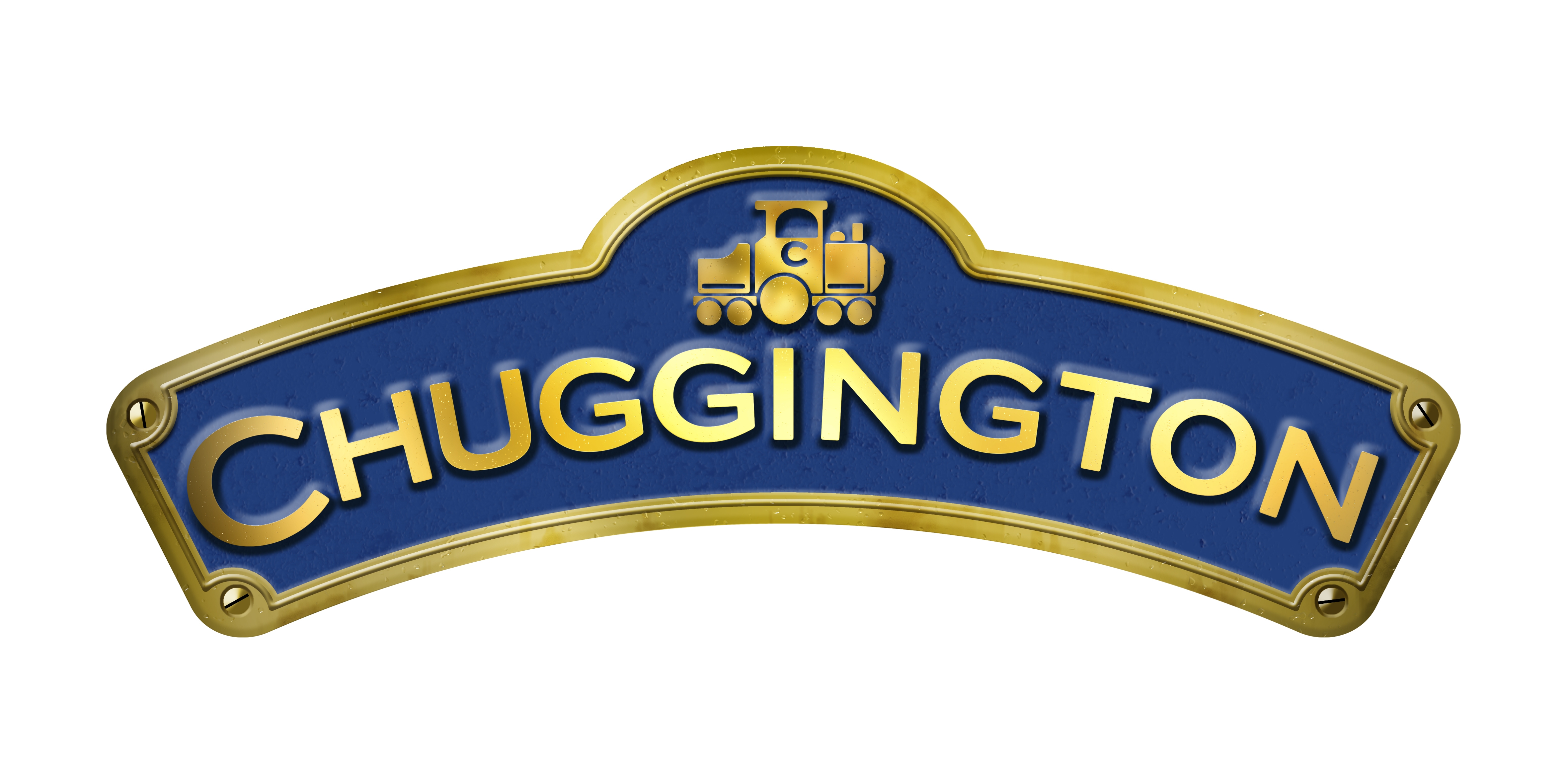 So, in case you've missed an episode or two, you'll be able to catch up on Koko, Brewster and Wilson's adventures with the nine back-to-back episodes of Chuggington scheduled to air on the Disney Channel this Sunday.