Cookie Monster is up to his regular shenanigans, except this time, he's starring in The Cookie Thief on Monday, February 16 on PBS Kids. The all-new one-hour special follows Cookie's adventure at a cookie art museum. When art goes missing, questions arise as to whether or not Cookie had something to do with it.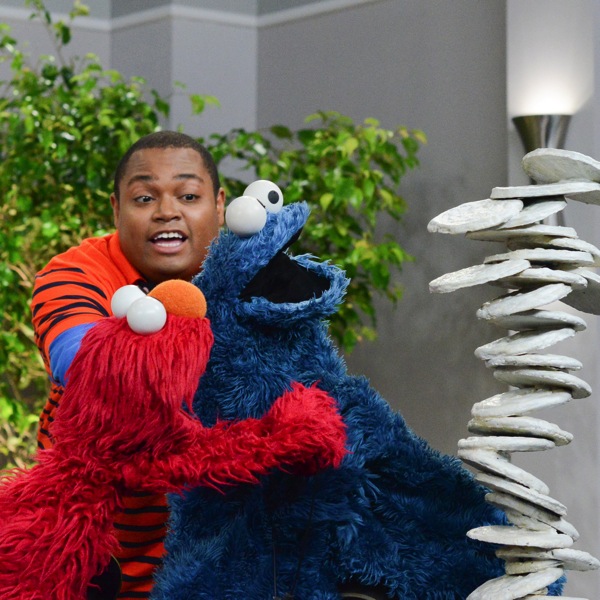 And in Sesame Street fashion, this special focuses on important emotions and offers teaching moments. As Cookie Monster hopes to clear his name, kids learn about self-regulation concepts including impulse control, following directions and managing emotions.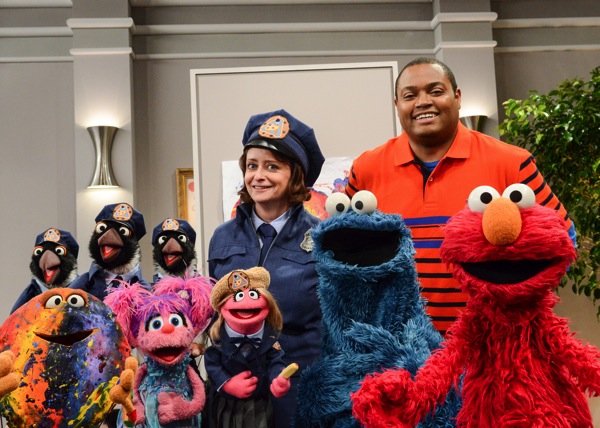 My preschooler, who is learning all about self-regulation concepts himself, absolutely loved The Cookie Thief. Not only did the 3 year old love it, but my 7 year old probably loved it even more. There was action, mystery and culture, what more could we want in a Sesame Street special? Cookie Monster's starring role in the Cookie Thief is a fun and engaging movie for preschoolers, and one that is perfect to watch while the kids are home for school this president's day!