By combining mystical fairies and scheming pirates, Disney has created yet another enchanting tale with their latest release, The Pirate Fairy.  The Pirate Fairy follows a beleaguered dust-keeper fairy, Zarina, whose curiosity lands her in a tough predicament.  When Zarina finds herself in trouble after disobeying rules, she flees Pixie Hollow and joins forces with the pirates of Skull Rock.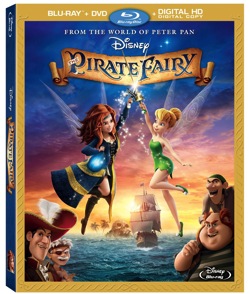 In her new domain with the pirates, Zarina becomes Captain of the ship.  Her adventure as Captain lead her back to Pixie Hollow, as she goes tete à tete with the fairies.  But when schemes go awry, pirates will be pirates, but will fairies come through in the end?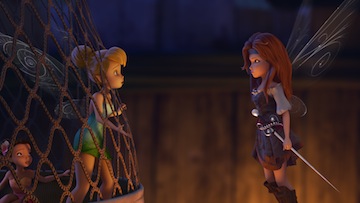 Just before the Pirate Fairy's release, together with a number of bloggers, I was invited to an intimate lunch with producer, Jenni Magee-Cook, where I learned so many fun facts about the new movie.
7 Reasons That Make Disney's Pirate Fairy Magical
1. Pixie Dust
It's all about the pixie dust.  Any glorious tale about fairies must include gratuitous amounts of pixie dust.  And in true Disney form, Pirate Fairy does not disappoint with plenty of pixie dust.  The Pirate Fairy follows the main character, Zarina's, curiosity and fervor for pixie dust.  Ultimately, the dust keeps the pixies afloat—literally!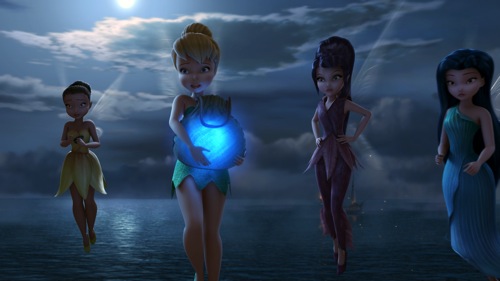 2.  Pirates
Who doesn't love a hearty band of pirates?  In Pirate Fairy, we meet a colorful cast, but it's one pirate in particular that made us smile.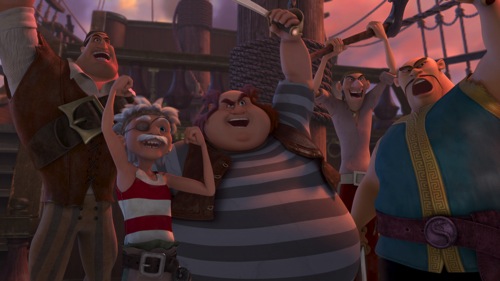 The sly cabin boy, James, caught our eye, but most importantly, he gave us a glimpse of the young Captain Hook.  It was big boss John Lasseter who influenced this latest Fairy Tale.  In a meeting as described by the producer Jenni Magee-Cook, all the creative storytellers were in a meeting discussing the latest story for Pixie Hollow, when Lasseter joined.  Minutes before having to leave for another meeting, in a quiet room, Lasseter yells  out "Pirates!!"  And from there, Pirate Fairy was born.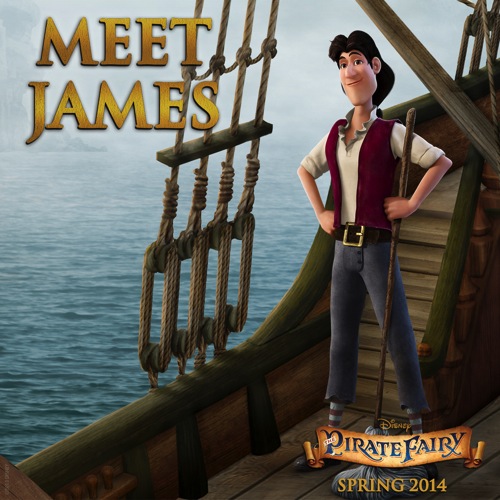 3.  Stars Aligned
Speaking of James, The Avengers' Tom Hiddleston voiced our now-infamous cabin boy.  From Mae Whitman's Tinker Bell to Christina Hendrick's Zarina to Carlos Ponce's Bonito, the voice talent was plentiful in The Pirate Fairy.  Not only were the celebs voicing the magical characters, they were also dressing them too.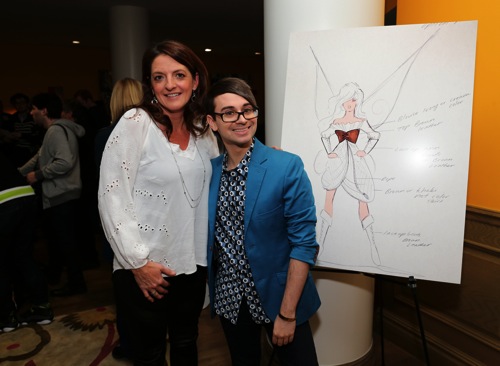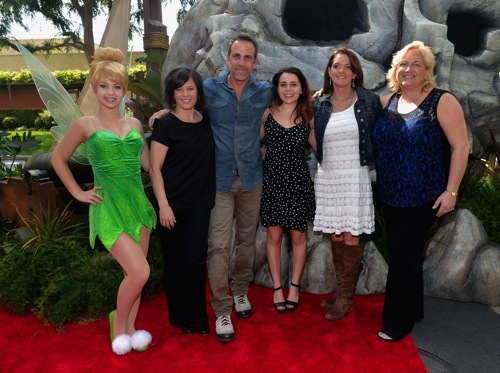 4.  Fashion 
Christian Siriano of Project Runway fame and known for his whimsical and show-stopping designs, consulted with the filmmakers at Disneytoon Studios on Zarina's pirate fairy costume.  It was all about those boots!  They were fierce, to say the least!  According to producer Jenni Magee-Cook, said Siriano was tapped to incorporate high fashion, rather than a regular costume.  Zarina's eye-catching ensemble certainly shows for the Project Runway influence.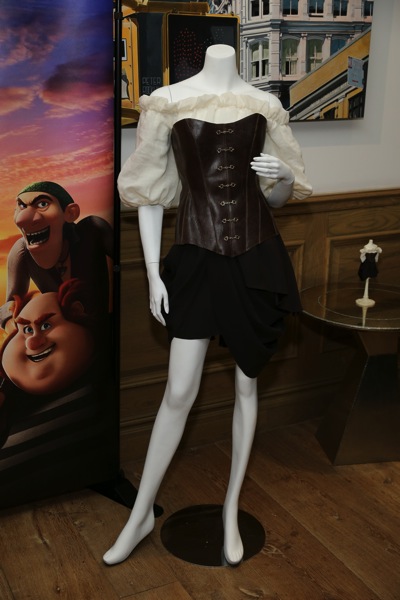 5.  Crocky
Disney is so great at creating fluid storylines, and that goes for Pirate Fairy and familiar faces.  Because there are several overlapping themes and characters from Neverland, it's no surprise we get to see a baby Tick Tock Crock, Captain Hook's nemesis from Peter Pan and also seen in Jake and the Neverland Pirates.  In Pirate Fairy, a baby Crocky can be seen dawdling as cute baby crocs do.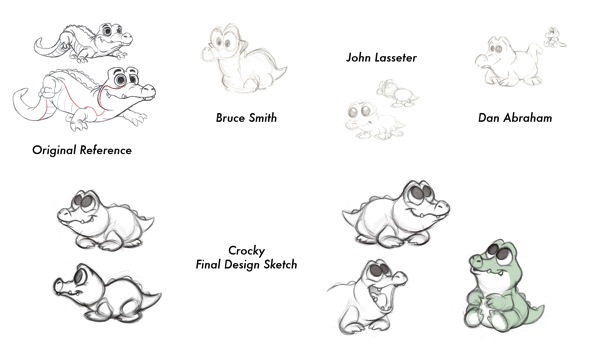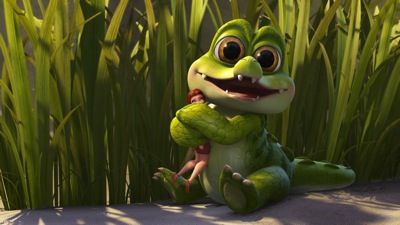 6.  Neverland
Neverland is known as a mystical place where no one ever grows up.  As the backdrop to Pixie Hollow AND Peter Pan and friends, it's interesting to see how the landscape aids in the storyline.  Not only has Neverland captivated generations past, it continues to engage wonder with kids now in Jake's stories, as well as Disney's latest, The Pirate Fairy.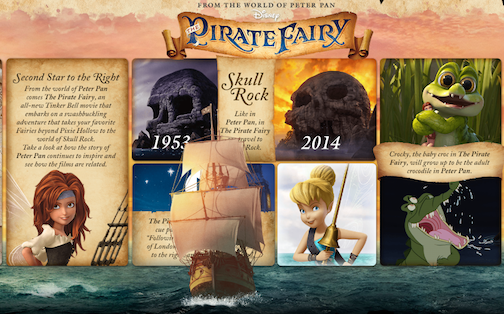 7. True Friends Triumph
The storyline follows Zarina's quest from dust keeper to pirate, and her struggle with authority.  Will Zarina's  stubborn ways lead or astray forever? or will true friendship and forgiveness triumph.  In Disney fashion, I think you know the answer to that question.