It feels like Arundel here in NYC, but I'm onsite at the Javits Center for Toy Fair 2015 covering the latest and greatest in toys and games. As in years past, I typically spend my days at Toy Fair meeting with companies, checking out their latest wares and getting the dish from their developers, marketing team and sometimes the creators themselves.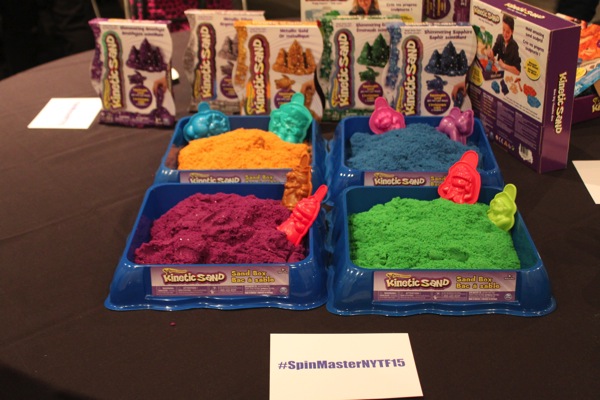 For the first day, I started my day by having breakfast with one of my favorites: Spinmaster. Spinmaster is responsible for many recent top toys, most notably one of the hottest sellers from last year: Kinetic Sand and Sew Cool. Who knew modernizing two classic activities and repackaging them to make them kid AND parent friendly would make these toys such a success in 2014? Spinmaster, that's whom! Piggybacking on kids' interest in sewing, knitting and crafting, Spinmaster has new activities that emphasize this trend. Text Cool was my absolute favorite, mainly because it reminds me of my parents' 1970s clicker label maker. This updated activity allows kids to design text bracelets with letters, emoticons and other designs. It's a simple craft, but one that I think will resonate with nostalgic parents like myself.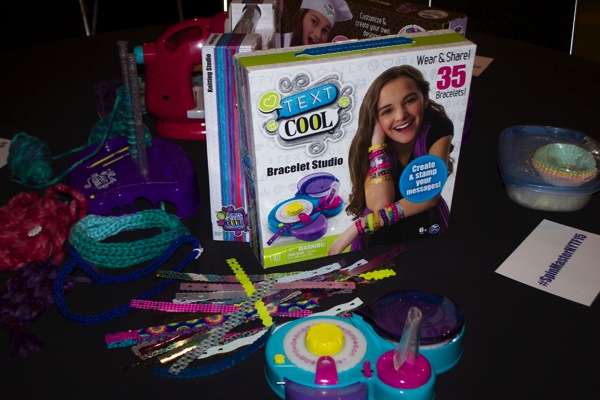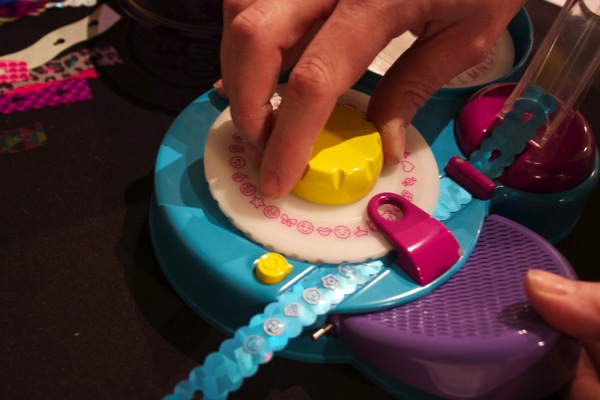 Another highlight with Spinmaster was checking out the cool Paw Patrol toys, including the Paw Patroler.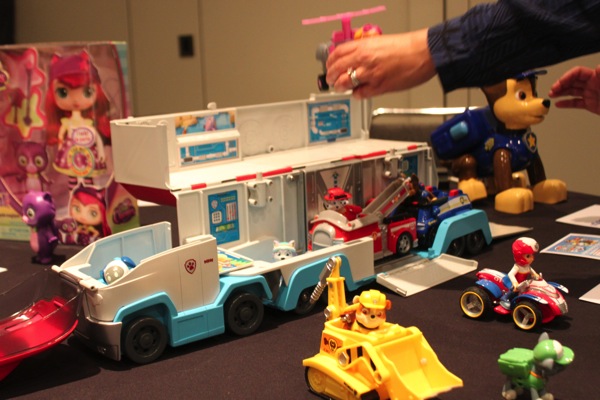 On the heels of Dino Zoomer being honored with a TOTY award, Spinmaster revealed the latest iterations of this line: Zoomer Kitty and Zoomer Chomplings.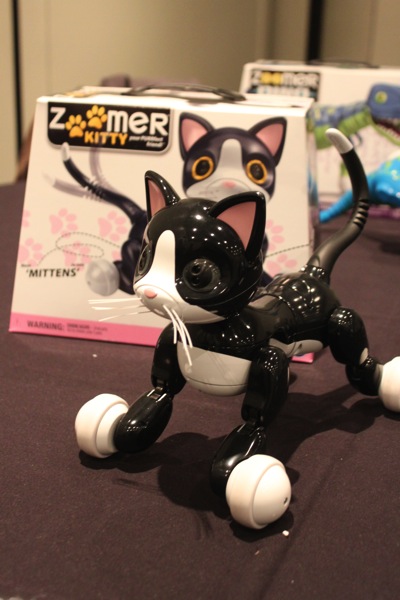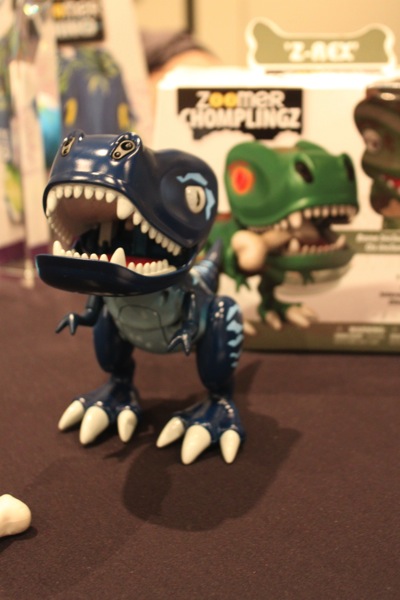 One of the best aspects of Toy Fair is walking the first floor and meeting new companies who are exhibiting for the first time. This time around, I loved learning about Lace Locks, which is an innovative accessory for shoelaces. This company has well known partners and their expansive line has a lot of licenses and designs to choose from. Since we're huge superhero fans at our house, I especially loved all the fun Marvel Lace Locks. I loved seeing the Lace Locks on branded Marvel shoes.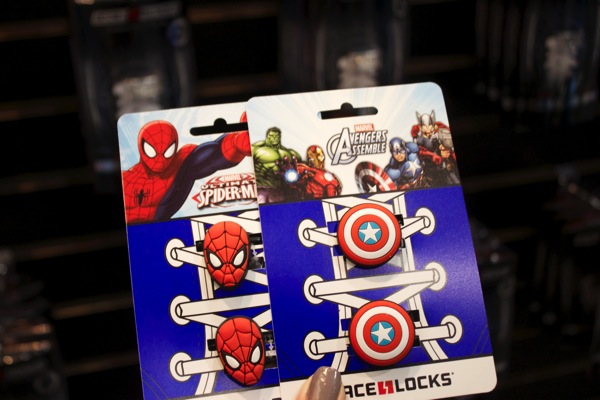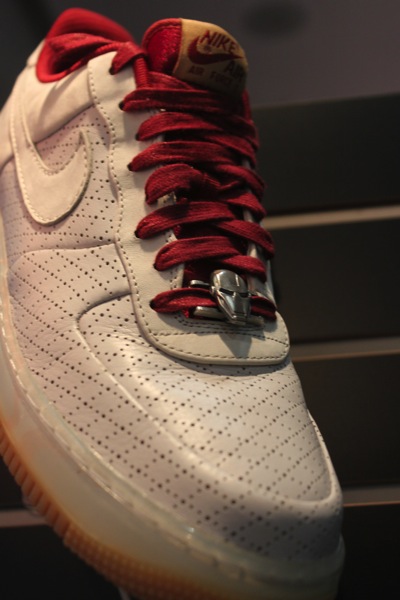 Another cool toy/app that I loved learning about on the first floor was Painting LuLu which is a traditional coloring book with a partnering app and crayon stylus. I loved the way the way the app and crayon stylus can bring a child's real artwork to life.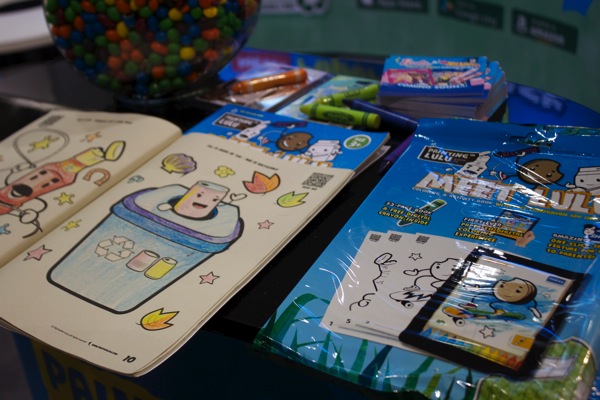 My first meeting of the day was with one of my all-time favorites: Crayola. Crayola always has innovations that are forward-thinking and fun for both kids and parents. I'll have to share more in-depth details about Crayola, but some of my new favorite products include the Thread Wrapper, Color Wonder Stamper, Color Me a Song and the Cling Creator.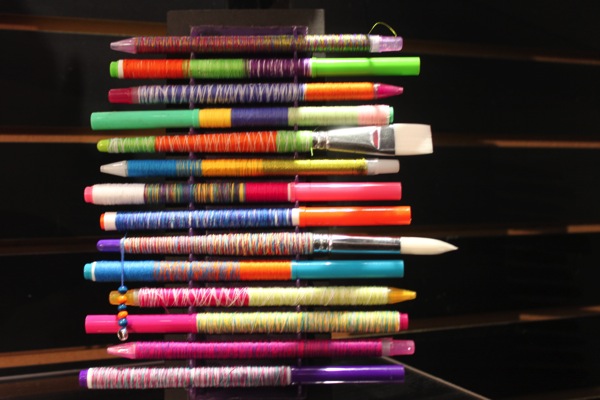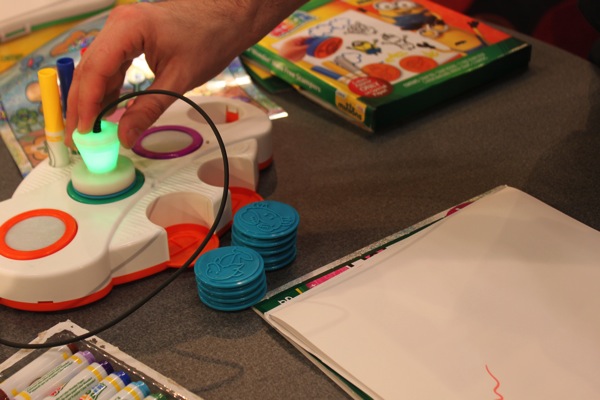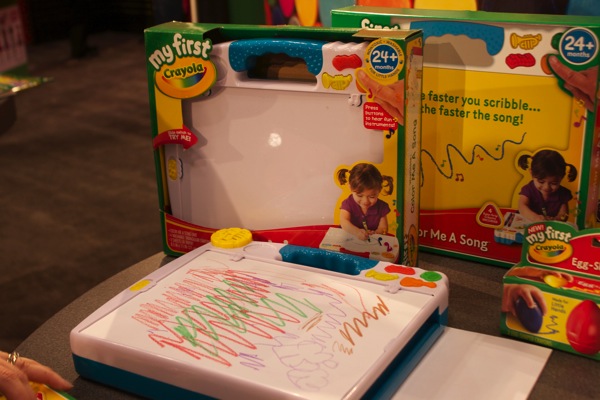 Tomy has all kinds of cool stuff coming up this year. As the master licenser for the new Disney Jr. Show, Miles from Tomorrowland, I got to see all the fun toys for this hit new show. The Stellosphere and this cool board that reminded me a of a hooverboard.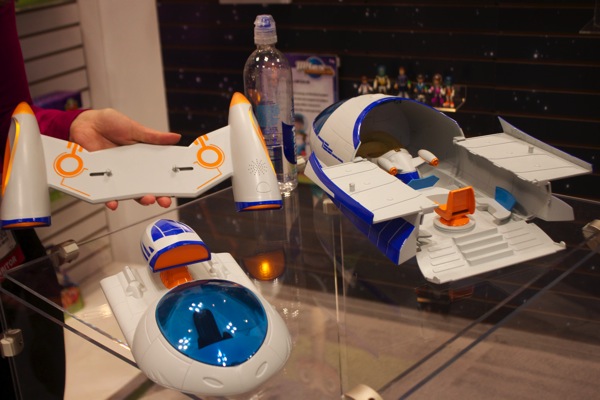 One of the highlights of my day was checking out Cloud B's lovely night lights and plush toys. One particular new toy that I fell in love with Super Max the Turtle, which is a special turtle nightlight that was inspired by a young cancer patient who spent a lot of time in the hospital. The special protective casing on this light can be used in hospitals or settings where shared items can be sanitized. The story about this beautiful toy was amazing.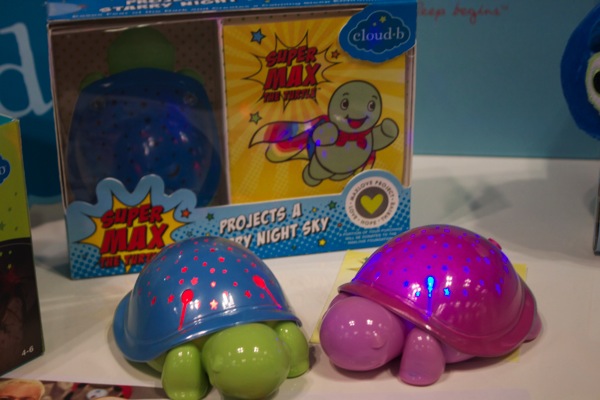 My absolute favorite toy of toy fair so fair has to be VTech Toys' Kidizoom. This small action camera packs a punch and fills a void for our social sharing youth. I watched a little demo video created by the Kidizoom and the quality is pretty impressive for an action cam of this size and stature.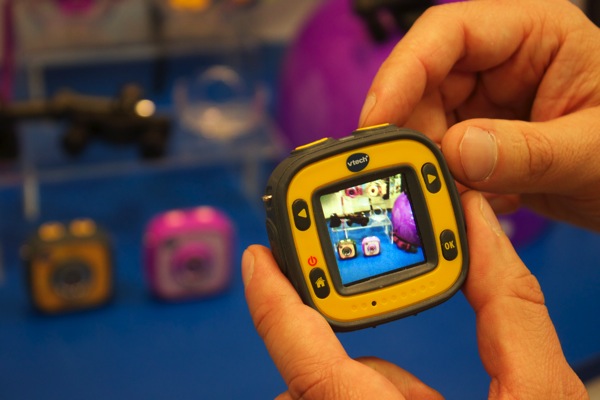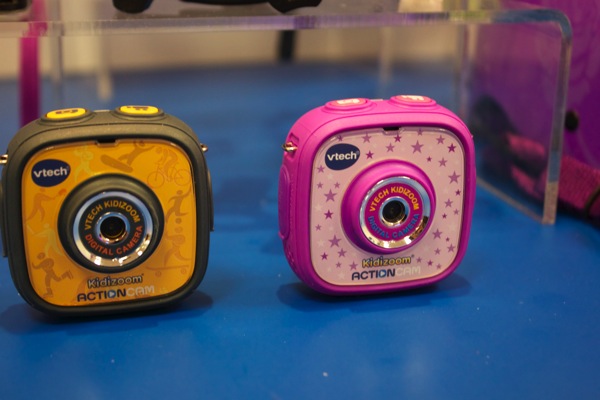 As always, I'll have much much more to share, but for now, check out more of my favorites on Instagram and Twitter!