The uncontrollable drooling, the never-ending crankiness, the insatiable desire to use big brother's arm as a teether: you name it, my younger son has been showcasing all the telltale signs of a teething toddler. Maybe you can relate, but my little guy has been teething, for what seems like, years. I've done the frozen washcloths, every kind of fancy teeether, as well as the necklaces—but truly, it never seems to be enough to soothe the teething pain.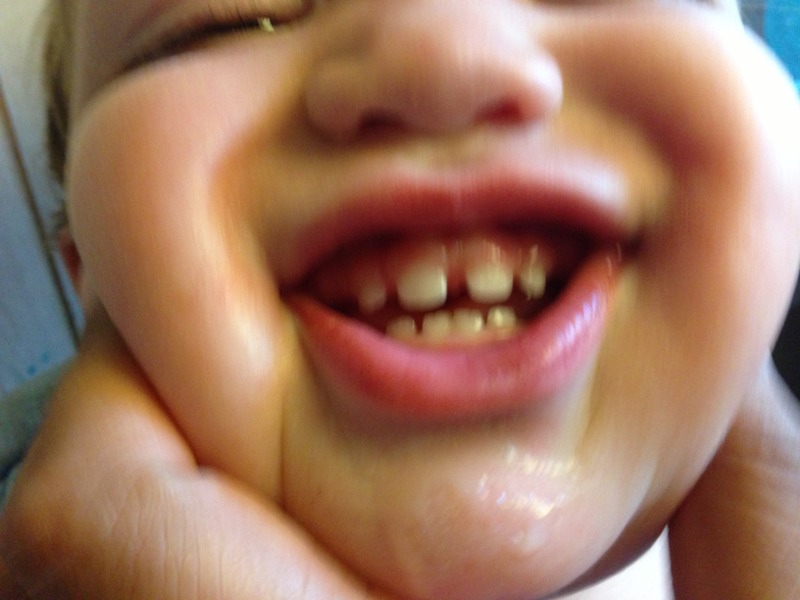 Since my one year old is on a cocktail of anti-seizure meds, I try my best to refrain from using any additional medicines, as much as possible. As with my older boy, I'll always grab for homeopathic or more "natural" methods before administering anything else. It turns out I'm not alone when it comes to relying on homeopathic remedies. According to a study released by IBIS in July 2012, in the past five years global use of homeopathic treatments by adults has increased and is expected to grow through 2017.
And so, with the tot's most recent teething fun, as luck would have it, we had the chance to try out Baby Orajel Naturals Teething Tablets and Gel to soothe his swollen gums and comfort him as he was cutting his molars.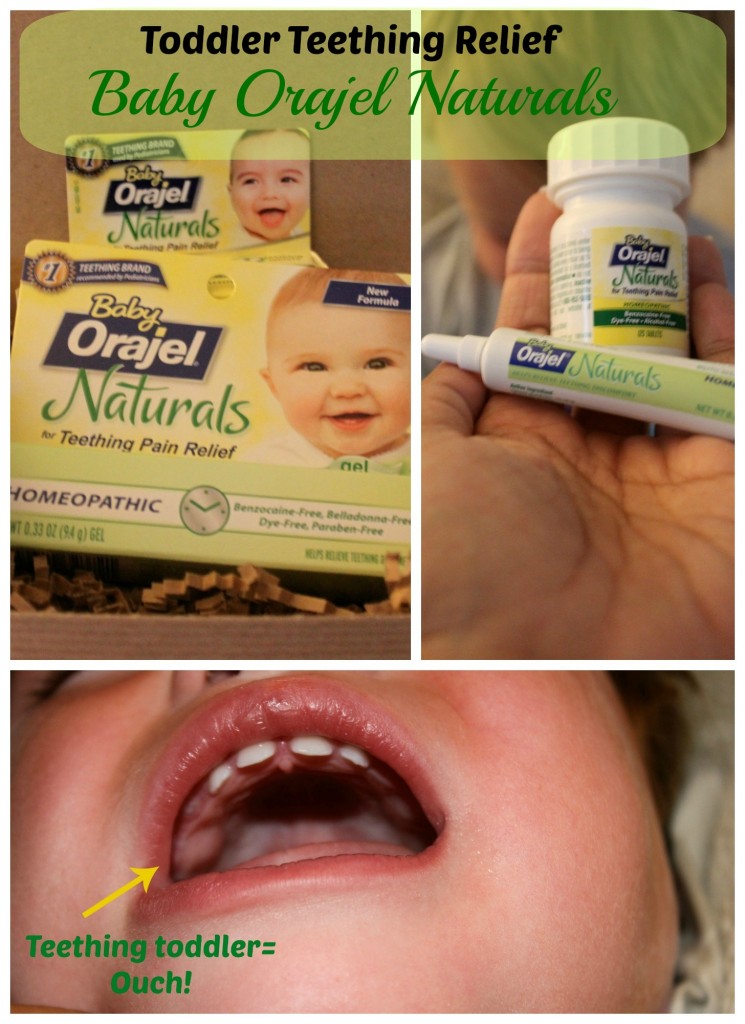 After studying the label and learning that Baby Orajel Naturals doesn't include benzocaine, belladonna, dyes, parabens, sugar or sodium lauryl sulfate. Baby Orajel Naturals does not contain belladonna in its tablets and gels, which is an ingredient that's been associated with undesirable side effects when taken orally. I feel much more comfortable giving my guy Baby Orajel Naturals Teething Tablets and Gel. For my guy, it's clear that the frozen washcloths just don't cut it when he's in so much pain. It's comforting to know that there are more natural options to get us through these trying times. As for the biting…well, we're working on that.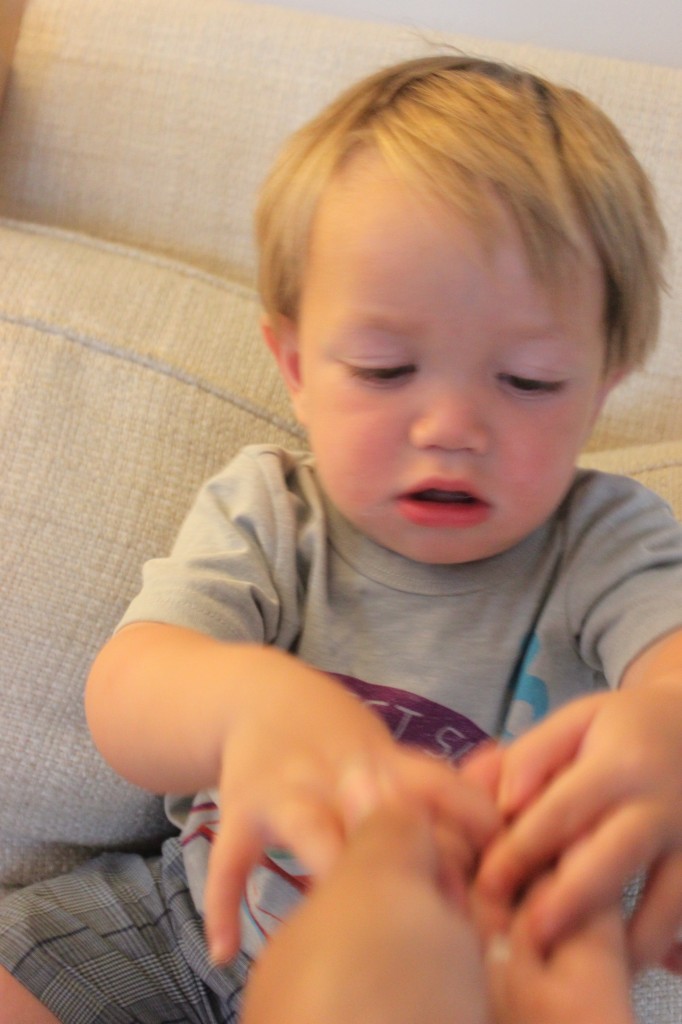 According to the makers of Baby Orajel Naturals, there are no expected side effects from this specific line of products. We didn't notice any side effects after but positive effects following our usage. Baby, who is still fond of giving those juicy open-mouthed kisses, is much more loving and huggi
ng after I gave him Baby Orajel Naturals gel. Of course he resisted, but once I put the gel on his swollen gums he was all smiles from the relief. Unfortunately, he didn't have the same response when I tried to give him the tablets. He usually spit out the tablets after putting them under his tongue. I imagine the tablets who would work much better for smaller babes that don't have the ability grab tablets out of their mouth. Nevertheless, I found the gels to be so helpful and comforting for the babe, so I love the fact that Baby Orajel Naturals gives options.
Giveaway
Teething isn't fun, but thank goodness there are methods for relief, including Baby Orajel Naturals Teething Tablets and Gel.  And since we all need relief especially when it comes to teething, I'm giving away a $50 Target Gift Card. Enter below to grab this prize!
Full disclosure: This post is part of a sponsorship on BabyCenter. I received a free sample of the product for the purpose of this review. As always, all opinions on NKT are my own. I am not a medical professional, so please do not confuse my opinions as medical advice. If you have any questions about teething or your baby's health, be sure to consult your pediatrician.
This contest ends August 30. Please note: the winner should allow 6 – 8 weeks for delivery after contest has ended.