Just in time for our trip to see the Mouse last month, our friends at The Children's Place once again invited us for their Media Shop Day, this time to check out their latest in summer styles. SummerPlace at the Children's Place is all about bold, beautiful and fun patterns and graphics, with a whole lot of functionality thrown into the mix. The baby and I had a fun time perusing the bright racks in the Union Square store, stocking up on the great baby and big boy pieces for our trip, but to also last us through our busy summer.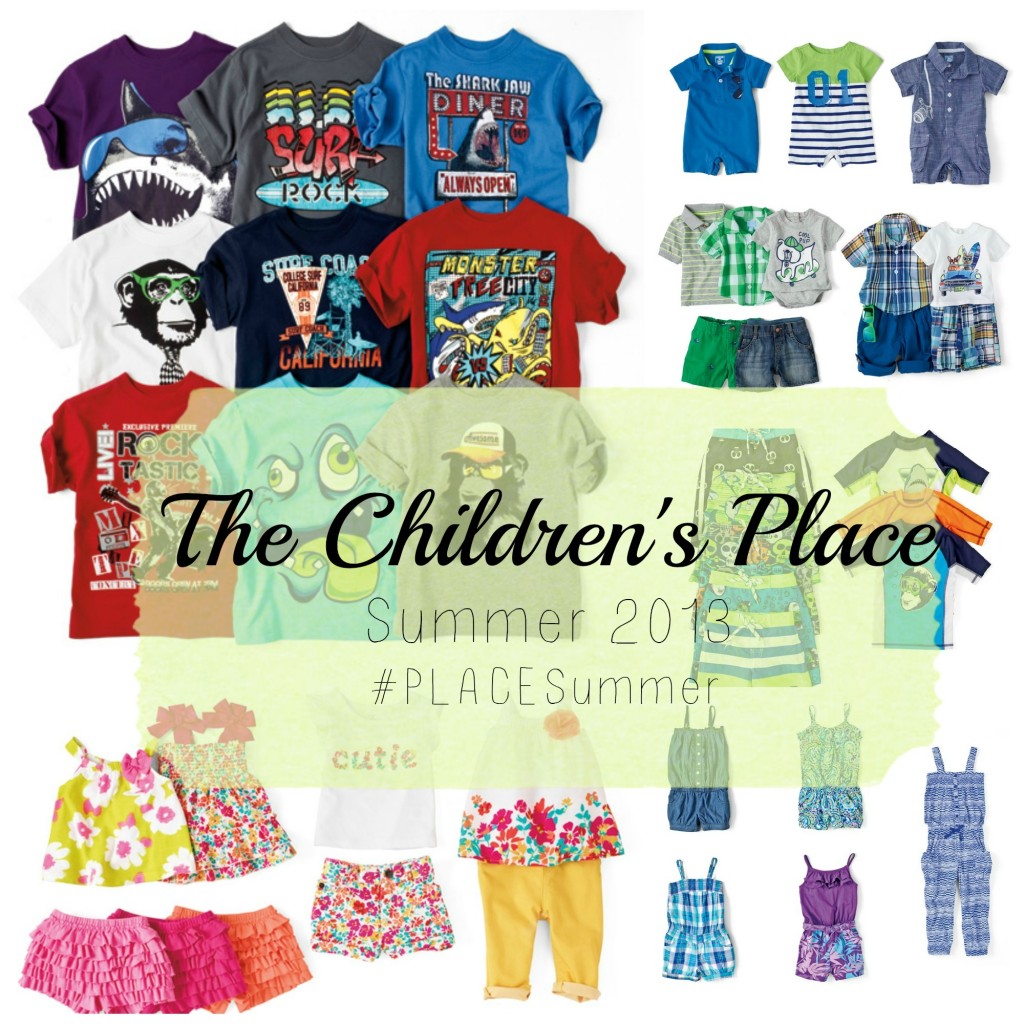 Among my favorites from the Summer 2013 line are the swim coordinates for boys; athletic wear and the cute jumpers for girls. Bright aqua tones for boys were a common sight and we noted lots of orange and pinks for the girls.
According to Michael Giannelli, lead designer, "For summer 2013, the trend we're seeing everywhere is clothes in bold colors and prints with blazingly bright, neon accents. This style is perfect for kids who love fun, cheerful looks and great for parents who want to keep track of their little ones. With our bright collection, you'll never lose sight of them."
True story: I always dress my boys in orange shirts when out and about in large crowds since most people dress their boys in blue and girls in black. Orange is one of those hard to miss, but super fun colors!
Here are a few great finds we spotted at TCP!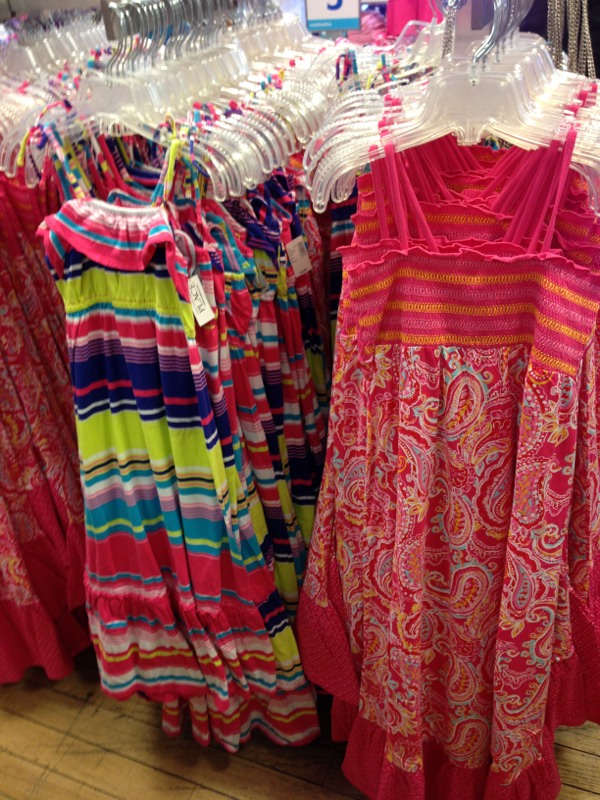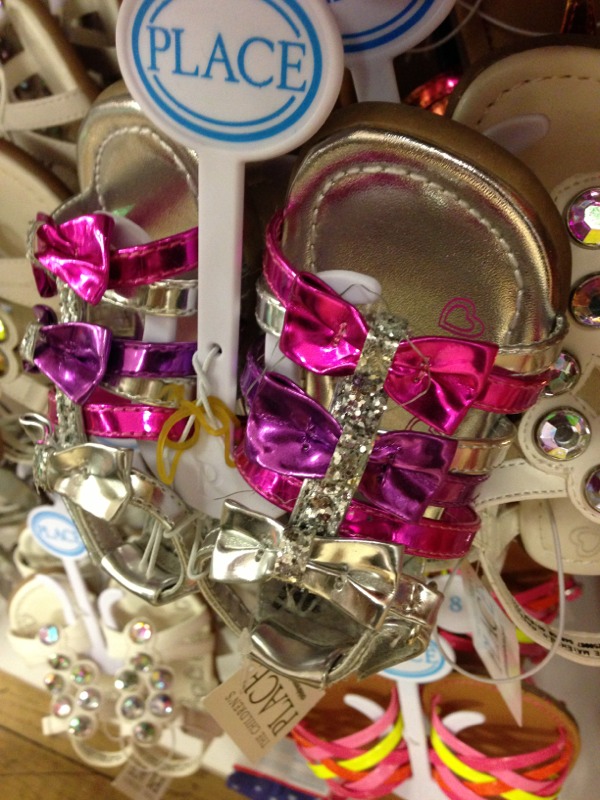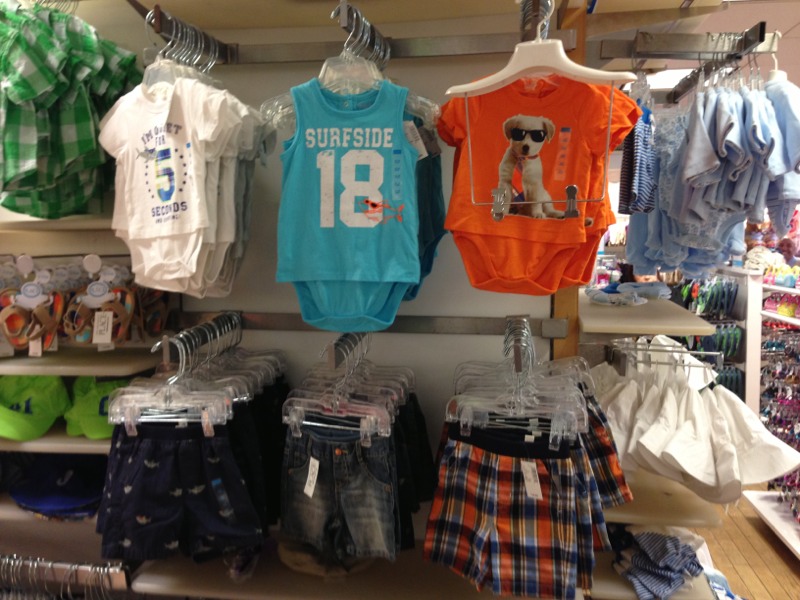 It's been a month since we picked up our selections from TCP and as expected, we've been getting the most wear out of the athletic shorts and the coordinating swimwear. Because Biggie plays in various sports, the athletic shorts have been a great to have onhand. I only wish I'd picked up some of the matching sports shirts. The swimwear for baby are all fun, yet durable for frequent washes.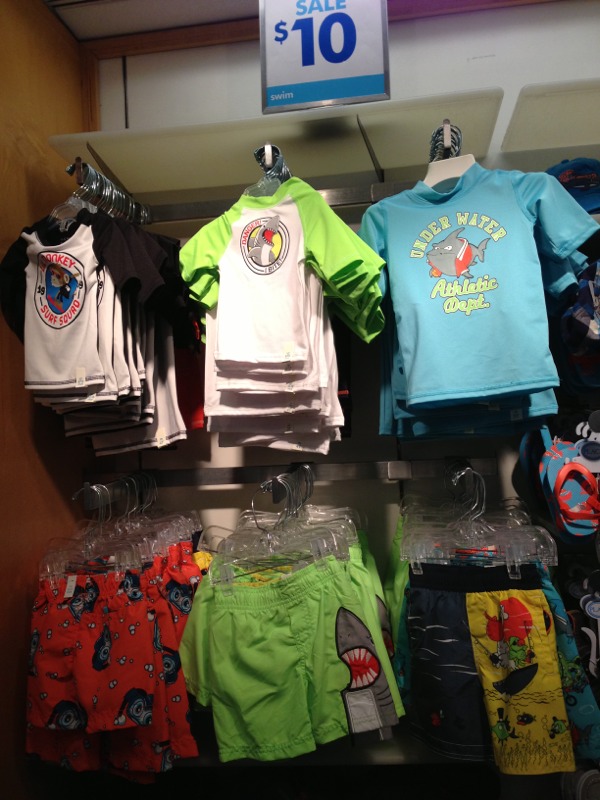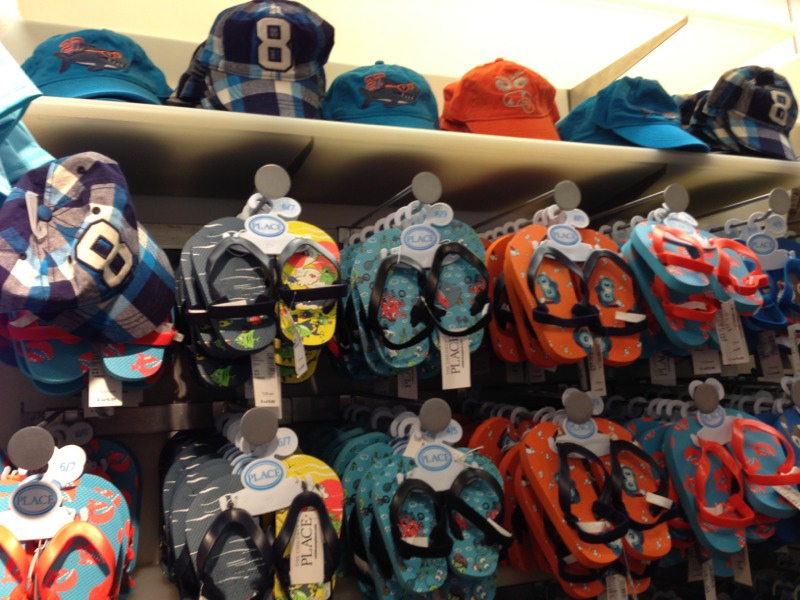 And, in case you don't get TCP emails, it looks like they're having a big sale right now. Head on over to stock up on summer essentials before the school clothes hit the racks.
Disclosure: I received a giftcard to purchase clothes to facilitate this review.