Like many other preschoolers, my little dude is absolutely fascinated by Thomas & Friends. There's something about those quirky locomotives and their daily duties that mesmerizes their audience.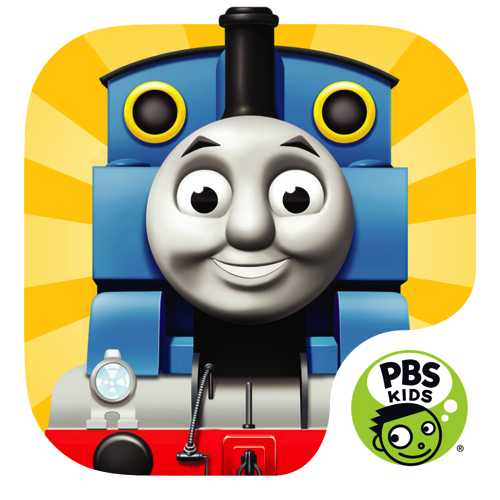 Designed to further engage young fans of the show, Thomas & Friends has released a brand new app from PBS Kids called, Thomas & Friends Watch and Play app.  There are three problem solving games that encourage open-ended play: Track Builder, Track Repair and Steam Team Snapshots. I totally thought the snapshot game was a photo app to take selfies. ha! Not quite. These games are fun for preschoolers to explore and create on their own. I appreciate that the graphics are just as robust on these games, as they are on the show.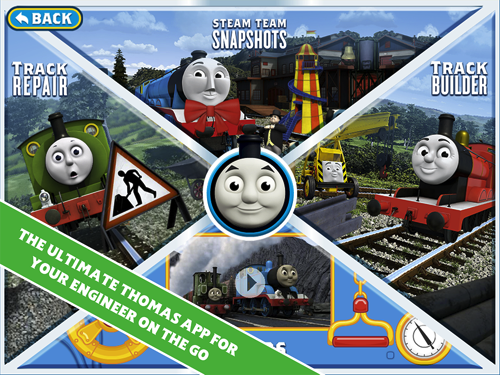 In addition to the three games, Thomas and Friends features a video player that showcases episodes within an interactive frame that kids can pretend to be the conductor.
Thomas and Friends Watch and Play is available now for the iPhone, iPad and iPod touch and costs $2.99. The app is rated for 4+, but my 2.5 year old could navigate through most of the app on his own. This is the first Thomas app that offers full-length episodes, in addition to games that promote problem-solving. Waiting in the doctor's office with a restless preschooler just got a little bit easier!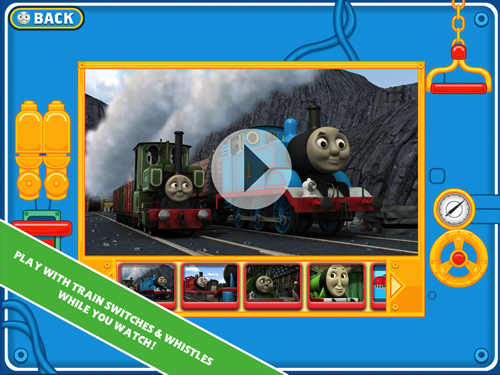 We had a great time getting a sneak peek of Thomas and Friends Watch and Play app, and we had a lot to say about it. Check out our video as we navigate through the app for the first time:
Full disclosure: I received a promo code to facilitate this review. As always, opinions are my own on NKT.