When two of my favorite brands collaborate, that can only mean good things, right? Our friends at Tommee Tippee have partnered with Snapfish for a fun collaboration.
Tommee Tippee and Snapfish have partnered together for a promo for an exclusive offer for a free 11oz. photo mug from Snapfish. On select cups and mealtime products, be on the lookout for yellow stickers that indicate this cool promo. The offer is currently on specified stickered cups (excluding single valve) and mealtime products. Cups can be purchased at Babies R Us, Target or Walmart and mealtime products such as (plates and bowls) can be bought at BRU.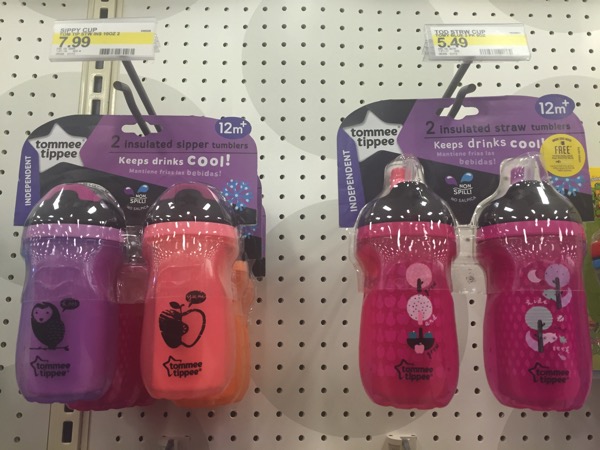 I have more mugs than I know what to do with, but with Mother's Day coming up, how perfect would this be for a gift for Grandma! I love personalized gifts, and I love giving them even more. 
The boys and I went on a shopping excursion a few weeks ago to take advantage of this promo. My Target only had pink cups on our first trip, but lucky us, we found some cool blue ones on another visit.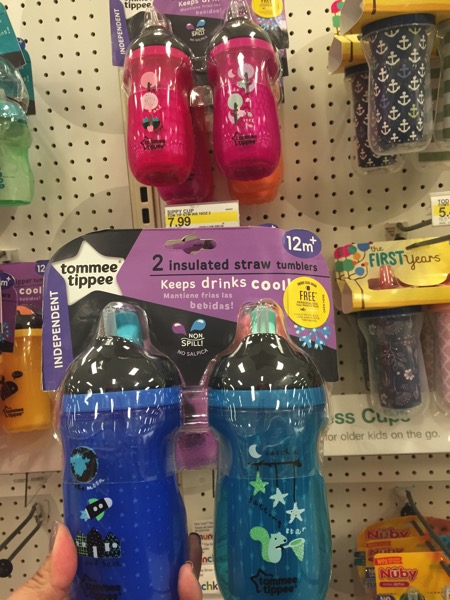 As you can see, not all Tommee Tippee cups and feeding ware have the Snapfish promo, so be sure to grab the ones with the yellow sticker as seen above.
Once you purchase, you can go home and order the photo mug online with the code included in the specially marked packages.
So, if you're on the market for some new sippy cups or straw cups or feeding gear, be sure to check out Tommee Tippee's great gear.
Full disclosure: this is a sponsored post. Thank you for supporting NKT. As always, all opinions on NKT are my own.