Like so many of you, I'm very brand-loyal, especially when it comes to products for my kids and gifts for friends and family's kids. Tommee Tippee for years has been a mainstay in our home. From bottles to feeding supplies, we've always used tommee tippee products because they've worked for us. I even searched the archives for a baby Josh wearing a Comfi Neck Bib.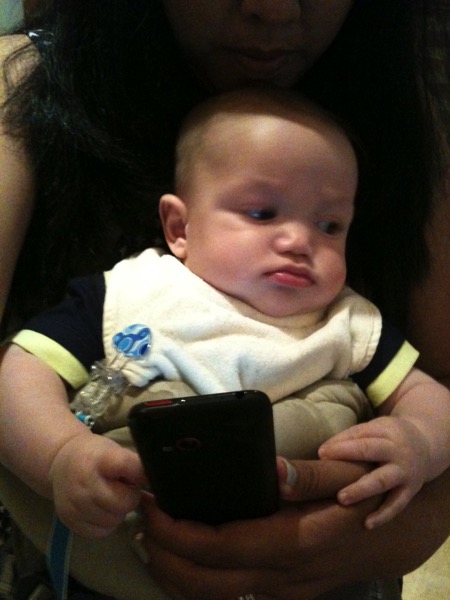 Tommee Tippee's Closer to Nature Comfi Neck Bibs are just some of the many feeding products that I've always used for my babies, and they're staples for baby shower gifts. I love the soft texture of these bibs which are 80% cotton and 20% polyester. They're soft and suitable for sensitive skin, which is something I always appreciated.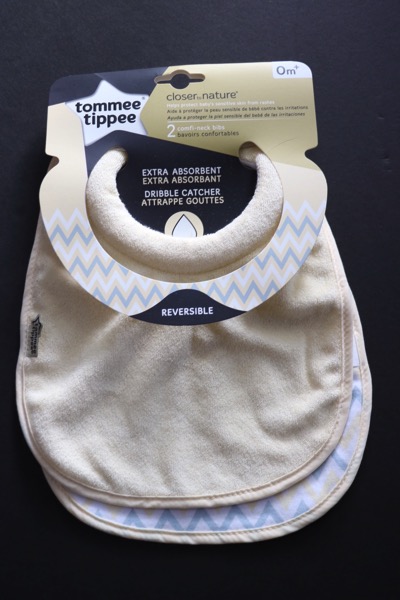 The newer line of Comfi Neck Bibs are reversible, which gives the bibs a little splash of color and style and added functionality. I can't tell you how many times I've had to flip over bibs to extend the wear because it's all I had in my diaper bag.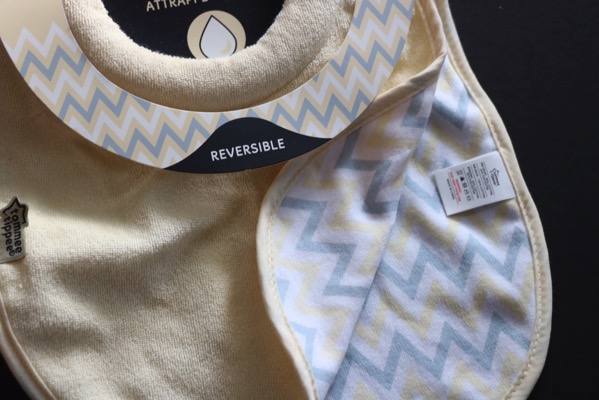 Speaking of functionality, the cushioned neck—hence the Comfi part—are such a smart feature for bibs. Both of my babies were major dribblers, so whether they were being bottle-fed or breast-fed, their dribbles were absorbed before dripping to their neck. The easy velcro fasteners are soft and subtle; it works quietly when it counts.
There are several colors and styles to choose from in the Comfi-Neck Bib line. The Comfi-Neck Bibs can be found at major retailers where Tommee Tippee products are sold.
Full disclosure: I was provided a sample and compensation to provide this review. As always, all opinions on NKT are my own.