It's a big week for video game releases, with tomorrow's launch of the new Punch-Out!! game for Nintendo's Wii as one of the most noteworthy.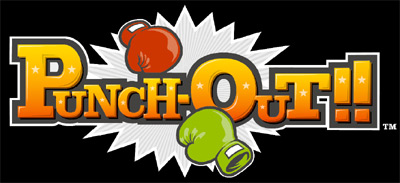 Little Mac is back with other existing characters from the existing Punch-Out!! with the only new character called the Disco Kid. The video boxing game, that was loved by many since the NES days, was reinvented with the Wii's motion-sensitive Remote and Nunchuk controllers. The appeal of a retro game, combined with new technology, has a lot of original Punch-Out!! fans talking.
There are various reviews out on the new Punch-Out!! but one that I found incredibly comprehensive, complete with graphics is over on ign.com. And from what it sounds like, the new Punch-Out!! is a big hit.