On the heels of our recent Spring Break trip, we had DVDs on repeat in the car. Like most preschoolers, my younger guy loves Peppa Pig. So, naturally, since we couldn't access YouTube Kids while on the road, my kids were watching a lot of Peppa Pig. Peppa Pig's Cold Winter Day is always playing, and I think I know all the words by heart by now.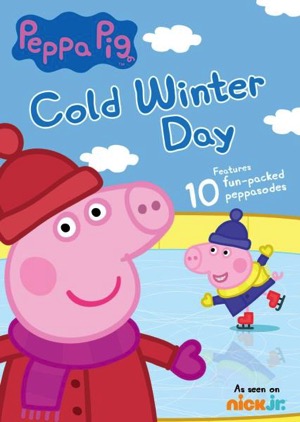 There are 10 fun-loving episodes with winter themes. My guys love the Pig family's crazy antics, especially Daddy Pig becomes the toboggan. ha! "Why can't our daddy be a toboggan, mama?" Wouldn't that be awesome, though?
The Muddy Puddles Project
As huge fans of Peppa Pig, I loved learning about The Muddy Puddles Project and Wellie Walk, which is Peppa Pig's chosen charity. The fact that this beloved brand has their own chosen charity warms my heart.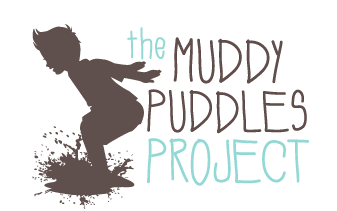 I first learned about The Muddy Puddles Project on one of my PBS Kids Annual Meeting trips. I remember tearing up at this young man's legacy and his amazing family's advocacy.
So proud "@jenrab: Sadly, her son passed, and she ended up starting the http://t.co/H8ju8AjaiQ. Btw, not a dry eye in the crowd. #pbsam"

— SuperTy (@SuperTyCampbell)
The Muddy Puddles Project is a fundraising platform for the Ty Louis Campbell (TLC) Foundation, a certified 501(c)(3) that funds pediatric cancer research. The project was inspired by Ty, a little boy who loved Peppa Pig and dreamed of jumping in muddy puddles when his cancer was cured. Since his passing, the Muddy Puddles Project continues to grow by leaps and bounds with families all across the U.S. joining the mission and participating in special fundraising activities.
Though we missed it, April 1st was officially proclaimed "National Jump in Muddy Puddles Day" by the nonprofit and it kicks off a whole season of special events – including Peppa-inspired Welly Walks to benefit the charity. Kids and families can help celebrate the beginning of Spring by organizing a Welly Walk to raise funds in honor of the Muddy Puddles Project.
This statistic from the Muddy Puddles Project is staggering: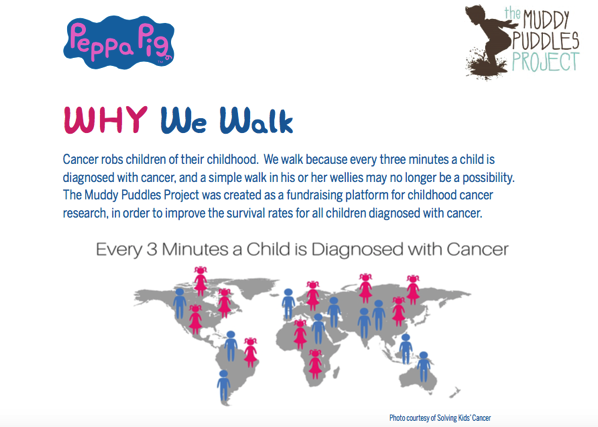 Looking for ways of spreading the love for this wonderful charity? Learn more about the Muddy Puddles Project and ways you can organize your own Welly Walk in the name of helping families affected by pediatric cancer. We hope to take our own walk in the near future…when it starts to feel more like Spring!
Full disclosure: we received a sample dvd for review purposes. As always, opinions on NKT are my own.