15 May
Words can't adequately convey the gratitude and overall excitement I've experienced over the past week. From Disney to PBS Kids and through the platform I've created on this corner of the Internet, I was bestowed the honor of participating in conferences hosted by the aforementioned.
Perhaps you've seen the influx of tweets and Instagram images I've shared from my journey, but in case you haven't, I thought I'd share just a quick pictorial recap of my PBS annual meeting.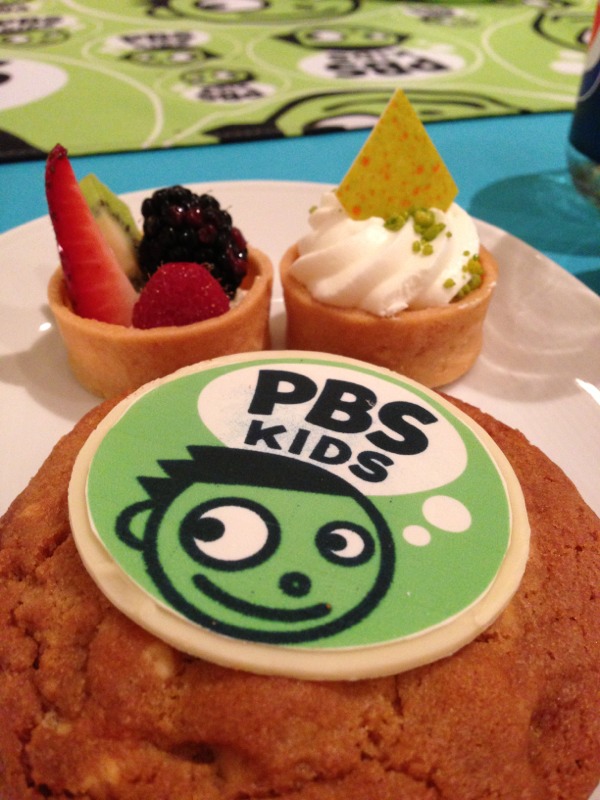 As a PBS Kids VIP, together with a group of like minded parent influencers, I was afforded the opportunity to sit in a variety of sessions and breakout sessions to learn more about what's on the horizon for PBS shows and digital properties.
On day one, we met the newest cast member of Sesame Street. The character, Mando, is a bilingual writer who will explore his creativity and hone his appreciation for culture in the venerable show's 44th season.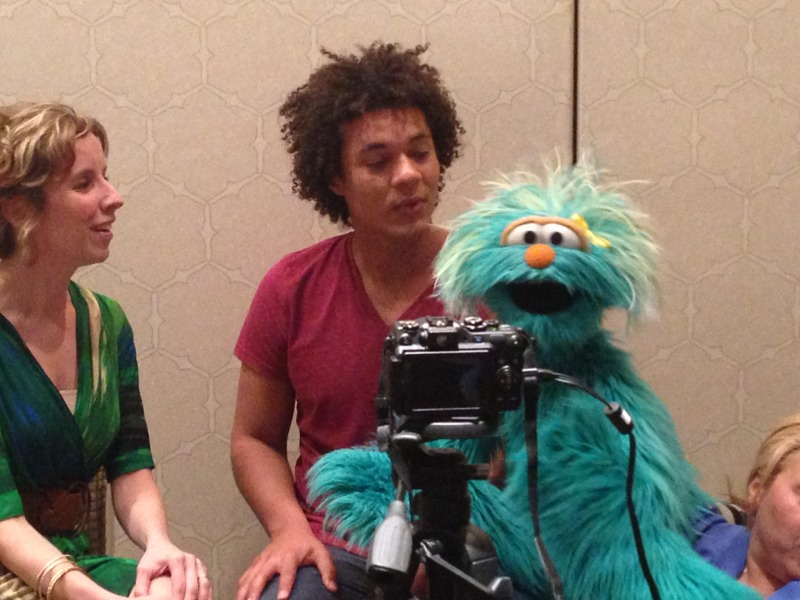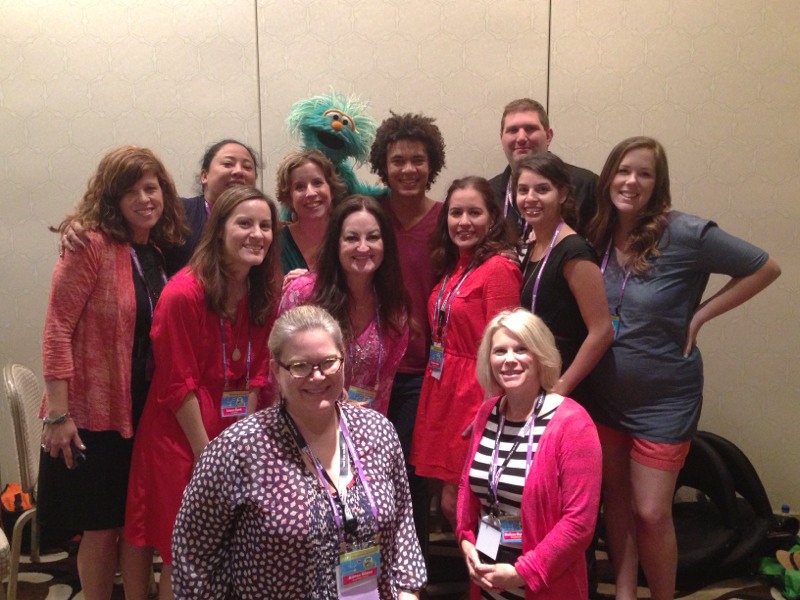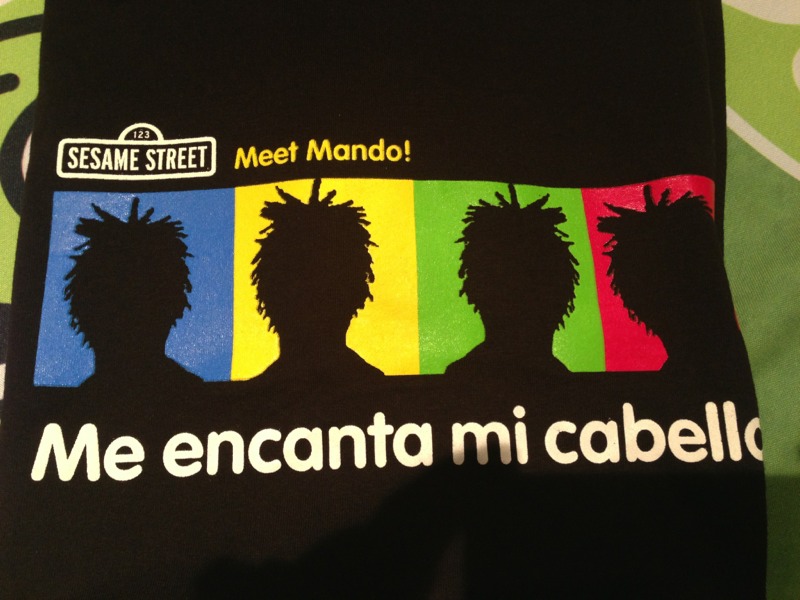 During one of our breaks, I received a text from the husband at home, who showed off a Cat in the Hat craft that my big boy just completed. Seconds later, I bumped into the Cat himself. I love it when my life comes full circle like that!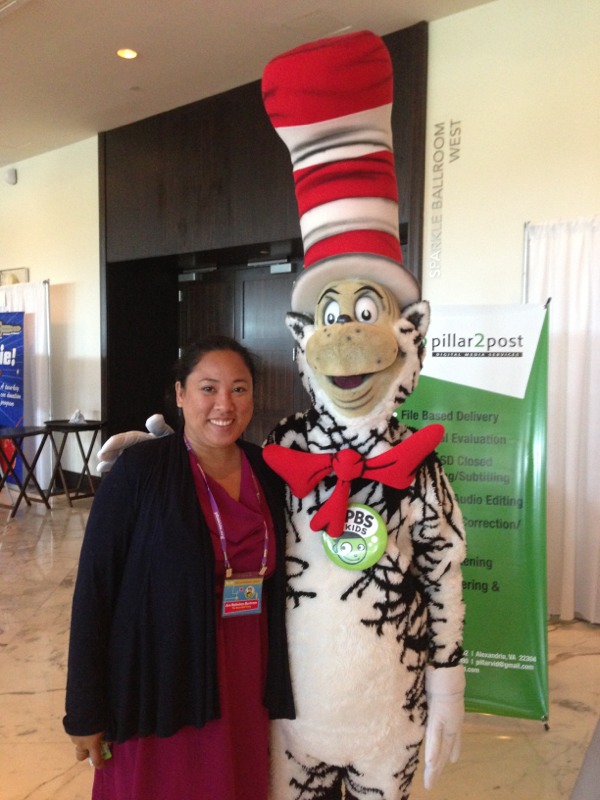 Today, we learned all about Peg + Cat, the adorable new preschool series that has an emphasis on math. I'll speak more in detail about this awesome new show, but I'm especially excited about the great music, digital platforms that will parallel the show and of course, the super funny characters, Peg and her BFF, Cat.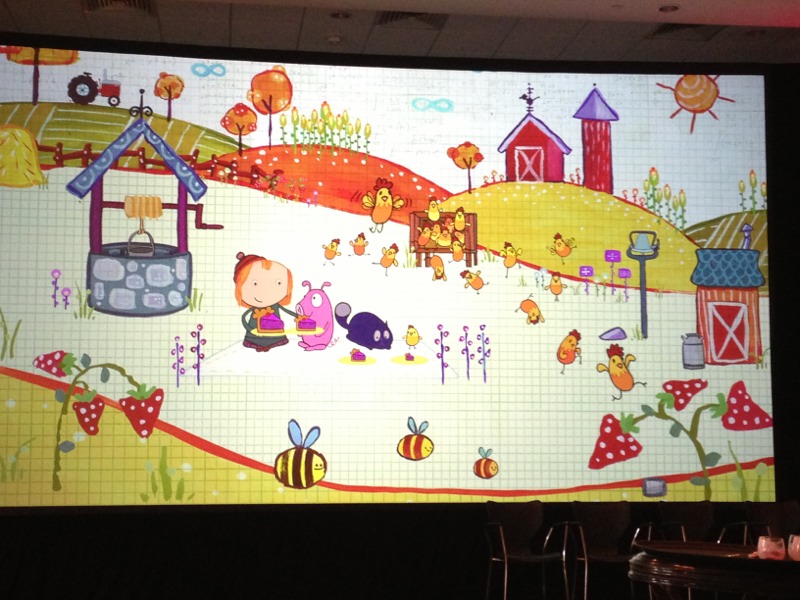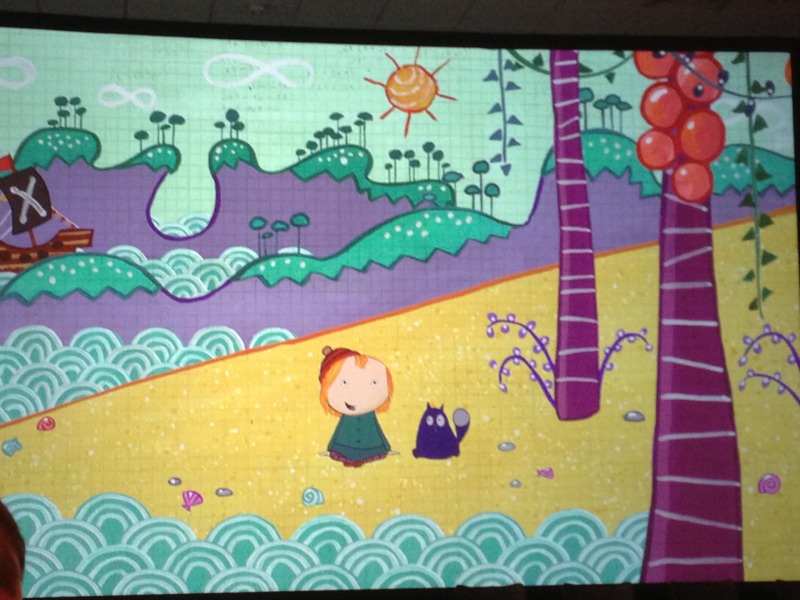 Along the way, I met Mr. Steve and Wilder Valderrama, too! I have much much more to report, but will share as soon as I get back!
Posted using BlogPress from my iPhone