This is a sponsored conversation with Riddell and SheSpeaks. 
Just before August, the lines get painted on the football field down the road from us. Since we live so close to the practice field, with every yard line that's measured and painted, my son gets even more excited.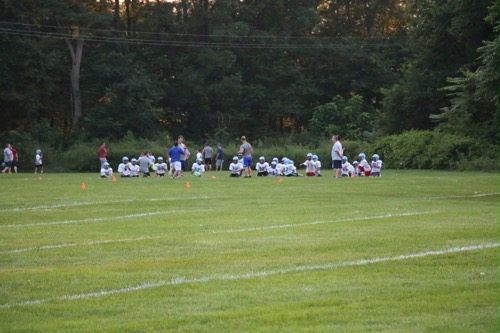 We just wrapped up our swim season last week, and now, we're suiting up for football. And just as my older son is suiting up in pads once again for DBA, I'm so proud that our organization has a strong fundraising program which helps to fund the best equipment for our kids. This year, the boys received new helmets and pads with top-notch safety technology. Unfortunately, not every team is so lucky, which is why I'm so proud to share about Riddell's Smarter Football grant.
Youth sports are very much a part of the fabric of our lives. Of all the sports that are played, my kids have a true love for football. As a mother of a child who has an ongoing medical condition, safety is paramount for my kids, especially when it comes to youth sports.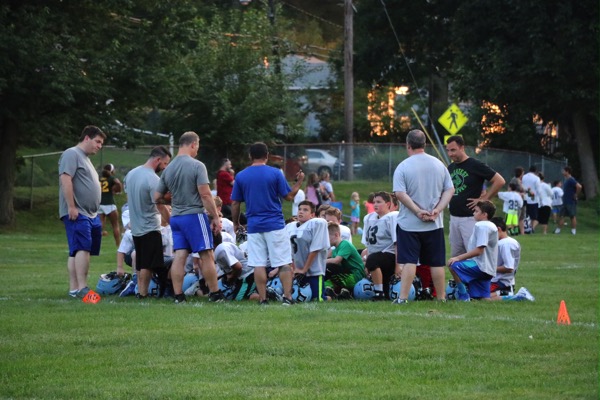 Because my husband coaches multiple sports, I know and understand that the leaders and directors of our town's youth sports make our boys' well being a top priority. Our coaches must take safety classes to be certified to coach in our town. Most of the coaching tactics implemented in our league, such as Head's Up, are intended to diminish concussions and other injuries. With safer equipment, such as that from Riddell, I feel comfortable knowing that my son has a better chance at being protected.
Trust me, I'd much rather see him in a pool or any other non-contact sport. But, when your kid lives and breathes for football, I feel a little better knowing that his equipment protects him and keeps the bumps to a minimum.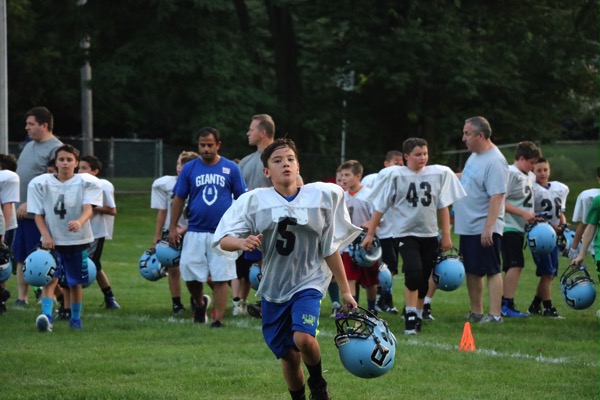 Riddell, the innovator of football gear, is offering a generous grant for a lucky team to be awarded Smarter Equipment. 
The Smarter Football program is a grassroots campaign that recognizes and rewards teams across the country for implementing 'smarter' tactics on and off the field. About 1,700 football programs across North America, from the youth level all the way up to semi-pro, have applied for an equipment grant through the initiative in its first two seasons. 
Smarter Football tactics can mean anything from practicing smarter with safer techniques, to implementing new equipment to better protect players.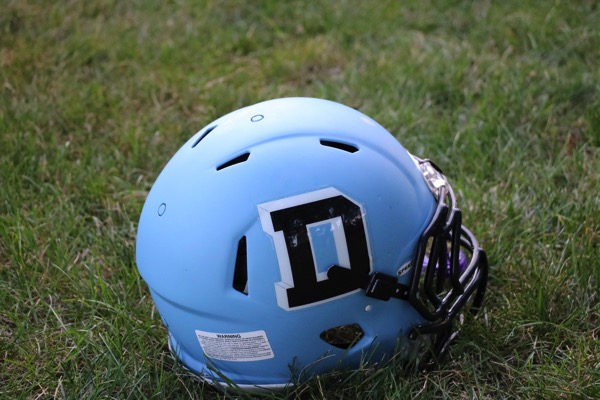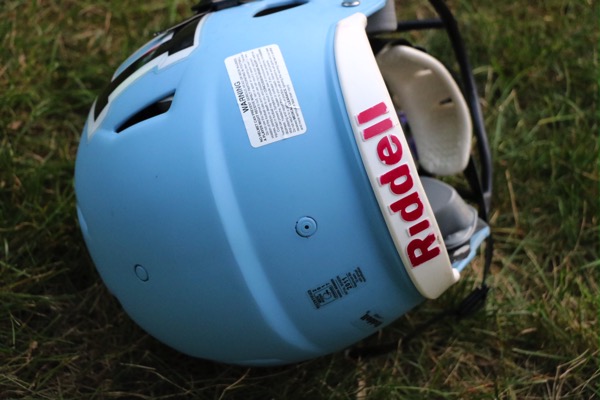 Riddell aims to produce equipment with advanced protective technologies.
This year, the company launched Riddell Precision-Fit, a 3D head scanning process used to build a custom-fitting, player-specific helmet liner system that provides personalized protection. Riddell also introduced enhanced player management software for its InSite Impact Response System, which summarizes players' on-field alerts and identifies training opportunities for athletes based on their impact profile.
And because of their intent to keep players safe with Smarter Football, Riddell's Smarter Football Program will continue to recognize and reward those at all levels of play who have taken steps towards improving and advancing the sport of football, especially when it comes to player safety and protection.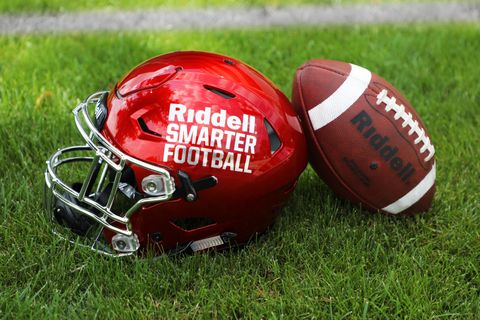 Does you're team have what it takes to play Smarter Football? If so, apply for the Smarter Football grant, visit Riddell.com/SmarterFootball. The deadline for entries is August 31, 2017.
Full disclosure: This is a sponsored post in conjunction with Riddell and SheSpeaks. All opinions on NKT are my own.