The Grossery Gang is at it again, and this time, they've released a YouTube-exclusive film to showcase their grossness. In Putrid Power: The Grossery Gang vs. The Clean Team, The Grossery Gang takes on the new evil force known as the Clean Team. With Cheap Town under the threat of being cleaned up for good by the evil Vac Attack and his team of clean freaks, Putrid Pizza, Dodgey Donut and the rest of the gang must band together to fight the power of clean; to save themselves from getting mopped up by the baddies.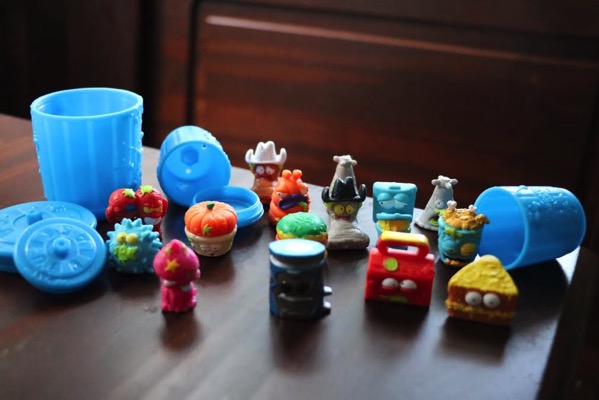 We had fun watching Putrid Power and getting to know the Grosseries' quirky characters through their video. It's pretty cool to see the smelly guys come alive, on YouTube no less!
In honor of the 33-minute film release on YouTube, we had the chance to play with The Grossery Gang Putrid Power collectibles, where my guys were pleasantly disgusted by the various Grosseries. Putrid Pizza and Dodgey Donut were just a few of the guys' favorites with Grub Sub and Crud Cake as smelly seconds. I love how some of the Putrid Power Grossery Gang collectibles have trash-stained Grosseries and shiny stain!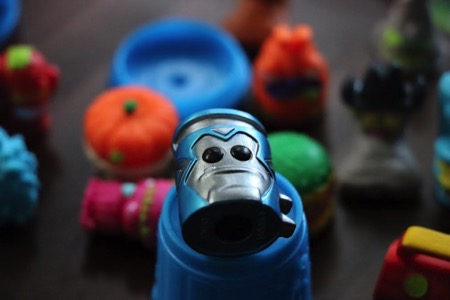 In a space where girly collectibles and characters seem to occupy most of the shelves and screen, I love seeing that Moose Toys' Grossery Gang is pretty popular with boys and tweens who appreciate gross humor!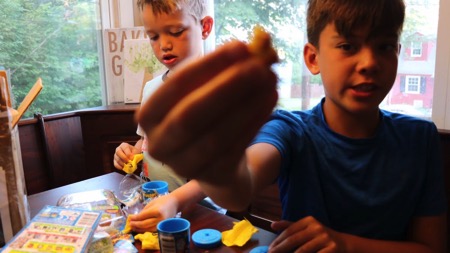 The Grossery collectibles are popular with my guys; they love creating a storyline and sharing/swapping Grosseries with each other. Beyond Grossery Gang's collectibles and blind packages, Putrid Power also has action figures for more developed character play! 
Be sure to check out Putrid Power: The Grossery Gang vs. Clean Team on YouTube.
Full disclosure: This is a sponsored post. Product and compensation was provided for this post. As always, opinions on NKT are my own.