Gru, the girls and the Minions are back with a brand new adventure in Despicable Me 3. The boys and I love the Minions and can't wait to see this fun family film!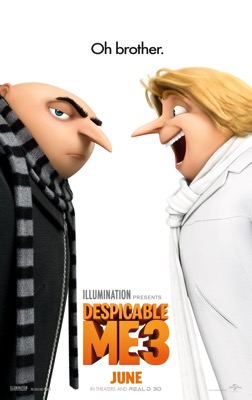 Over the past few months we've had a chance to get a glimpse of all the new Despicable Me 3 goodies! In honor of Despicable Me 3's release, we're sharing our thoughts on the Minions Talking Toothbrush from Colgate and Moose Toys' Mineez!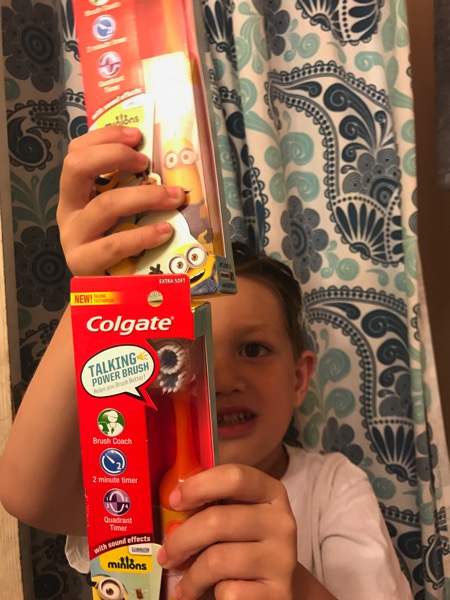 Always a fan of innovative gear, we loved taking Colgate's Minions Talking Battery Powered Toothbrush for a spin! This cool toothbrush has power that will give freshen up the kids' toothbrushing routine. My little guy loved the Minions that talk when you push the button. The toothbrush helps kids with easy commands and which area of their mouths to tackle next. It's totally genius!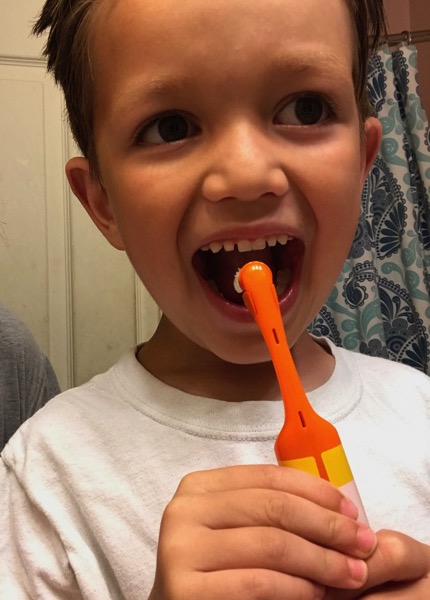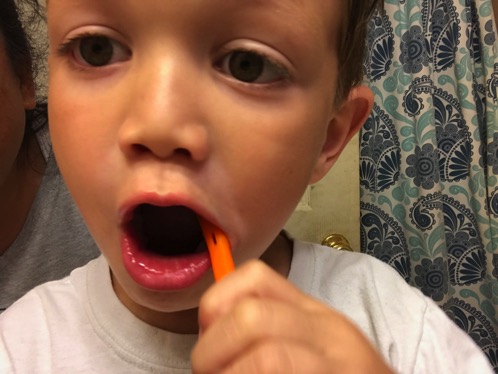 Our friends over at Moose Toys have these cool new collectibles called Mineez that fit into that blind bag toy craze. Instead of bags, Mineez are in a plastic ball for kids to collect. We scored one of the cool vacation Minions, complete with hula skirt. I love the affordable price range of these fun new collectibles from Moose.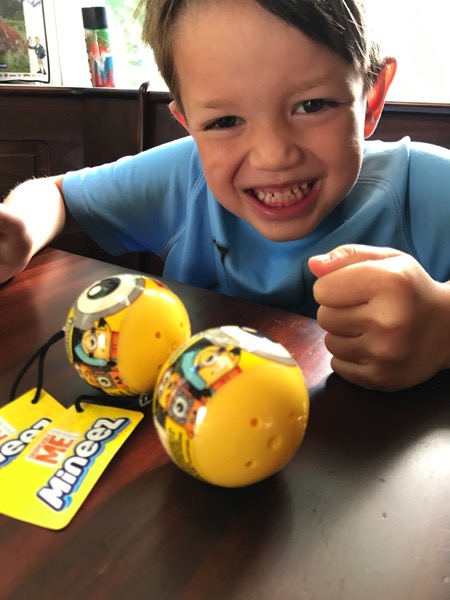 And in honor of Despicable Me 3 hitting theaters, we've got an awesome prize pack up for grabs! Please enter below to win this fun prize pack!
One (1) winner receives
•$25 Visa gift card to see Despicable Me 3 in theaters June 30
•Two (2) Colgate® Minions™ Talking Battery Powered Toothbrushes
•Two (2) Mineez Despicable Me Surprise Packs
•Official Motion Picture Soundtrack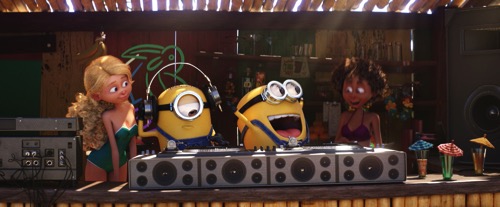 DESPICABLE ME 3 – In Theaters June 30
Official Website | Facebook | Twitter | Instagram | GruTube | #DespicableMe3
Full disclosure: this is a sponsored post. All opinions on NKT are my own. Thank you for always supporting The Next Kid Thing!