If your kids spend any time on YouTube, then you must know that surprise eggs are quite the phenomenon. Actually, anything with a reveal effect is pretty significant for the kiddie YouTube viewers.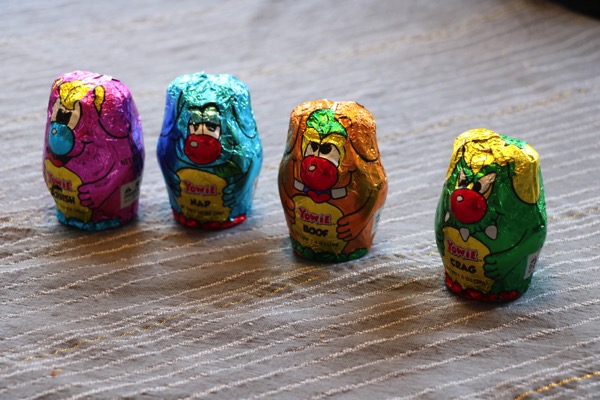 Yowie, which makes chocolate toy surprises, has a different take on this fun treat. Yowie are like egg-like chocolate surprises, but instead, they're monster-shaped chocolates with toys instead. The difference with these toys is that they're educational toys that teach kids about interesting animals, and in some cases how to help species who may be endangered. To boot, the chocolate is delicious!
If you're looking for a fun treat to include in your Easter baskets, be on the look out for Yowie treats!
Yowie was kind of enough to send us a pack of surprises and my guys had a fun time devouring them! All in a day's work.
Full disclosure: Samples were provided to facilitate this review. No compensation was received. As always, all opinions are my own.