As Spring starts to roll in, so do more fun events in the City and around town. Always on the hunt for new and innovative baby and kid products, I'm thrilled that the New York Baby Show is once again docking on the West Side at Pier 94 in NYC. This great event showcases many of the coolest gear and gadgets for babies and kids. I love bringing the whole family to the show to scout out new gear for babes and the site.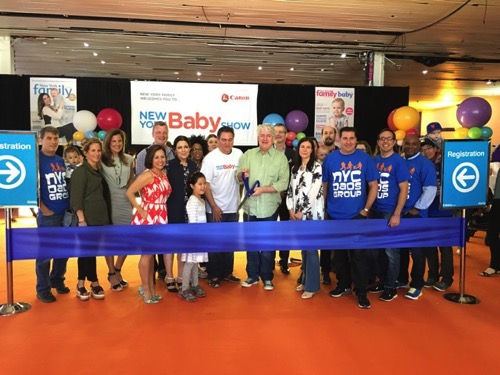 Dr. Harvey Karp, one of my favorite parenting experts and famed pediatrician, will be one of the speakers at the New York Baby Show. There's a long list of great exhibitors, including 4moms, Tula, Britax, Clek, Cybex, among other favorite baby and family brands.
Are you expecting or have a little and looking for the best baby gear, I definitely recommend heading to the New York Baby Show taking place May 20-21. Tickets are $30 per family or $20 for individuals.
And because we're such fans of the New York Baby Show, I'm so excited to give away some free tickets to the show. I have 10 tickets to giveaway, and you can grab them here. These free tickets are first come first serve.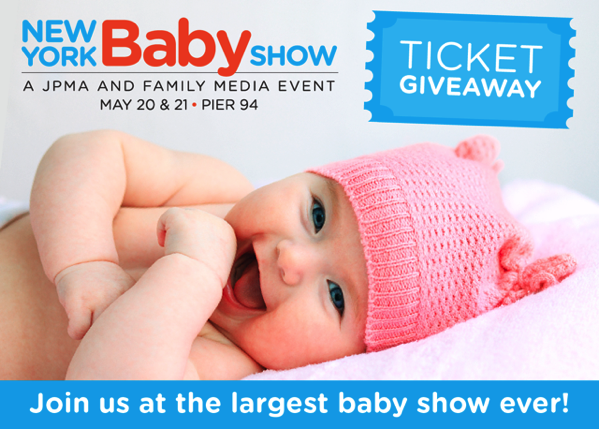 Once the free tickets are gone, I'm happy to share 50% off tickets to the New York Baby Show. To grab this discount, please head here.