The Holiday season is officially here, and what better way to kick it off than with friends and style. Last week, Momtrends hosted their annual Holiday Soiree, where, together with fellow bloggers and editors, I got a glimpse of some stylish gifts and entertaining ideas.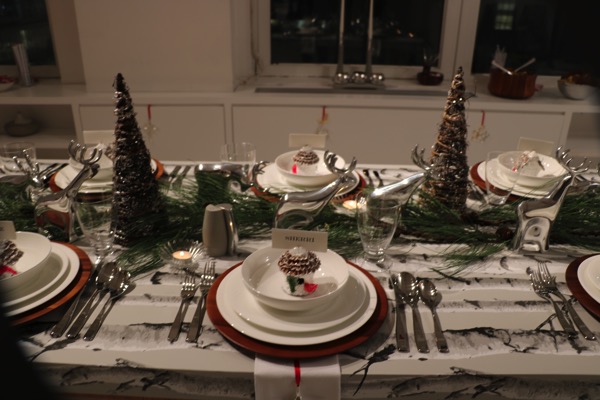 Nambe offers a beautiful selection of gifts, including place settings, serving ware, jewelry and so much more. As a major silver fan, I fell in love with several of the rings. What I loved about Nambe's offerings was that they look highend, yet at an attainable price range. I have this fun ring on my wish list!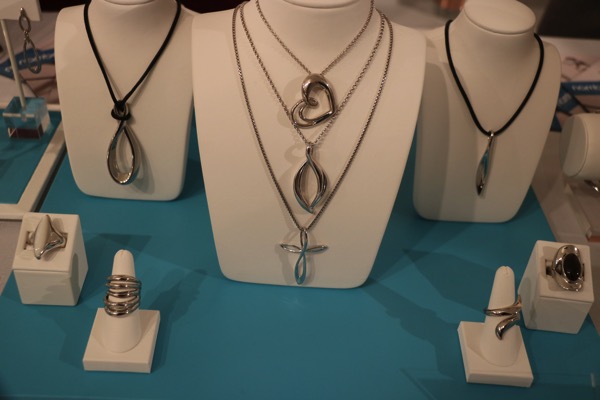 Arizona Teas shared an array of 100% natural Good Brew teas. I kept going back for the delicious Lemon tea and Peach tea. The fresh taste of these teas are ideal for those who like iced tea all year round.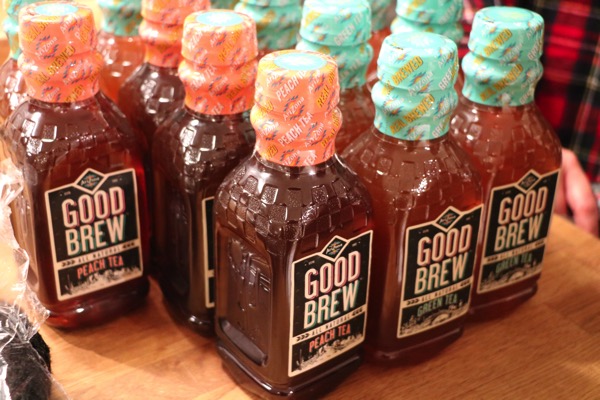 Avery as a perpetual DIYer, I loved absolutely everything that Avery was showcasing at the Soiree. While I loved the funny emoji labels that use the circle tags, I also love those square labels and gift tags. I plan on doing several DIY projects to showcase here on the blog, so keep your eye open for those fun gems.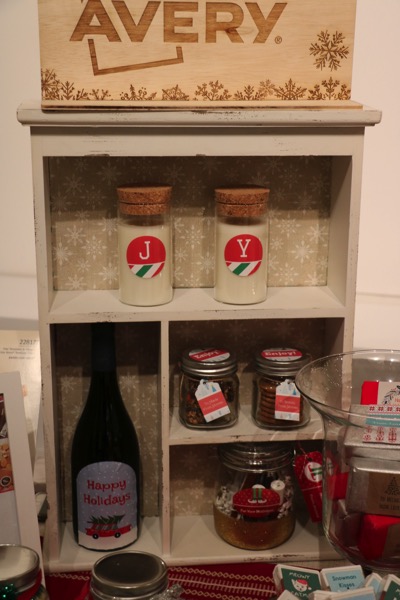 Mabel's Labels is another one of my all-time faves and staples. Mabel's Labels are the preeminent brand in personalized labels, so it's no surprise that they have personalized gifts covered too. I'm definitely eyeing those personalized books. My little guy loves Paw Patrol, so we'll have to ask Santa for those fun books. The stocking stuffer label set are my faves. I decided that I'm going to use those as labels for my nephews this year. Fun and functional!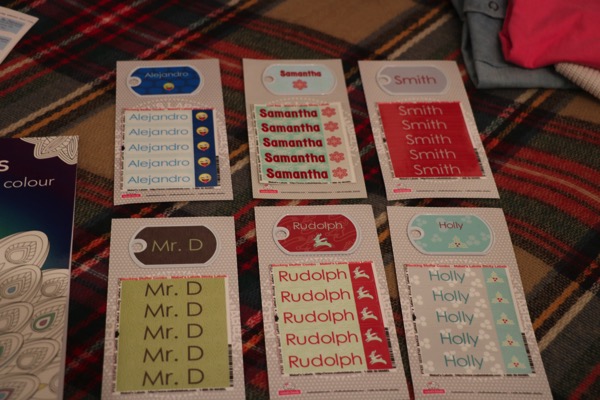 American Girl Doll has a beautiful lineup of classic dolls. Wellie Wishers are a popular segment that features a diverse cast of sweet dolls. I personally fell in love with the Asian doll, Emerson. Like the other gorgeous Wellie Wishers, Emerson is a lower price point at just $60.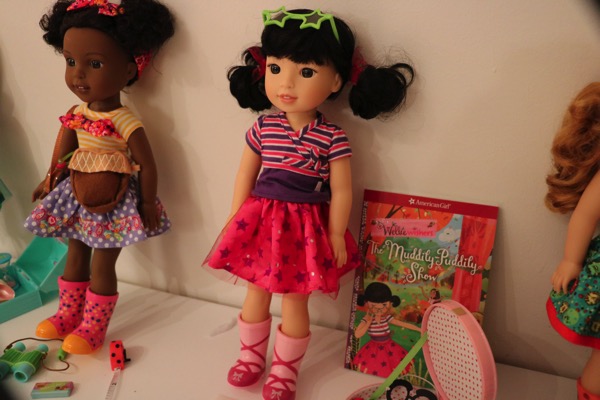 Avon always has a fantastic variety of makeup and other beauty products to pamper yourself or to save for gifts. Aside from Avon's gorgeous palettes, these wonderful products are a great option for a home-based business. I loved learning how some people sell Avon to offset school expenses and other expenses.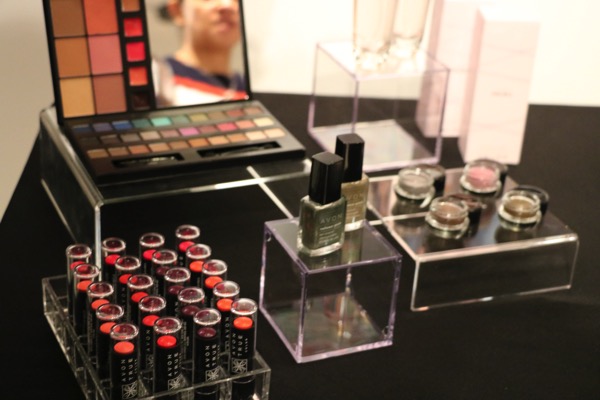 Armigami is a glamorous multi-function shawl that comes in a variety of fabrics and textures. It can be worn as a shawl over the shoulders, a cape, a bolero, a skirt and so much more. This unique shawl would be ideal for nights on the town to traveling to use in lieu of a blanket or coat. I was so fortunate to win the gorgeous black sequined Armigami which I can't wait to wear to my community holiday party!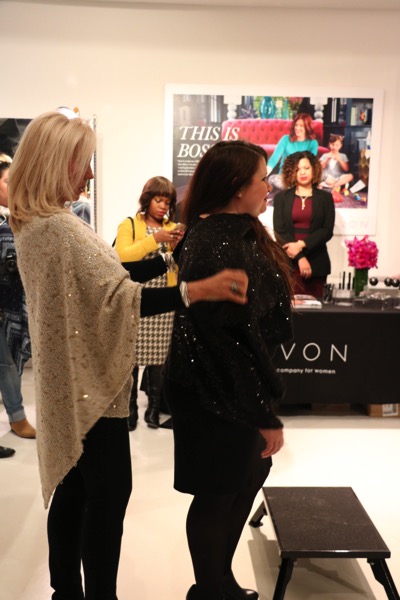 I loved learning about Pearhead, a fun gift company that offers so many unique novelties, many of which can be personalized. 
In addition to baby  handprint gift sets, Pearhead offers pet gifts, ornaments, fun signs and even photo prop sets, which we had a blast trying out ourselves!
A big thank you to Nicole and the rest of the Momtrends crew for throwing another fabulous Holiday Soiree! Thank you to the sponsors for the generous gift bag, many of which were mentioned. Keep your eye out for my gift guide which will feature more items from these companies.