Last week, I had the unique opportunity to visit the set of Kevin Can Wait, CBS' new hit comedy starring Kevin James and Erinn Hayes. As a longtime Kevin James fan, I was so thrilled to get a closer look at what it takes to make this funny new show and to hear the stars thoughts on the story, upcoming episodes and much more.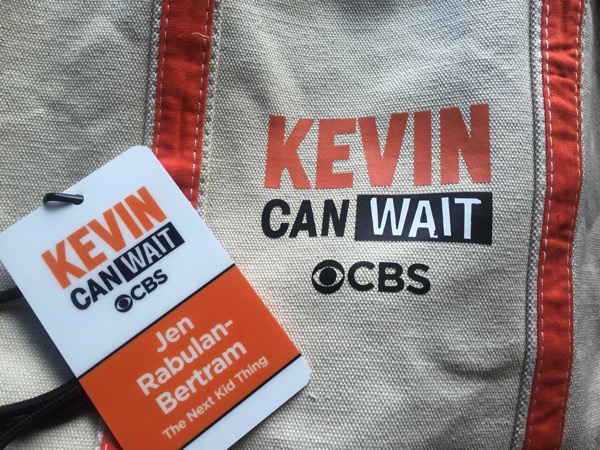 Just an hour outside of Manhattan, Kevin Can Wait is filmed at Goldcoast Studios in Bethpage, NY. The show's premise revolves around James' character, a middle aged, newly retired cop who is excited about finally focusing on himself, after years of working long hours protecting others. Much to his dismay, Kevin's focus on himself quickly shifts to everyone else, including his kids' various needs.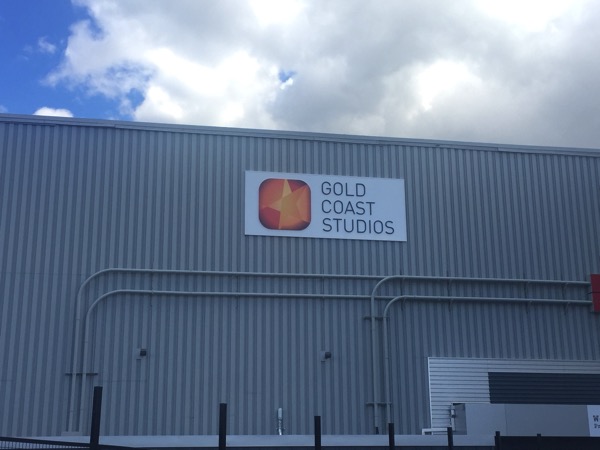 James plays a lovable, yet flawed and extremely relatable Kevin. His counterpart, Donna, played by Erinn Hayes, is a likable working mom hoping to find her own balance. Together, their chemistry and storylines make for a comical portrayal of a middle class family and enduring the highs and lows of life.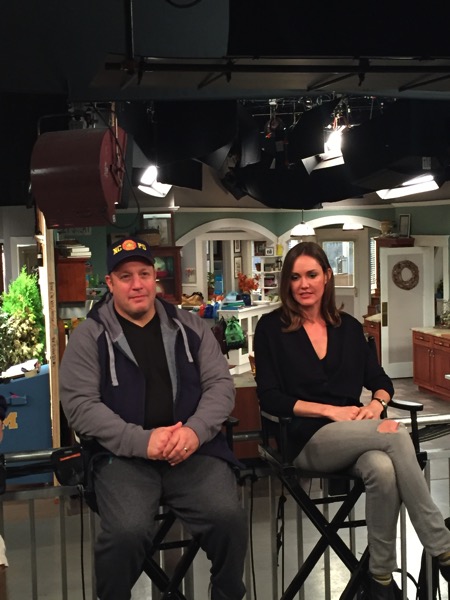 Our Q&A was hosted by accomplished director and equally funny Andy Fickman. Fickman read our questions to Kevin and Erinn, while interjecting his own commentary in between. We learned about how Kevin grew up in Long Island, and how his character is based off of one of his friends. Erinn shared that she, herself, is a working mom whose family is still on the west coast. She relates to the juggle and trying to make it work.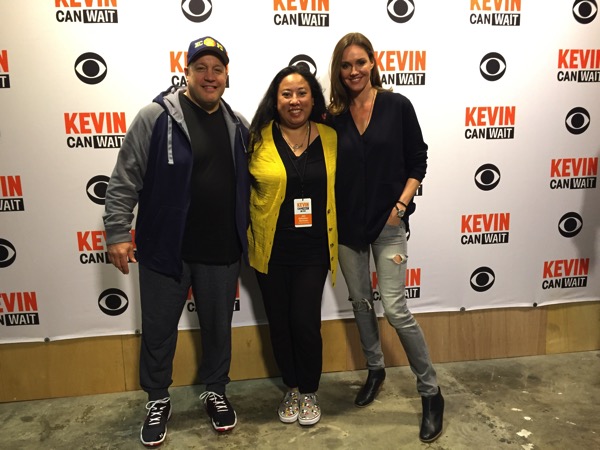 I've participated in another junket with Kevin James, and just as one would suspect, he is just as funny as the characters he portrays. He's obviously not as physical and bumbling as his comedy; he carries himself professionally and is a much more subdued person than the silly characters we know. I had no idea that he is a father of 4, but as always, I enjoyed chatting about how he loves the Mets.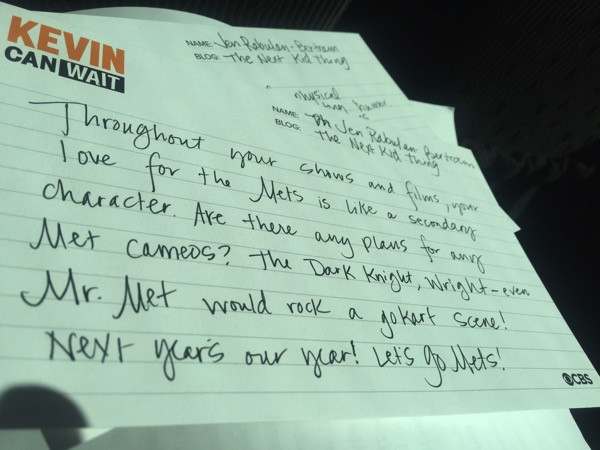 Since we have baseball on the brain with the World Series going on, one of my questions had to do with the Mets. I said, since your love for the Mets is like a secondary character in your films and shows, will there be a Mets cameo on Kevin Can Wait?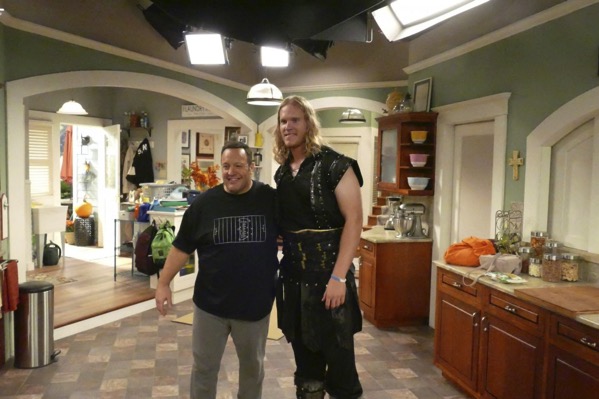 Photo credit: CBS Television
As soon as I asked this question, it's as if the Mets heard me over in Flushing and revealed a teaser of none other than Noah Syndergaard dressed up as a Viking on the Kevin Can Wait set. So, tonight, in time for Halloween, beloved pitcher, Syndergaard, who is also nicknamed 'Thor' will have a cameo as a Viking who has an altercation with Chale, Kevin's daughter's fiancé. When I told my husband and sons this news, I think they squealed louder than I did!
I'll have more to share from my Q&A and set tour, but for now don't forget to tune in tonight to check out the crazy shenanigans on Kevin Can Wait. Kevin Can Wait airs on Mondays at 8pm on CBS.
Full disclosure: I was invited to participate in this set tour and Q&A. I received a stipend for my participation. As always, all opinions on NKT are my own.