This is a sponsored post. Thank you for supporting The Next Kid Thing.
Before the kids go back to school, I went back to school—Lysol Germ School—to get a crash course on germs.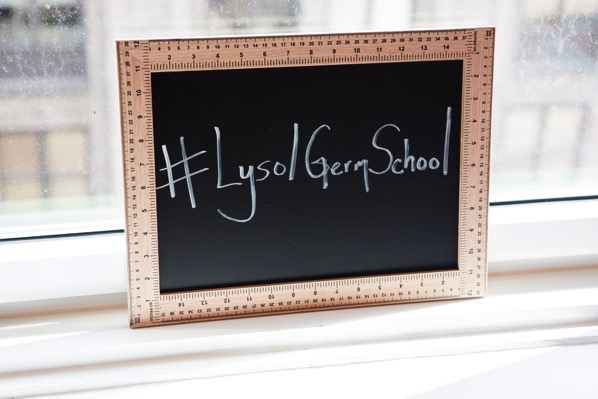 Photo credit: Will Star
Hosted by my friends, Audrey and Vera, several of my blogger friends and I gathered together in a very chic classroom setting at Offsite in NYC.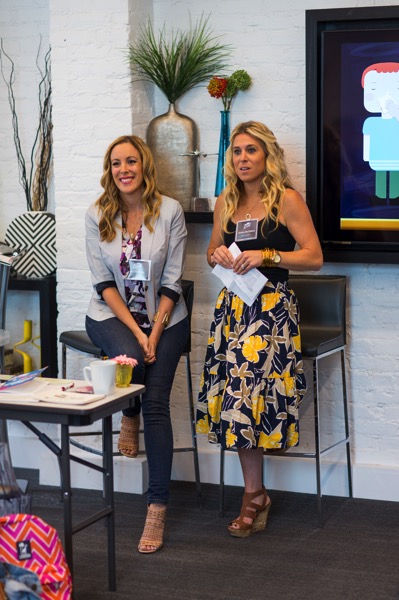 Photo credit: Will Star
After catching up with friends and grabbing breakfast, including a delicious smoothie from House of Juice, I settled in to my desk right in the front of the class. Audrey and Vera welcomed us and gave us a great overview of what to expect.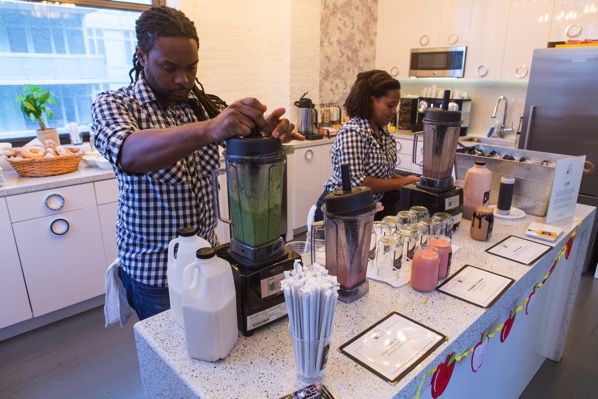 Photo credit: Will Star
Germ expert, Joe Rubino, led an informative discussion on the different types of germs. 
Key facts that I learned: bacteria can be reproduced inside or outside the body as they cause infections and viruses need to be inside living cells in order to grow and reproduce.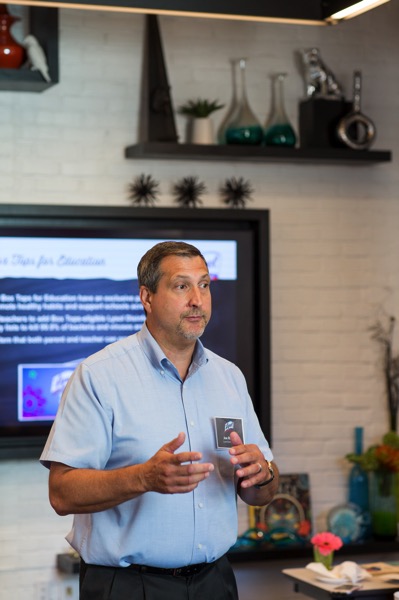 Photo credit: Will Star
Another very memorable fact from Rubino's slide show was that people with cold and flu infections can spread the virus to others up to about 6 ft. away.
As the R&D Director, Hygiene Personal Care & Surface at RB, Rubino is considered an expert in hygiene and hygiene-related fields. Needless to say, with two school-aged kids, I was all ears during the crash course on germs.
For a closer look at how to avoid and control the spread of germs, Rubino led an exercise where we spread a gel on our hands and were then asked to wash with soap.
We all scrubbed our hands, presumably how we'd do it at home and how we'd teach our kids to do. Upon our return, Rubino shined a black light on our hands to show spots that we missed or and any other dirty spots. It turns out, many of us missed washing the outer most part of our palms, right above the wrist. I washed my hands thoroughly two times and made sure to open the door with a paper towel. It turned out, I had very minimal spots that glowed in the black light. I confessed that we spent a lot of time in hospitals, so proper hand washing has ultimately become an ingrained part of our routine.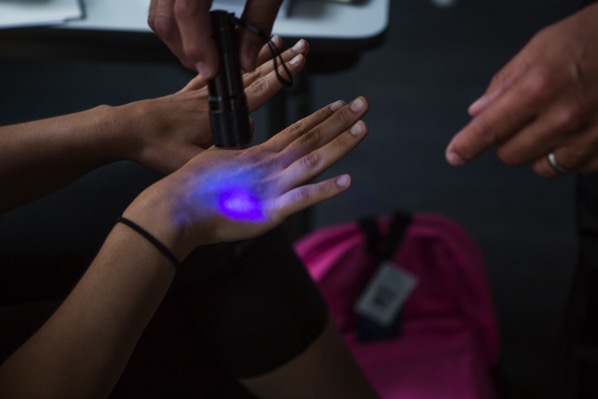 Photo credit: Will Star
For the second part of our day at Lysol Germ School, I sat in on a roundtable discussion with pediatric consultant Dr. Jennifer Zubler. She answered many of our questions about health. She reinforced that hand washing with soap is the most effective way to avoid the spread of germs.
Sanitizers, such as the alcohol-based gels that are common in our mom bags, are the next best thing. Sanitizer is not as effective, but it works when you don't have access to soap and water. Someone asked about how to clean electronic devices to avoid the spread of germs. Dr. Zubler recommended using Lysol Disinfecting Wipes when it comes to cleaning screens and keyboards.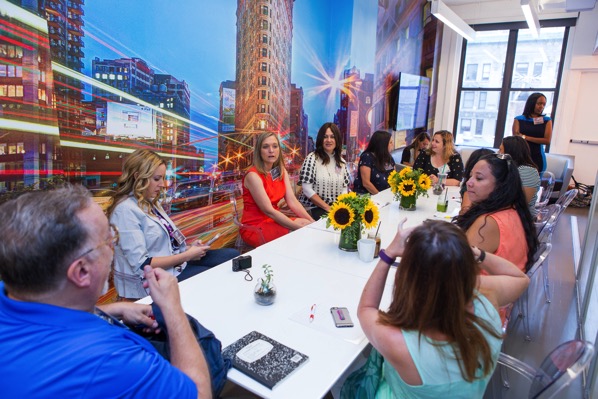 Photo credit: Will Star
According to the CDC, 38 million school days are missed due to the flu and tens of millions more are lost due to colds. Practicing healthy habits like hand washing and surface disinfection can help prevent the spread of germs, helping reduce the number of sick days.
At our school, multiple canisters of Lysol Disinfectant Wipes are at the top of the school supply list. I use Lysol around the house, in almost every room because I have two boys who gravitate to anything gross. I tend to pick up multiple packs from Harmon or Bed Bath and Beyond, where I can use our 20% off.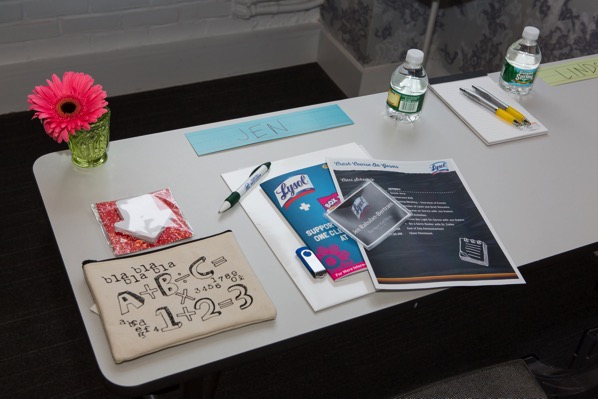 Photo credit: Will Star
As a Box Tops collecting family, I loved learning that Lysol has partnered with Box Tops for Education as the exclusive household cleaning brand. You can help support your child's school with Lysol Disinfecting Wipes and Lysol Disinfectant Spray, which are eligible for Box Tops redemption. And speaking of great partnerships: Lysol has partnered with the National Education Association (NEA) and National Parent Teacher Association (PTA) to create the Healthy Habits Program. Healthy Habits Week will kick off on September 19, the peak back to school season. To learn more about the Healthy Habits Program and family activities on healthy habits, check out Lysol.com/HealthyHabits
 Start the new school year off with a fresh and healthy start by revisiting proper hand washing and sneezing techniques. Cover your mouth and wash your hands with soap is a constant refrain with my guys!
Full disclosure: I was compensated for participating in Lysol Germ School hosted by Audrey and Vera. As always, opinions on NKT are my own