This post is featured in partnership with CROSS Pens.
With Father's Day just around the corner, gifts for my husband and our dads are up in the air as usual. What do you get a guy who has everything?
Gift cards almost too impersonal for my family. Ties? Meh. Grilling supplies? Got those last year. Books? Still sitting there from the year before.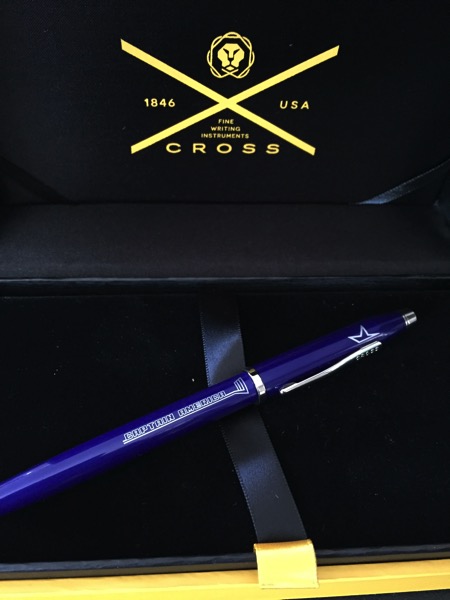 As a writer, I appreciate quality writing tools, especially pens. Cross Pens, synonymous with style and professionalism, has many different looks and patterns. I love that Cross has pens that can be paired with any personality or passion—even superheroes! 
With the recent release of Captain America: Civil War, it's so fitting that there are Marvel Pens that showcase Captain America's iconic emblem. Or if you're Team Ironman, there's a style that's fit for the sleek Tony Stark Fan.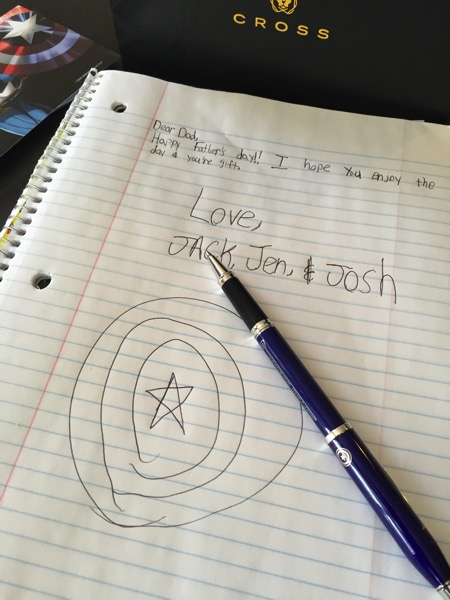 Having just watched Captain America: Civil War, and as major Mets fans (catcher David Wright is nicknamed Captain America) it's safe to say our entire tribe is Team Cap! For Father's Day, we'll be gifting my boys' true hero a very stylish Captain America Cross Pen. The pen, which comes with its own case, is a beautiful shade of blue with a subtle Captain symbol along the side. For us, this is a fun gift for the boys to give dad because we love Marvel, we've seen the movie together and our Mets love!
Perfect for the office or playing tic tac toe with the boys, the Marvel line of Cross Pens is an ideal gift for the guy who has it all and appreciates a quality writing tool.
 Check out Marvel Cross Pens and all of the other sleek styles if you're on the hunt for a great gadget for dad or your grads.
Full Disclosure: This is a sponsored post. Thank you for supporting NKT. As always, all opinions on NKT are my own.