Blogging has afforded my family and me the most wonderful experiences over the years. But, among all the cool experiences, some of the highlights have been being invited to Disney Social Media Moms Celebration (DSMM) multiple times.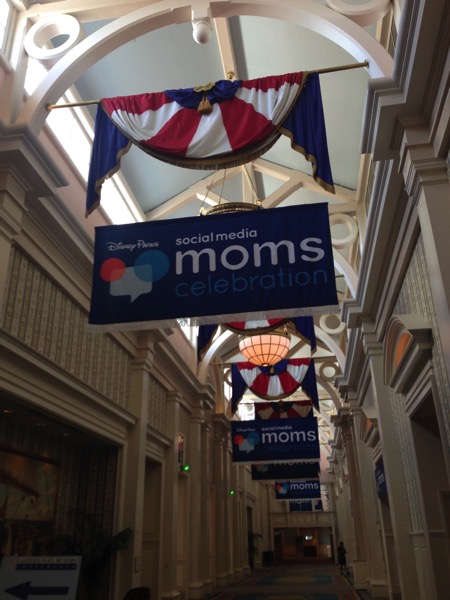 I'll be the first to tell you: I don't have the "biggest" blog, I don't have numbers inflated by giveaways, and I'm almost always overwhelmed by life and how much work needs to get done. Nevertheless, I believe in staying true to myself and to this site I created 8 years ago. I'm proud of having the platform to keep my journalism background at work while creating a site that reaches such a diverse audience. NKT has ebbed and it's flowed, but through it all, I'm so glad I've had an outlet to share all of the cool things for kids that make us happy.
When my littler guy was extremely sick 2/3 years ago, and we had nothing but visits to specialists and procedures on our calendar, I shared a lot of my life on social media as a way to cope. My community rallied and helped me stay sane. Sure, I use social media daily to promote the site and whatever's the topic du jour, but in the end, it's truly changed my life.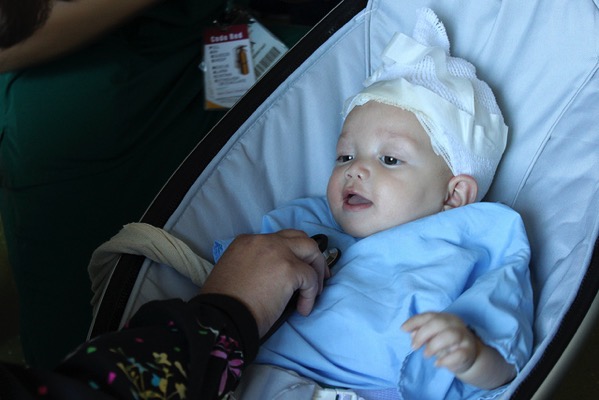 At Disney Social Media Moms Celebration, I've learned how to hone my craft and how to better understand analytics for platforms such as Pinterest. Speakers have inspired us in storybook ways, just as one would expect Disney to showcase. But most importantly, Disney has brought my family together in the toughest times,—when we've been financially drained by medical bills, overcome by worries and consumed by what ifs. As my older son is quickly racing to become a teen and my younger son gets stronger every day, it's the happy times that elevate us as a family.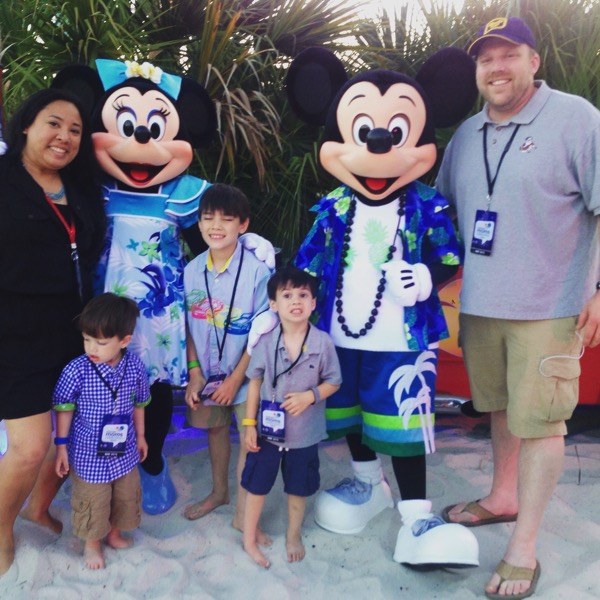 Our life is far from storybook, but we'll always have our Disney memories to lift us up when we need them most. I'm forever grateful for Disney Parks and BSM Media for making those memories that much more magical.
I'm finishing up some video from last year's Disney Social Media Moms Celebration, but for now, I wanted to share this recap video of last year's event that was created for Disney. 
I can't wait to share our experiences at DSMM again in May. Until then, I'm sure my Pinterest boards and blog posts will be flooded with Disney crafts and ideas inspired by The Mouse.