We truly can't get enough of Disney in our house. Combine Disney with the symphony, now we're talking. We have great accessibility to wonderful performances and shows in our area, including those at New Jersey Performing Arts Center (NJPAC).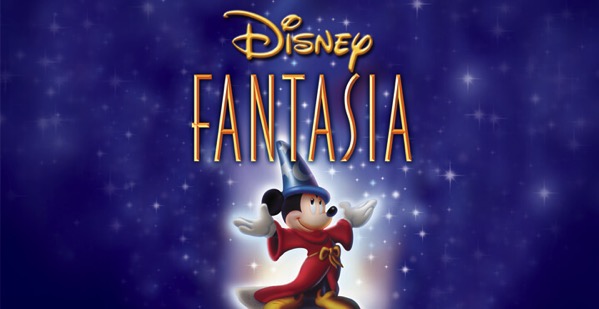 On February 19, NJPAC will be featuring Disney Fantasia: Live in Concert. Disney Fantasia is a live performance that combines classical music with two beloved Disney movies. This performance will feature the Czech National Symphony Orchestra conducted by Ted Sperling, which accompanies scenes from the animated feature films, Fantasia and Fantasia 2000.
 To accompany the symphony, clips from Disney's iconic films will be shown ion the big screen, such as Mickey Mouse as he dabbles in magic in Dukas' The Sorcerer's Apprentice and the mythical unicorns and winged horses that accompany Beethoven's Symphony No. 6 ("Pastoral"). 
Bergen County's Elisabeth Morrow School Orchestra Students will be the opening performers, where students ranging from 11- 14 years old will perform Vivaldi, Beethoven and more as the opening act. Biggie and Littles would, for sure, enjoy the magic of this show, especially seeing student musicians perform as the openers.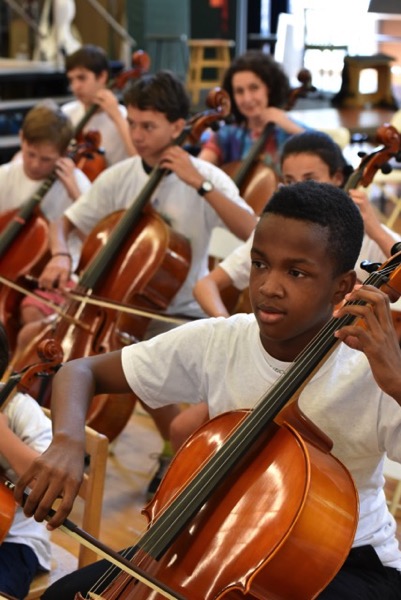 Check out tickets at NJPAC for this fantastic show. And because we love wonderful shows like these, we're giving away a pair of tickets to Disney Fantasia: Live in Concert!
NJPAC
Prudential Hall?One Center Street?Newark, NJ ?Friday, February 19, 2016 8:00 PM
Tickets $39.50 – $79.50