Just before all the holiday chaos started, we were invited to explore the Dora and Diego exhibit at Liberty Science Center in Jersey City, NJ.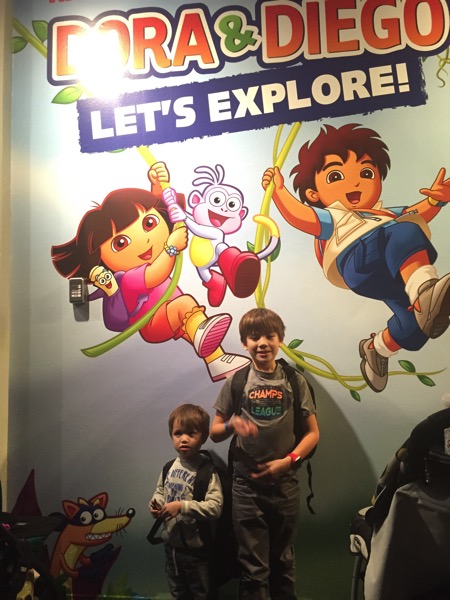 There's so much we love about LSC, but the educational and interactive exhibits rank pretty high up on our list.
At our most recent trip to LSC we had the chance to explore the Dora and Diego—Let's Explore! exhibit. If there was ever an exhibit that adequately examines the curious nature of toddlers and preschoolers, Dora and Diego—Let's Explore is it.  The exhibit features Nickelodeon favorites, Dora and Diego, along with their buddies, Boots, Map, Backpack, Isa, Tico and Swiper.
This exhibit was created by The Children's Museum of Indianapolis in partnership with Nickelodeon and will be at LSC until January 24th.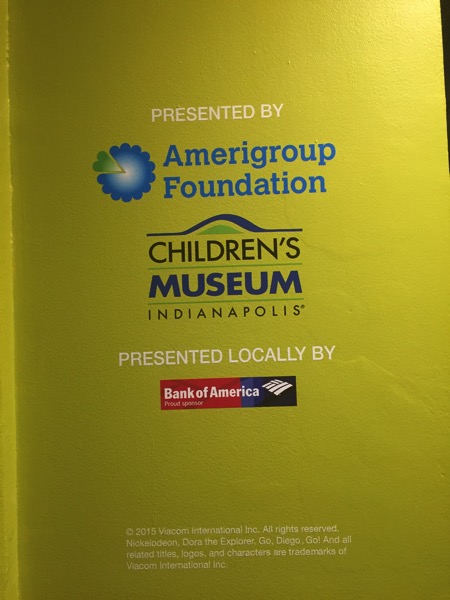 Like the popular Nickelodeon shows from which this exhibit is based, Dora and Diego—Let's Explore is an exhibit that encourages adventure, curiosity and how to solve problems while engaging Spanish speaking skills for preschoolers.
Highlights from the exhibit include:
The Purple Planet – Kids can climb inside and slide down on the surface of the whimsical Purple Planet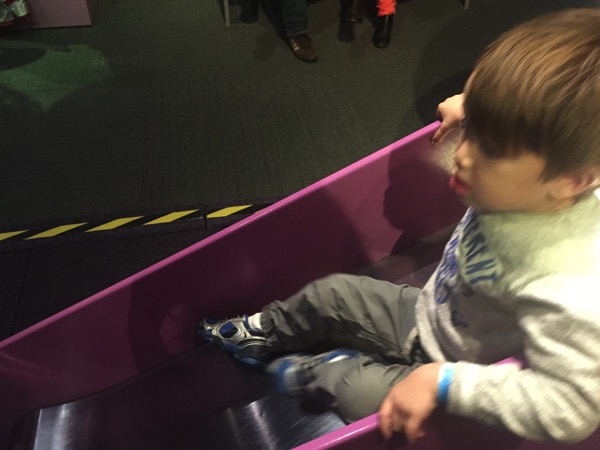 Rocket Ship – Dora and friends need a ride to the Purple Planet. At the Rocket Ship, kids can suit up, pilot the ship and play memory with planets.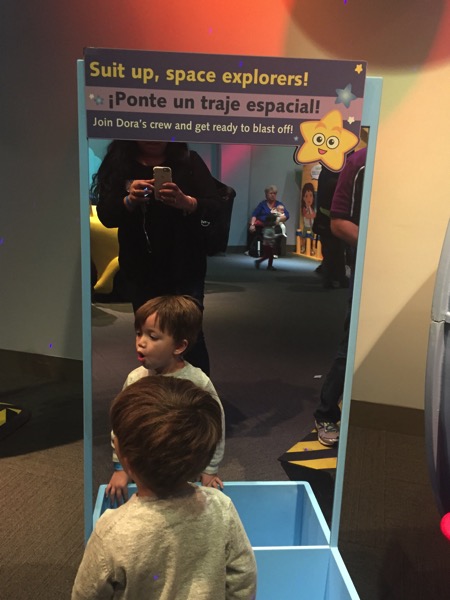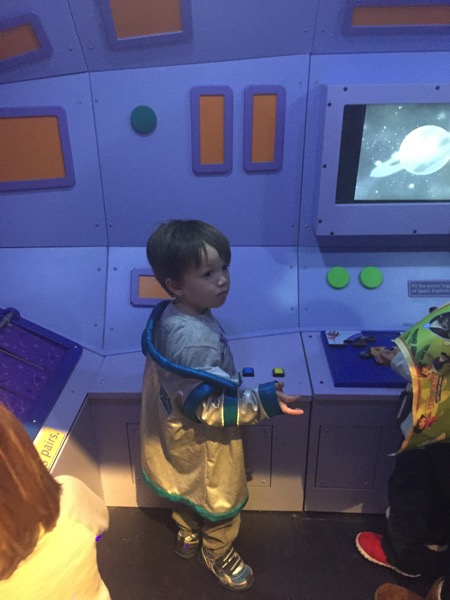 Constellations – Kids can learn about stars and identify the patterns made out of stars by inserting star shapes to light-up a constellation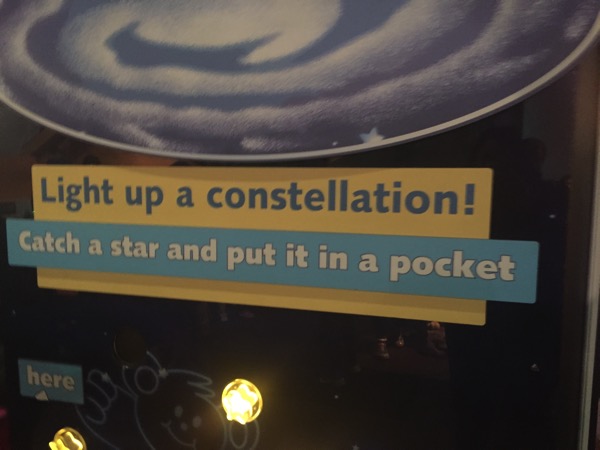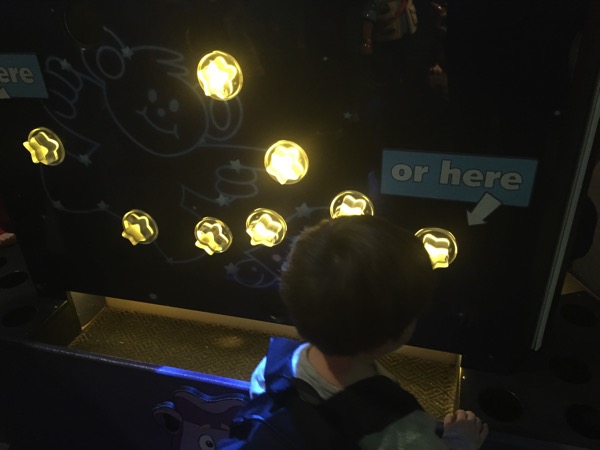 Isa's Flowery Garden – At the Flowery Garden, Dora's friend Isa the Iguana helps kids learn the beauty of flowers, plants, and animals. At Isa's Garden, kids can pick flowers, interact with bird, butterflie, and insect puppets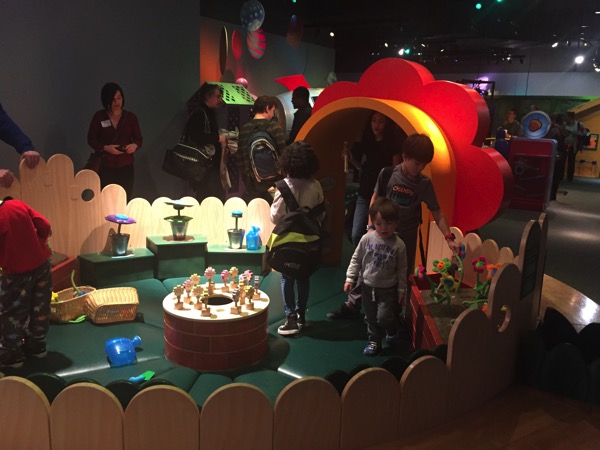 Tico's Tree and Car – Tico the squirrel needs help picking nuts from the tree for a family picnic. Kids can play along with Swiper to swipe the nuts and watch as they shoot up and over to fill Tico's basket. Kids can help Tico fill up his car with nuts so he can begin his journey.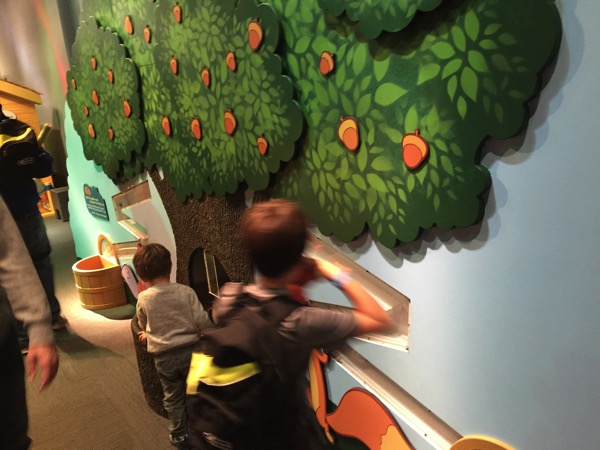 Pirate Ship – In the Pirate Ship, kids can band together with Pirate Piggies crew and dress like a pirate and sail the ship and share the treasure treasure.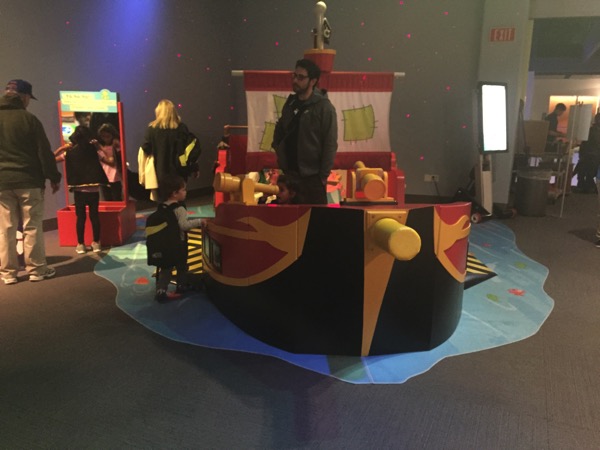 Animal Rescue Center – Kids get a hands-on opportunity to care and help (stuffed) rainforest animals in Diego's Animal Rescue Center. Kids can be an animal rescuer like Diego, as well as diagnose and help treat critters with the Scanner bed, First-Aid Station and fluff their fur at the Care Station.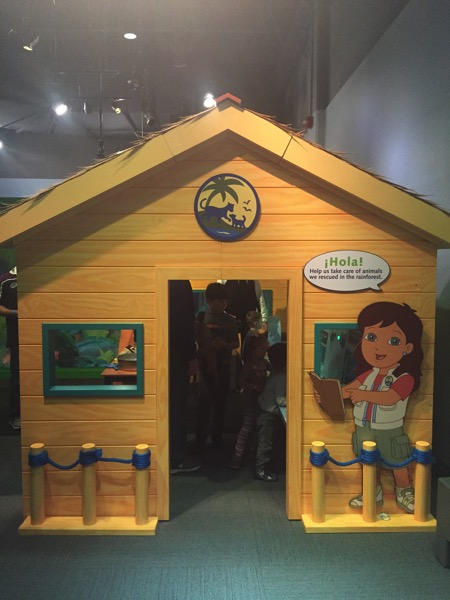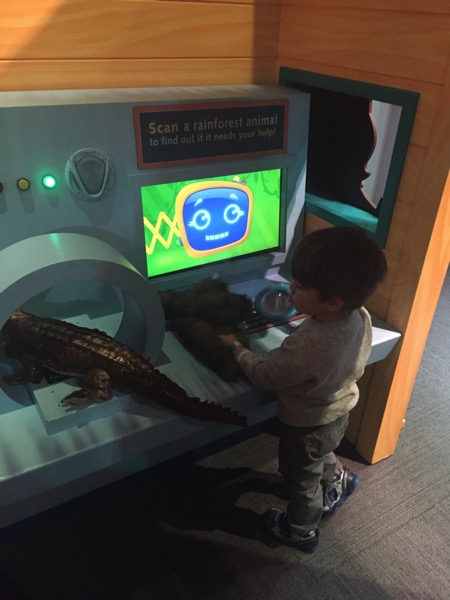 Rainforest Maze – At the rainforest, kids can locate rainforest animals and swing across the Bobo Brothers' monkey bars, crawl through a fallen tree, climb across Jaguar Mountain, and jump or hop across the River Rocks.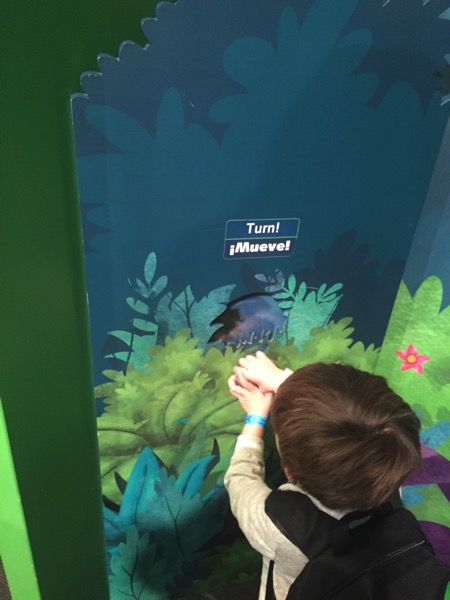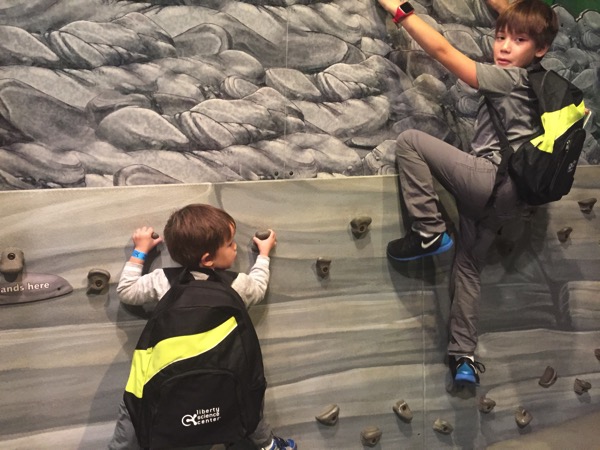 Though the exhibit is geared to the younger set, both my preschooler and grade schooler enjoyed Dora and Diego—Let's Explore. The many interactive features, games and activities kept my kids engaged for well over an hour and a half.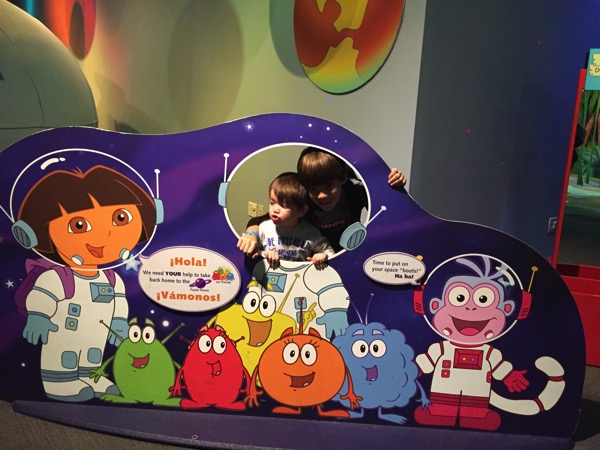 At the Rocket Ship, both kids loved role-playing and pretending to blast off. Tico's Tree and Car was a fun activity for both kids, especially my preschooler who was excited to pick nuts and fuel up himself. At the Rainforest Maze, my 8 year old enjoyed climbing and helping his little brother jump and swing around. The Animal Rescue Center was another favorite for my boys, where they were able to partner up and play vet together. I loved listening to my older son read the little signs and share interesting information throughout this super fun experience.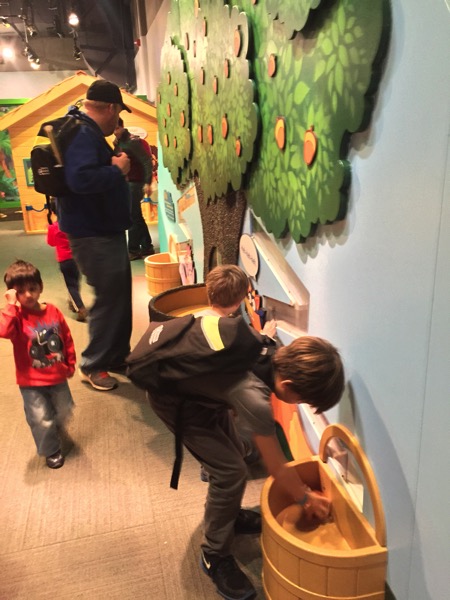 Dora and Diego—Let's Explore is a fantastic interactive exhibit that's ideal for toddlers and preschoolers, but engaging for the entire family. LSC has been one of my family's absolute favorite museums in NJ since my older son was an infant. There's always something for everyone in the family to enjoy. It does get crowded on the weekends and at peak times, but it's always a lot of fun. And as winter limits family activities, what better way to spend a cold day with family than exploring at LSC.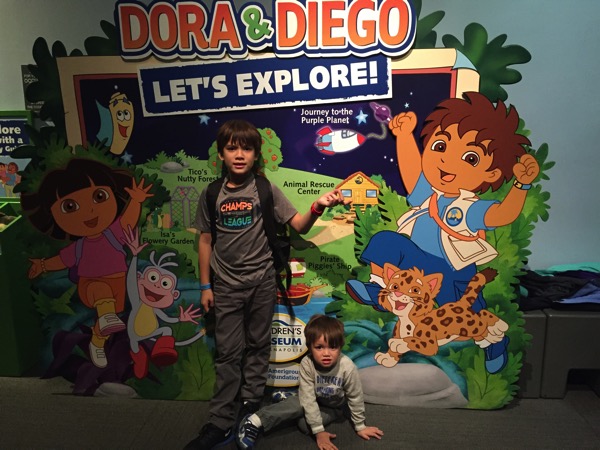 With that in mind, in conjunction with What's Down in Town, we're giving away a family 4-pack of tickets to the Liberty Science Center that includes admission to Titanic: The Artifact Exhibition gallery. This giveaway will end on Friday to give you a chance to enjoy LSC over the long weekend! Please enter below:
In order to facilitate this review, we received complimentary admission to LSC. Promotional tickets were provided for giveaway. As always, all opinions are my own.