Many families are in the midst of planning their calendars for the year, including vacations. Since we're all about families on NKT, I wanted to find out more about the best family cruises. A few weeks ago, along with several fellow bloggers, my friends Audrey and Vera invited me to attend the Cruise Lines International Association media event where I had the chance to meet with various cruise lines. 
According to CLIA, 24 million passengers are expected to sail on a cruise in 2016. Despite that staggering statistic, not every cruise line is the same. As with any vacation, some cruises are geared to the luxe category, some to the more moderate passengers and others appeal to budget passengers. Some ships are oversized, others are smaller vessels that offer a more intimate experience. And as you can imagine, some cruises are suitable for families while other cruises are more appropriate for mature passengers (i.e., not kid-friendly).
There are so many cruise lines worldwide, so based on accessibility, affordability and amenities, here's what we think are among the best family cruises for 2016.
Carnival is known for being affordable and accessible with 24 ships operating 3 to 16-day cruises to exotic locales such as The Bahamas, Caribbean, Europe, Mexican Riviera, Alaska, Hawaii, Canada, New England, Bermuda, Australia, New Zealand and the Pacific Islands. Carnival has a brand new ship, the Carnival Vista set to debut in May this year. The Carnival Vista boasts a long list of features, but these certainly caught my eye: the first-ever IMAX theatre at sea; the SkyCourse and SkyRide for sports fans is a sports mecca and zip bike course and Carnival Waterworks, a water park with fun features, including a raft slide for two.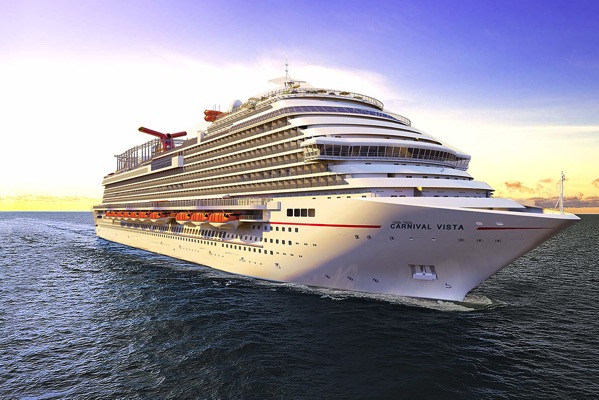 Disney touts their cruises as combining the magic of Disney with ocean travel. As a family who adores Disney and the idea of cruising, admittedly, a Disney Cruise has been on our must-do list for a few years now. This year, in fact, Disney Cruise Lines will be sailing out of NYC.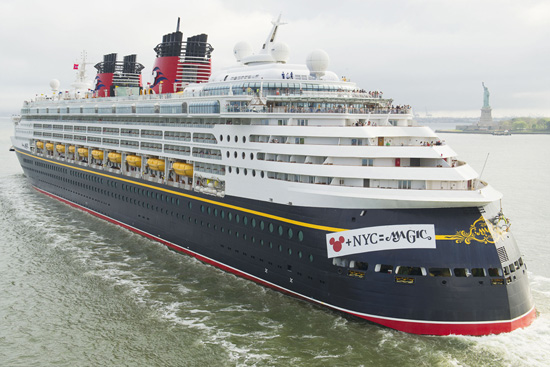 The Disney Magic will feature sailings from New York to the Bahamas and will include a visit to Walt Disney World Resort, plus a Park Hopper ticket and round-trip transportation between the ship and the resort. All New York to Bahamas voyages also include a stop at Castaway Cay. From their theaters that feature live musicals to spas for the adults to the cool activities with Disney-centric stories, Disney Cruise Lines seems like an idyllic cruise vacation for families in mind.
Known for their Freestyle Cruising ships, NCL has a relaxed, yet chic vibe to their ships. Their newer ships feature water parks and amazing Nickelodeon themed kids' clubs. I love the idea of their Splash Academy, which is a youth program geared to 3-12 year olds.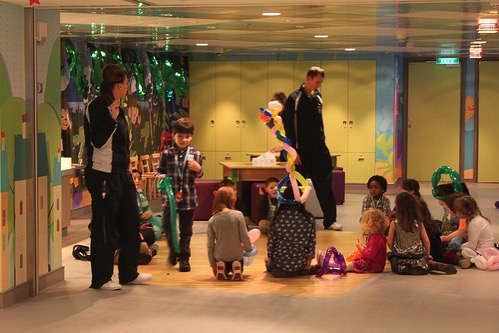 They even have a cool teen program called Entourage which is ideal for 13-17 year olds. The ships feature Group Sitting which is perfect when you're hoping for adult time while in port or in the evenings. We were aboard the Getaway for a tour and press event just two years ago when it first arrived to NYC.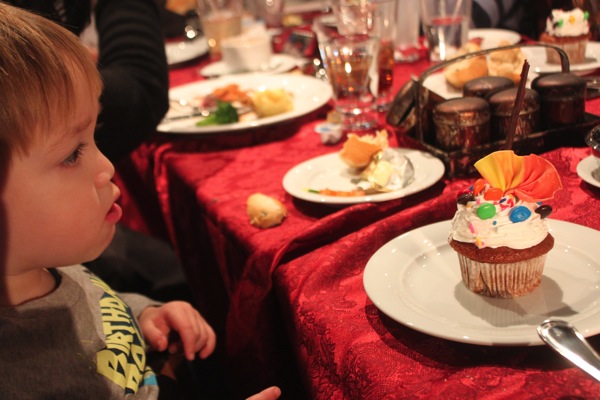 We had a great taste of this fun ship, needless to say! NCL just makes it easy for families to have fun at sea.
Royal Caribbean is another cruise that has been on our must-do list. With ships that feature activities such as 3-D screens, rock-climbing walls, ice skating rinks and surfing simulators, RCCL appeals to families who love adventure and fun activities at sea. Their Adventure Ocean Youth Program has activities for kids to 17.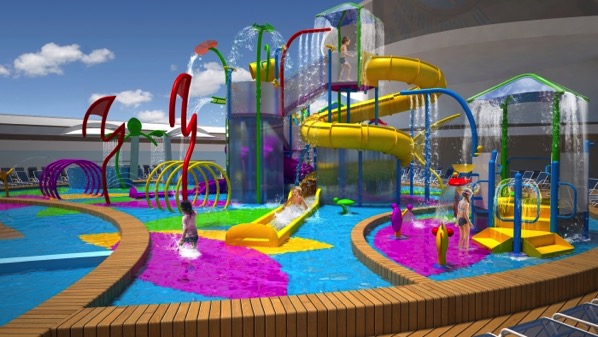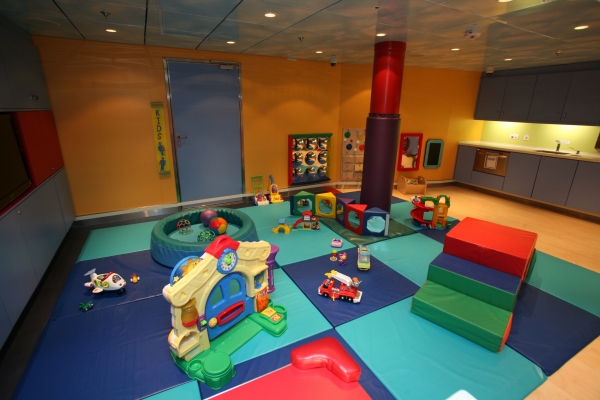 Their Royal Babies and Tot Nurseries offers childcare and actives for the littles cruisers. RCCL goes to 230 destination through the Caribbean, Europe, Alaska, Canada, Mexico, Hawaii, Bermuda, the Panama Canal, Asia, Australia and New Zealand and South America. The cruise line also has 2 private destinations: CocoCay, which is a private island in the Bahamas and Labadee, a beach locale on the coast of Haiti.
A well known cruise line and part of the Carnival Corporation, Princess Cruises has a fleet of 18 ships. People may know Princess Cruises from their starring role on The Love Boat in the 70s. In modern days, Princess Cruises focuses on innovation and high caliber entertainment and amenities aboard their ships. I recently had the chance to get a taste of some of their offerings at a media event last fall.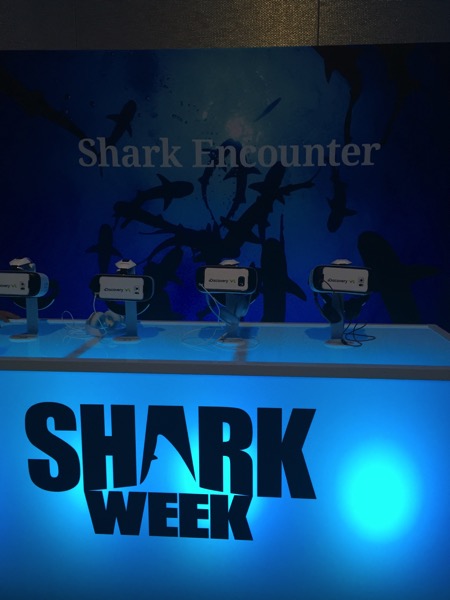 Princess Cruises and Discovery have teamed up to offer some really cool experiences. From Stargazing experiences to Animal Planet shore excursions to my favorite, Shark Week at Sea, Princess and Discovery are tapping into pop culture and educational avenues with their new partnership.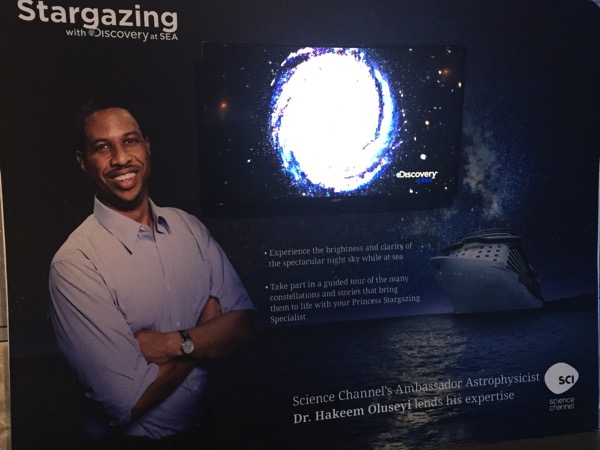 Having covered the cruise industry in my previous magazine editor life, cruises hold a special place in my heart. As a parent who appreciates adventure and practicality, I love the idea of cruising for families. I love the inclusiveness and not having to drive anywhere after you board the ship. I appreciate that on these floating cities there's something for everyone. So, if you wanted to vacation with the grandparents, aunts and uncles, you could do so. From food to fashion to kids' clubs to water parks, there's truly something for everyone aboard a family cruise.