Several weeks ago, I had the chance to get a preview of holiday gifts at Target. As usual, Target's gifts and exclusive collaborations don't disappoint, so I thought I'd highlight just a few of my favorite finds for this holiday season.
1. Tapas Entertaining Set
This very cool Tapas Kit would make a great hostess gift or a delicious alternative for friends who are foodies.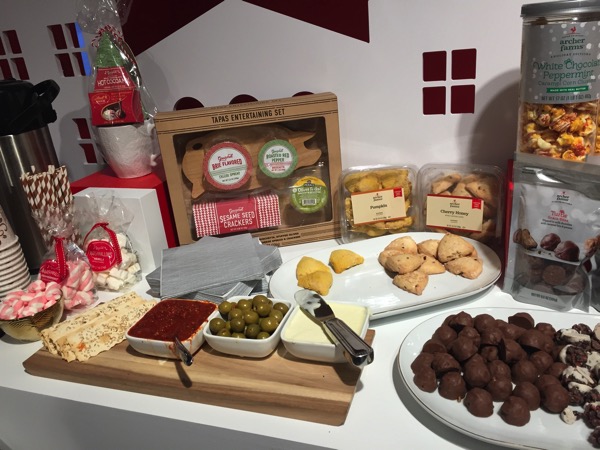 In our home, we are geeks about a lot of things, and that includes Buffalo wings. Almost every Friday night, we head to a local restaurant and indulge in this fried bar staple. It's hard to find a sauce and consistency that appeals to all of us, so I especially loved this wing sauce set. How fun would this be for fellow wing aficionados or friends who love spices and sauces! And for about $12, you can't go wrong!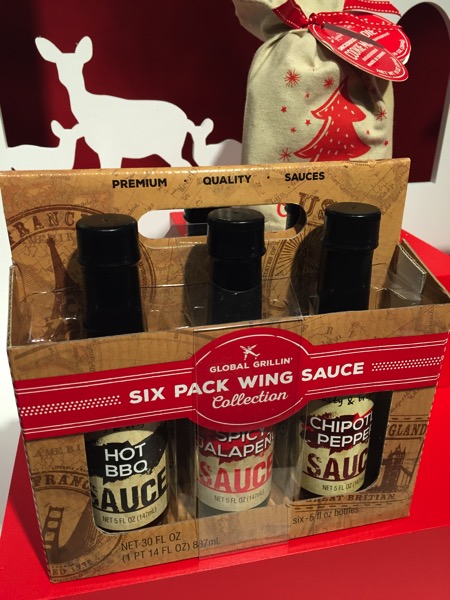 3. Archer Farms Turtle Snack Bites
Okay, so I should totally keep quiet because I may just want these truffles all to myself. Archer Farms always has a great selection of delicious treats, and these Turtle Pecan Snack Bites are no exception. They combine the melt-in-your-mouth deliciousness with the taste of a rich pecan Turtle confection. At under $5, you should definitely buy a few of these for stockings or stash them away for the winter. Whichever works.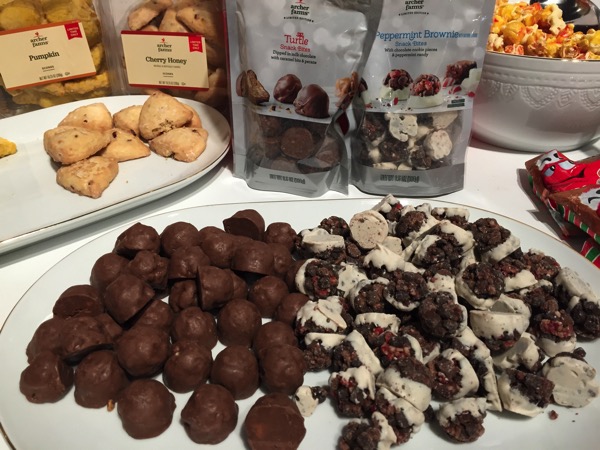 4. Project MC2 Ultimate Lab Kit
When I first learned the premise behind this cool lab kit, I was immediately smitten. The Project MC2 Ultimate Lab Kit is inspired by Project MC2 which is a show on Netflix about 4 smart girls who love science and use their spy skills to go on missions for a secret organization. This kit includes a working microscope, 30 pieces, such as a funnel, beaker, safety goggles and more. At $45, this science kit would be great for any budding scientist spy!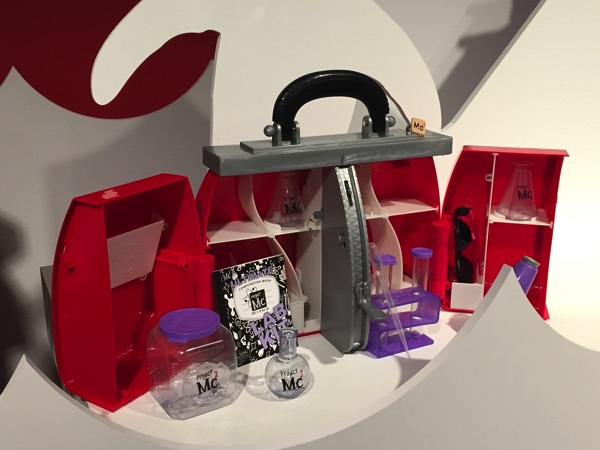 5. Unicef Kid Powerbands
This was, perhaps, one of my absolute favorite gadgets at the Target Holiday Preview. A fitness tracker for kids, the Powerband is described as one of the first wearables-for-good. The more active kids are, the more power points they earn, which, in turn, becomes a charitable donation of food for less fortunate kids around the world. There's an app that pairs with the Powerbands where you can track your fitness activities, as well as navigate the different global missions and learn about different countries. For every band sold, Target donates $10 to the United States Fund for Unicef. The bands are available on Target.com for $39.99.