My friends at PBS Kids always have fun things happening. Between fantastic programming that consistently wins awards and accolades to aligning really great collaborations, PBS Kids undoubtedly has a wonderful presence in our lives.
And since it's gift giving season, I thought I'd share a few fun gifts that are part of PBS Kids' Collaborations.
Plan Toys PBS Kids
As a long time fan of Plan Toys, I absolutely LOVE this collaboration with PBS Kids. Like all PlayToys, the line of PBS Kids toys are sustainable, educational and safe. The toys range from play cameras, play boats, a pull alligator, music instruments and toy banks. I'll share a video of my kids playing with some of the toys. I can't tell you how much we love this line. Everything in this line is under $30, making them an ideal gift for babies and kids on your list.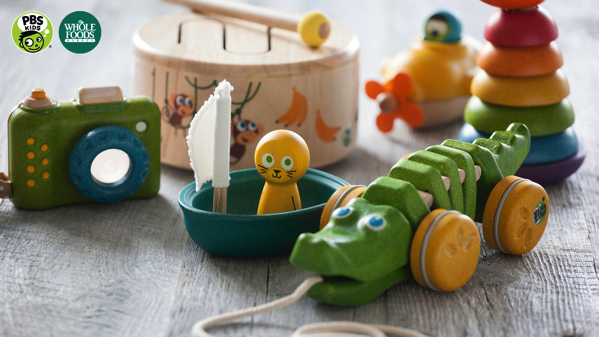 One-hundred percent of net proceeds from the purchase of the toys in this holiday partnership will support PBS KIDS' mission to empower children to succeed in school and in life. Additionally, Whole Foods Market will donate 1 percent of total sales, up to $25,000, to Whole Kids Foundation, an organization dedicated to improving children's wellness and nutrition. The toys are available at Whole Foods nationwide and vary in price.
PBS Kids Party App + Moff Bands
No stranger to technology, PBS Kids has tapped into the wearable technology space by collaborating with Moff Bands. Moff is the maker of the award-winning Moff Band, the world's first wearable smart toy.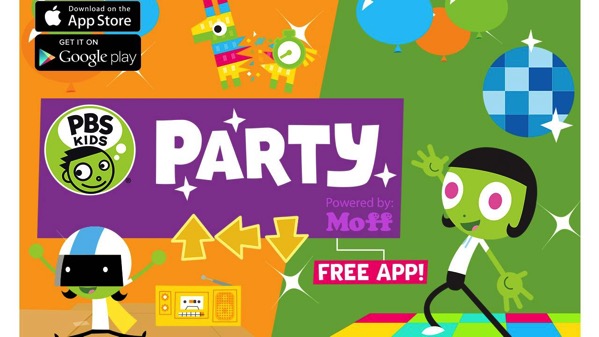 The Moff Band enables kids to play sounds and games through movement. Powering the Moff Band is a cloud-based motion and position recognition platform that analyzes and learns users' real-time behaviors and patterns. PBS Kids partnered with Moff Bands to release the new, free PBS KIDS Party App. The app can be played with a mobile or tablet device, and is enhanced with a Moff Band. Be on the lookout for a video on our YouTube Channel!
PBS Kids Scratch JR.
We are so into coding, so PBS KIDS ScratchJr is really exciting. With Scratch Jr., kids can create their own interactive stories and games featuring their favorite characters from Wild Kratts, Nature Cat, WordGirl and Peg + Cat! Designed for kids ages 5-8.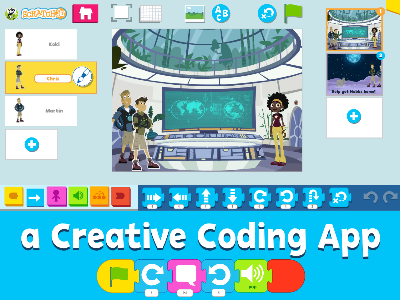 By combining programming blocks, kids can make characters move, jump, dance and sing. In the process, kids will learn to solve problems, design projects and express themselves creatively. PBS KIDS ScratchJr allows kids to not only learn to code, but also code to learn. If you love STEM and coding as much as we do, be sure to check out this app! You can download the app for free on the App Store and Google Play.
Full disclosure: As a PBS Kids VIP, I received this information and samples to help promote the brand and the properties. As always, opinions on NKT are my own.