As we're getting ready to feast on turkey, our friends over on PBS Kids are getting us into the holiday spirit with some great Christmas content featuring the Wild Kratts.
On November 25th, PBS is premiering "A Creature Christmas," which is the first hour-long holiday Wild Kratts special. In this fun special, the Kratts take a break from their fearless questing for creatures to celebrate Christmas. But when they receive an alert that their favorite critters are disappearing around the globe, their holiday celebration quickly turns into a rescue mission. Wild Kratts: A Creature Christmas premieres November 25 with encore presentations on November 26, 27, 28 and 29; December 7, 18, 20, 24 and 25.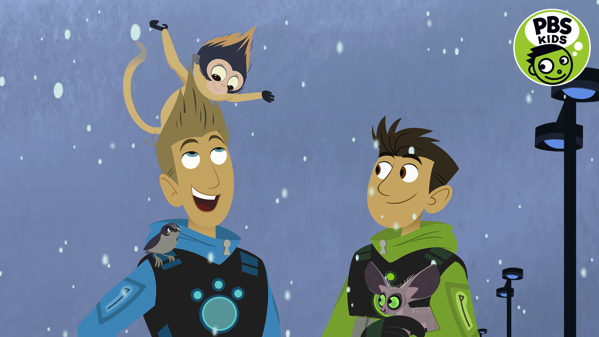 Then, following the debut of "Creature Christmas," be sure to check out the brand-new action-adventure series, Nature Cat. The show stars an ordinary housecat named Fred who becomes his alter-ego, "Nature Cat," – backyard nature explorer – when his family leaves for the day. We're already loving the energy and spunk from Nature Cat. Check out the site!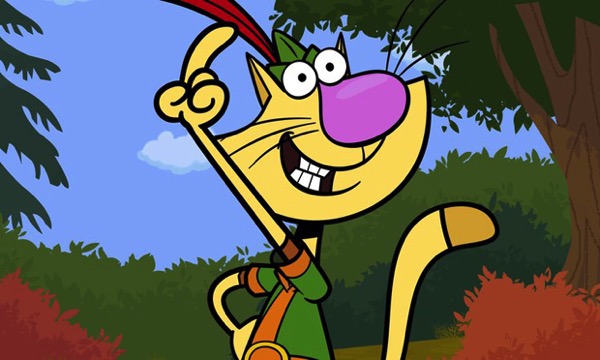 As longtime Wild Kratts fans, I'm looking forward to this cool holiday special. We can't wait to see what kind of adventure the Kratt brothers are up to for the holidays. Nature Cat sounds like so much fun! I totally envision our crazy cat having his own alter-ego every time he escapes the house!