Just in time for the official launch of their new wearables geared to kids, Verizon offered us a first look at the GizmoPal 2 and GizmoPal Gadget.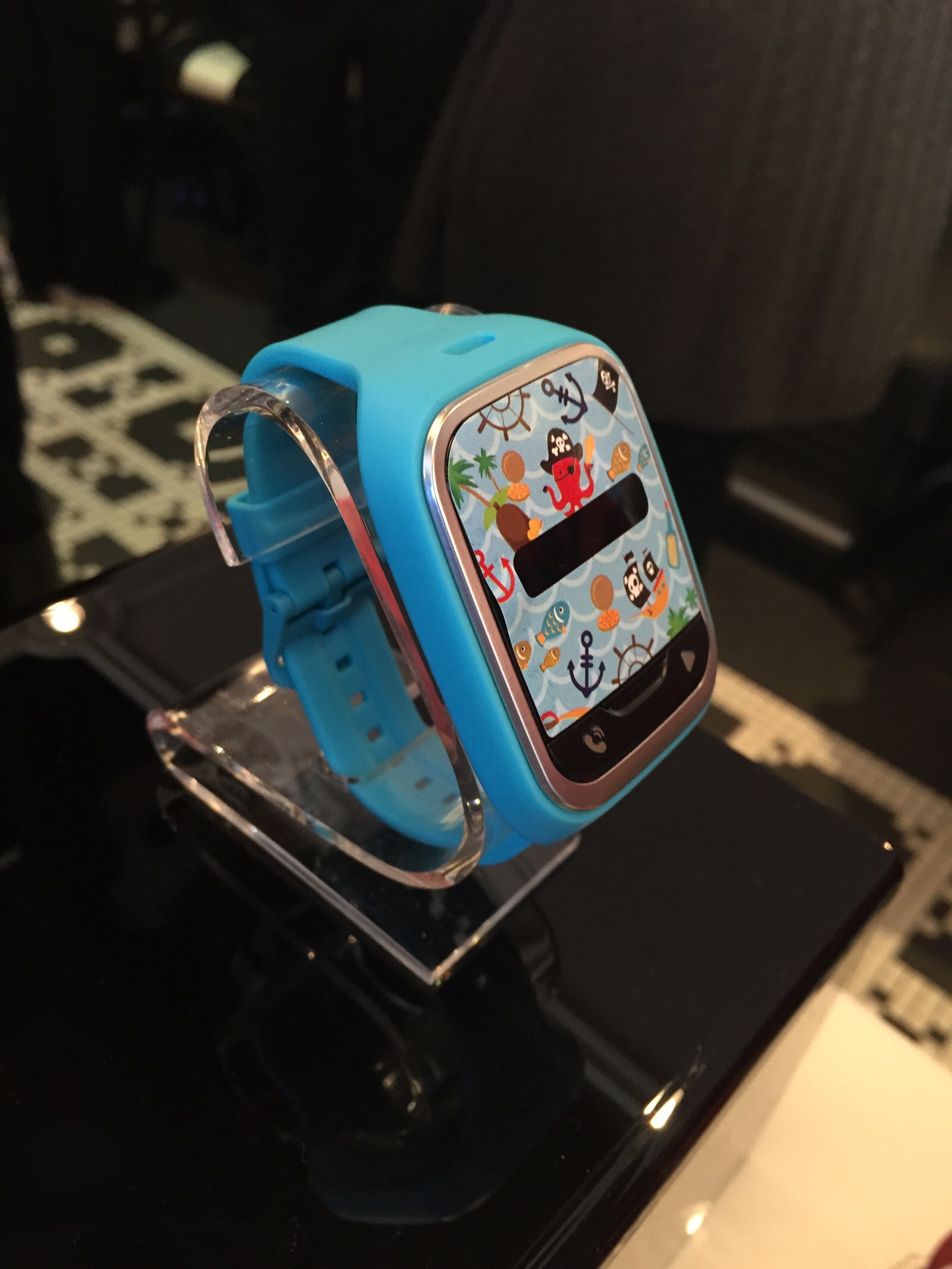 The LG GizmoPal 2 is the next iteration of the wearable that launched last year. The GizmoPal 2 can be programmed with several numbers with the use of the GizmoPal app. A child can call the numbers with a single button. Parents can also call the child on the GizmoPal 2, and can also track them since the device is GPS-enabled.
The devices come in kid-friendly colors and can be personalIzed with stickers.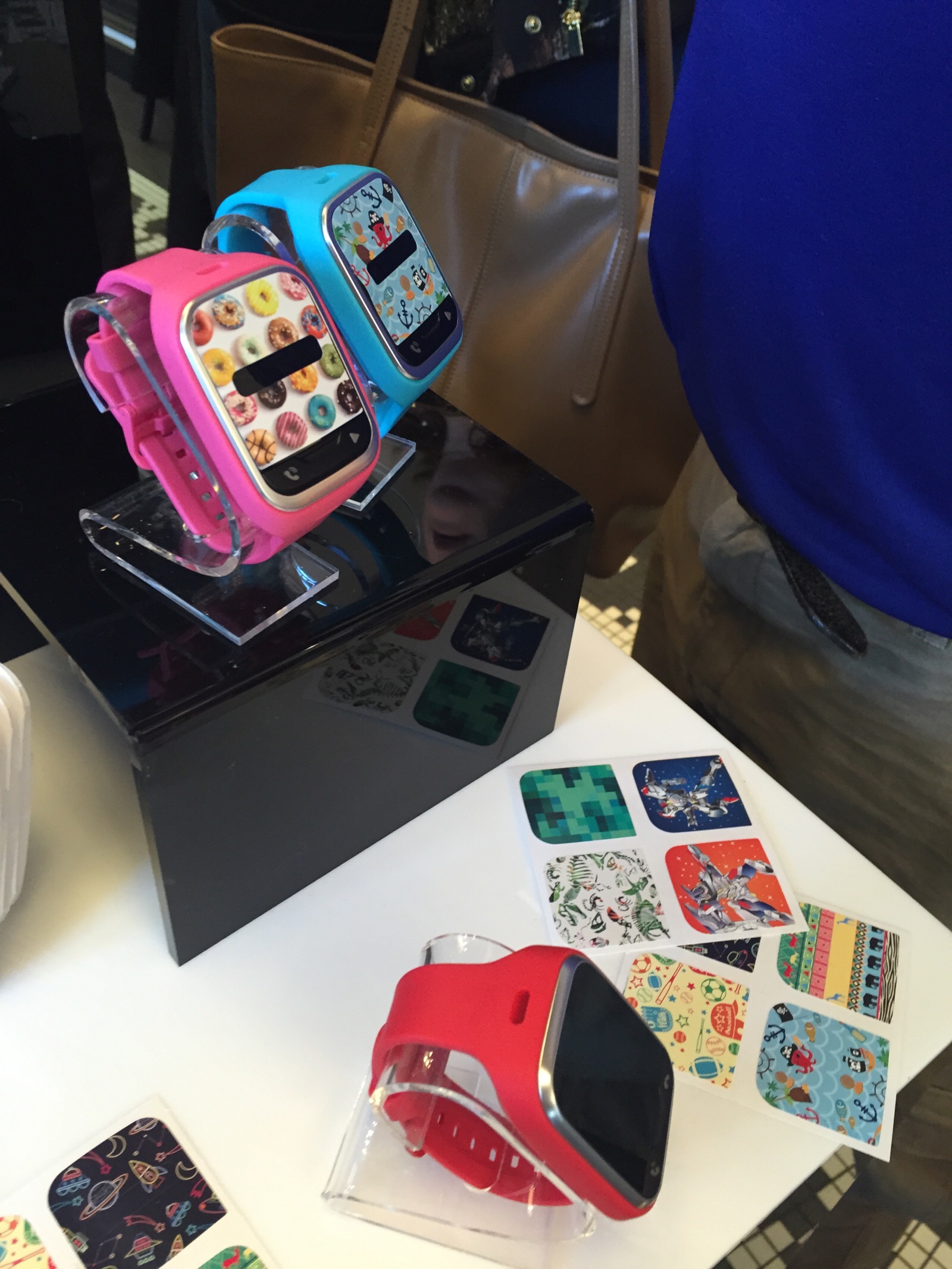 The other new device, GizmoPal Gadget is a very sleek smart watch with the same premise, but with more sophisticated features. The GizmoPal Gadget has a touchscreen and is loaded with several cool games and activities in addition to the calling and tracking features.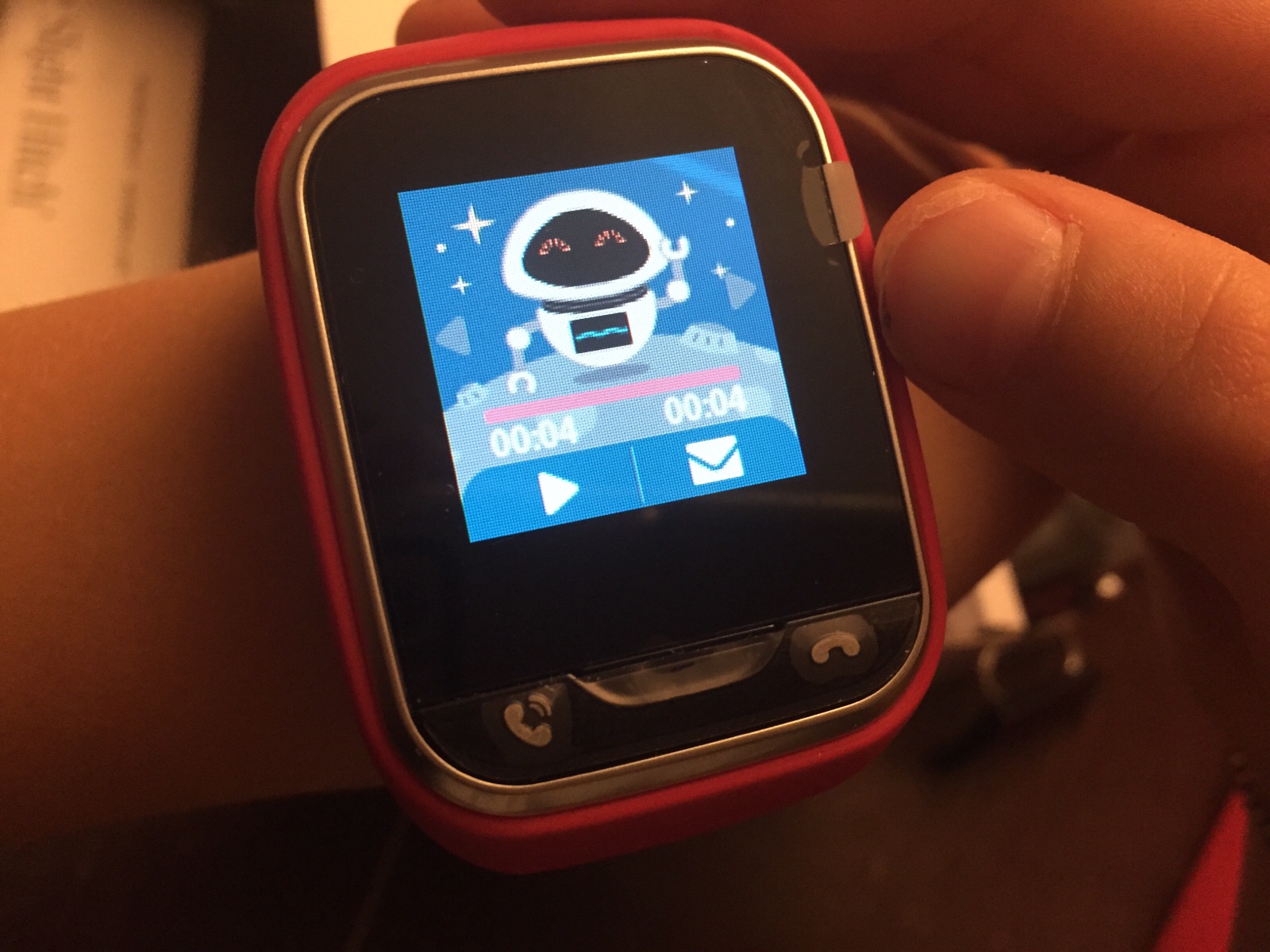 This neat gadget has really impressed us, right from the first swipe. I love that I'll be able to track my son after he leaves school to make sure I make it in time for pick up. Better yet, if I get caught in traffic, I can call him or text him to let him know.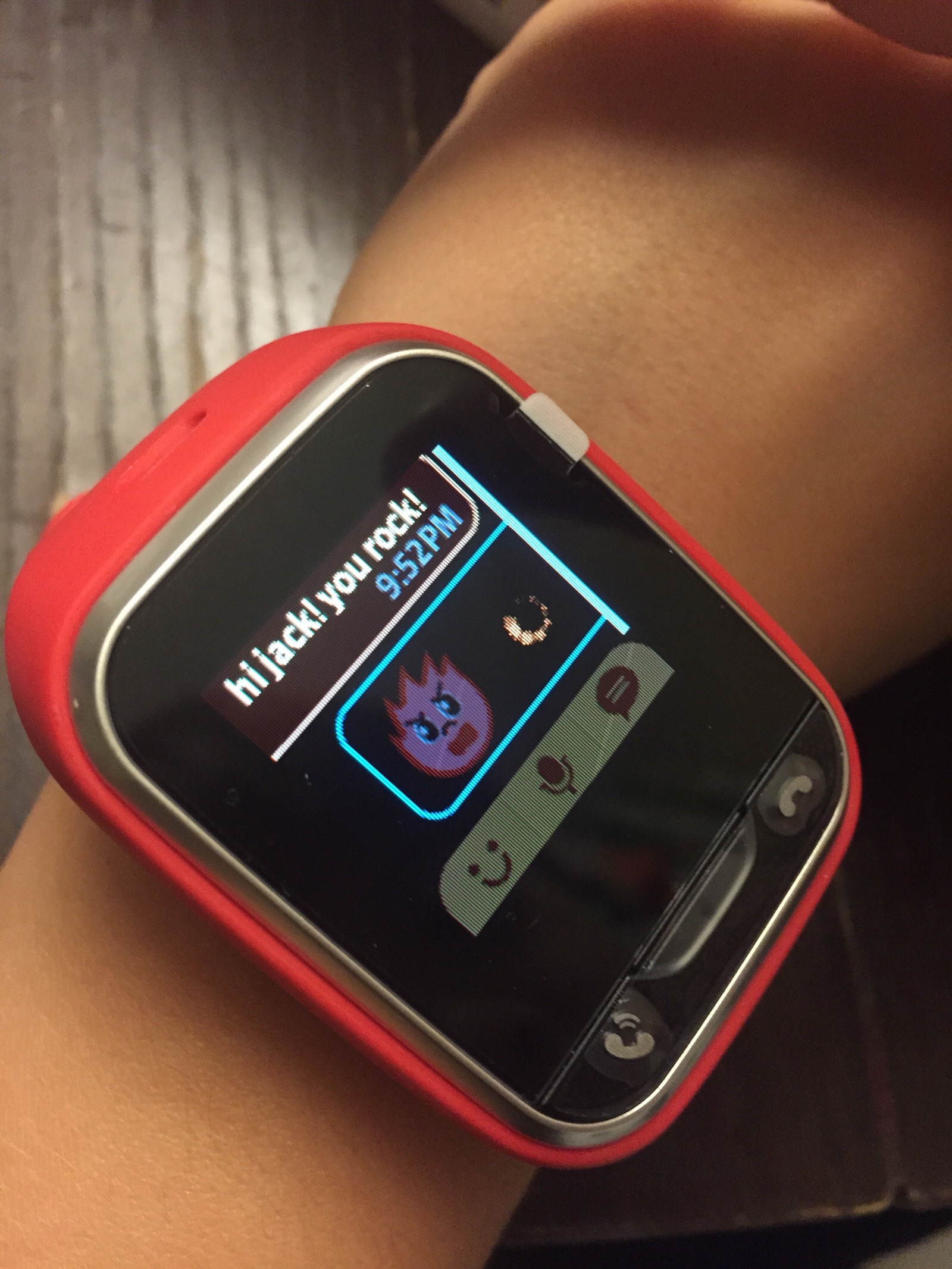 And while he's waiting for me, he can play with the nifty voice changer to keep him occupied. I can't wait to share a more thorough review of these cool devices.