We've been busy getting ready for Halloween over here. As we finish carving pumpkins and all the usual fun stuff, I wanted to share some cool stuff that's been going on at PBS.
Earlier in the month, in honor of Odd Squad, PBS kicked the spooky season with a one-hour special and the return of Halloween-themed family favorites from various series! The premiere featured "Odd Squad: Against the Odds," which will included five 11-minute stories with Olive, Otto and the rest of the gang as they solve the community's strange problems.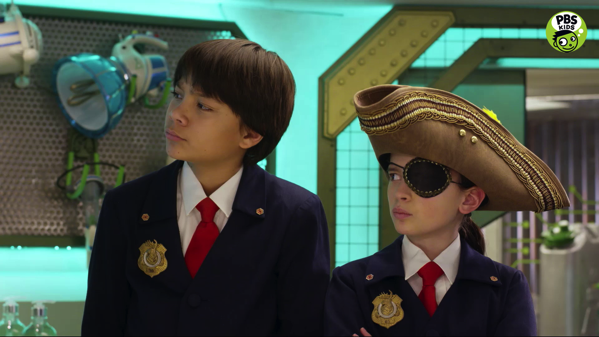 "Odd-tober" will continue on PBS KIDS this week with the return of family Halloween favorites, including "Curious George: A Halloween Boo Fest." Favorite episodes from series such as Daniel Tiger's Neighborhood, Wild Kratts, PEG + CAT and Dinosaur Train will also air throughout the week. Don't forget to check out games and stream the Halloween-themed episodes free on pbskids.org and the PBS KIDS Video App.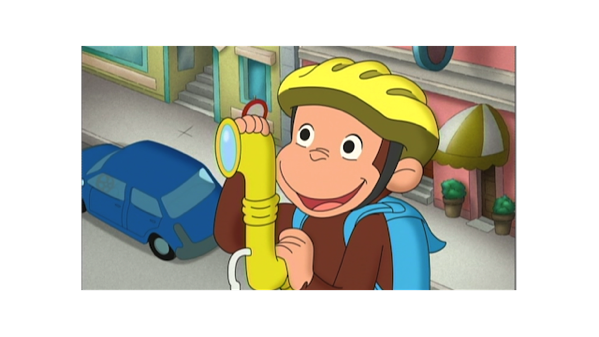 We're all about that crazy Curious George and his silly shenanigans. What are your favorite Halloween shows on PBS?