In case you missed it, today is THE day! Force Friday, that is!  Today marked the day that retailers released the highly anticipated toys and gadgets for the upcoming Star Wars installment, The Force Awakens. 
In fact, collectors and Star Wars die-hards were waiting in line at midnight to get their hands on the newly released merchandise for Star Wars: The Force Awakens.
Over the past few months, I've had the chance to check out some of these cool goodies and gadgets before they officially hit the shelves. Here's a quick round up of some of my favorite cool toys and gadgets for #ForceFriday!
I mean, c'mon! Furbacca speaks wookie and interacts with an app. This is perhaps THE coolest Furby out!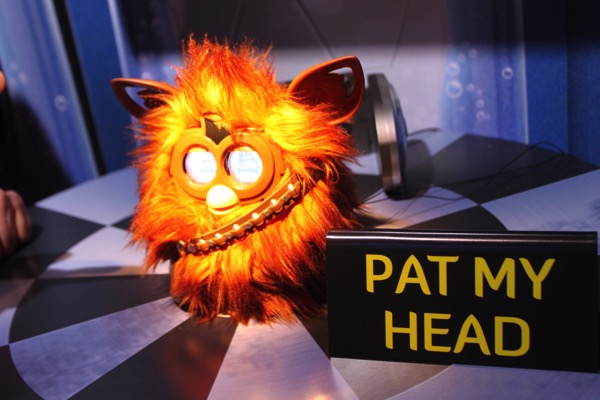 Legendary Yoda from Spinmaster is unlike any other Star Wars toy. It stands at 16 inches, has voice recognition, speaks 115 phrases that tout Jedi Wisdom and Lightsaber mastery. He can show off his Jedi Lightsaber skill, as well as his 360 Lightsaber attack! One of the coolest things about this Master Yoda? My friend Amy, one of the creative minds at Monkey Bar Collective, wrote the toy script for Legendary Yoda. Legendary, indeed!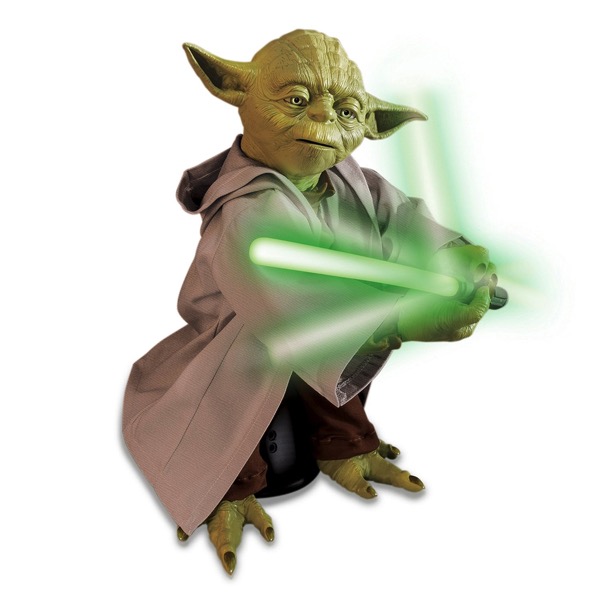 If only I had 4k to invest in my very own Star Wars bed from Pottery Barn Kids. How insane is this thing?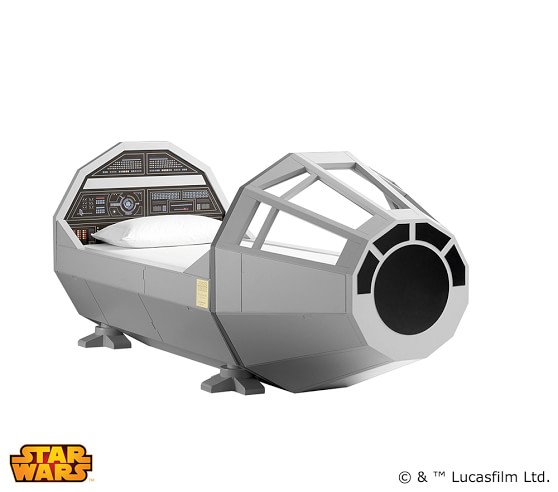 Speaking of the Millennium Falcon, Lego has several new sets in honor of the Force Awakens. The Millennium Falcon is such an iconic Star Wars ship, so it's great that this generation of Star Wars fans will appreciate it too—whether a bed or a Lego set.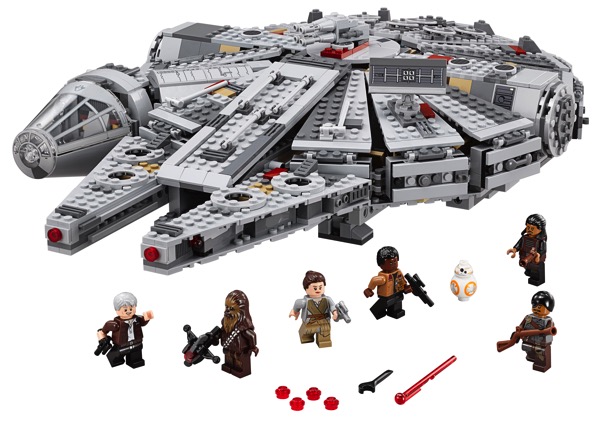 Gadget fans are going crazy for this guy. The app-enabled BB-8 Droid from Sphero is proving to be the must-have for Star Wars fans, collectibles and geeks alike. Gizmodo is even calling it the "coolest Star Wars toy ever." I saw several friends in my feed hit Toys 'R Us at midnight for this cool gadget.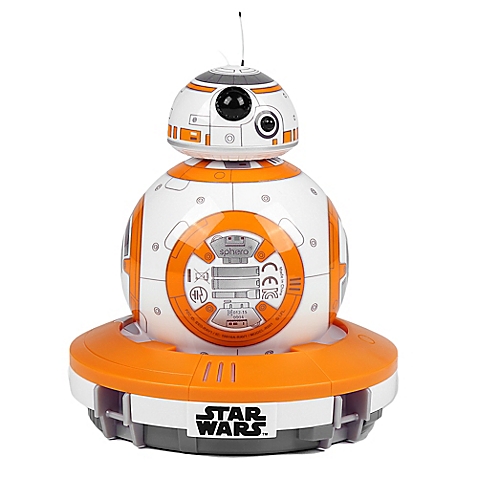 In case you weren't able to snag BB-8 at TRU, our pals at Bed Bath and Beyond are getting in on the Star Wars #ForceFriday frenzy, too. Word on the street is, BBB has some still in stock. Unfortunately for us, you can't use your stash of BBB coupons on this droid!
Did you score some good stuff for #ForceFriday? What were your favorites?