The other week, I had the pleasure of attending a back to school event hosted by Target. The event highlighted great back to school gear and cool new styles that the retailer is featuring this season.
As a lunchbox fanatic, I was thrilled that model, actress and mom of 3, Camila Alves was onhand to personally share lunchbox tips!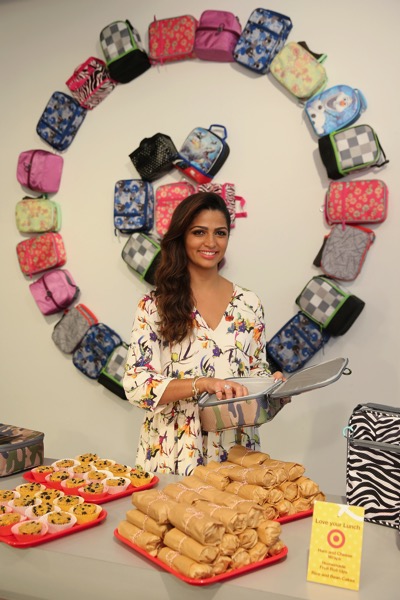 For those of you in the throes of back to school shopping, Target had several tips to offer that I'd love to share:
School supplies
DIY notebooks, markers, stickers and washi tape to add a personal touch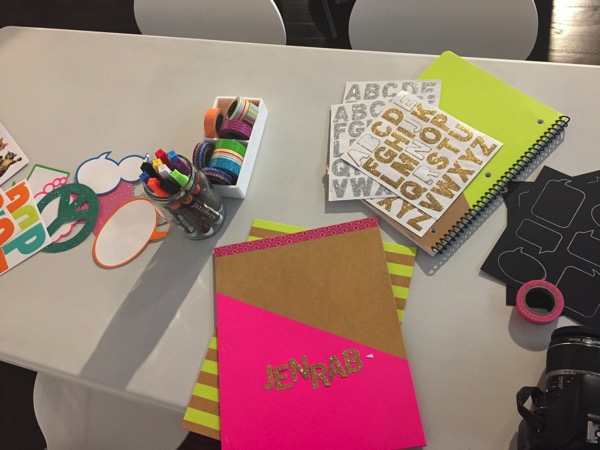 One of the biggest trends in back to school supplies is personalization. Graphics are always awesome, but kids can truly make their gear unique with vibrant stickers and washi tape.
Backpacks & lunch bags
Target has some cool new gear that's worth checking out. The Eco-friendly Embark Backpacks, Embark Crush Resistant Lunch Bags and Circo Light up Backpacks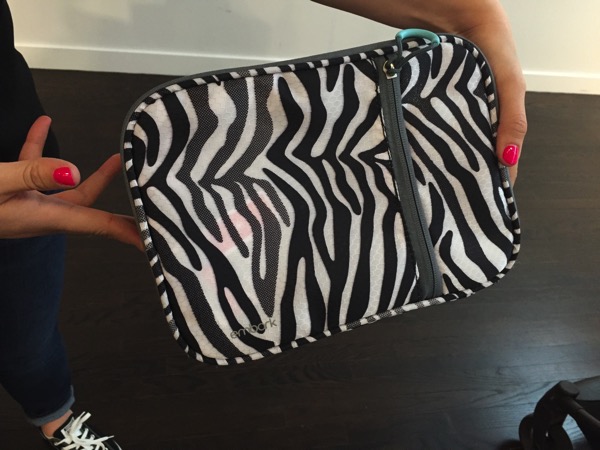 While I love and am now carrying around the Embark Crush Resistant Lunch Bag as my kids' drink container these last few days of summer, it was that light up backpack from Circo that really caught my eye!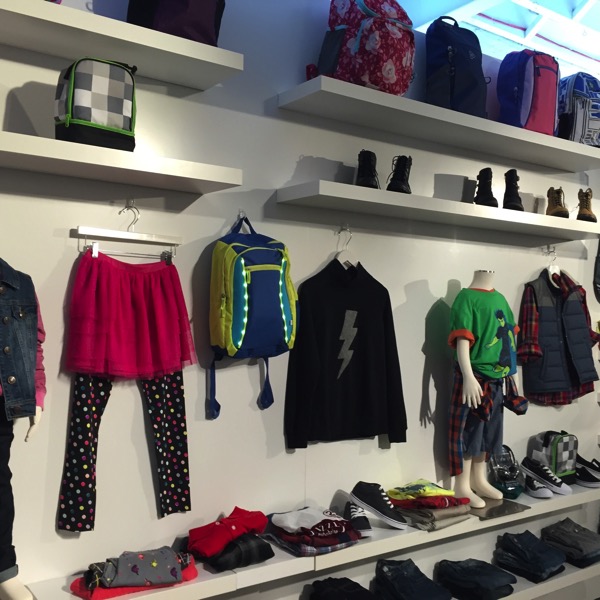 I love that it can be switched on and off, unlike those flashing sneakers that always blind me. I thought this was a cool feature that could double as a safety feature when out at night!
Lunch items
Market Pantry and Simply Balanced products to make back-to-school snacks easy peasy.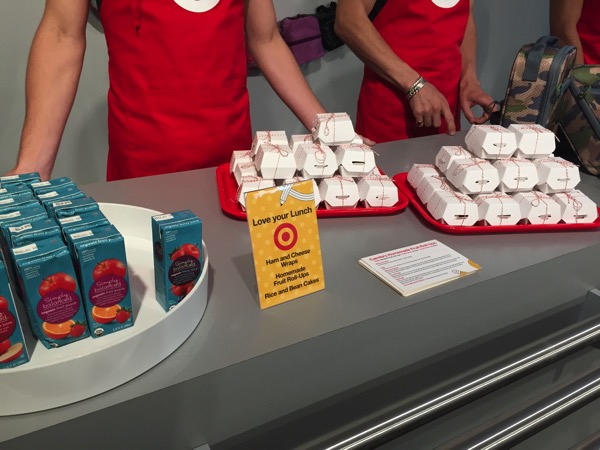 Truth be told, one of the main reasons almost everything I own is bought at Target is because I can get all of my shopping done under one roof! And that goes for lunch box supplies. I appreciate that Target has organic and inexpensive drinks and snacks to fill the kids' lunch boxes. Even better, Camila shared several amazing recipes to make back-to-school snacks even more delicious!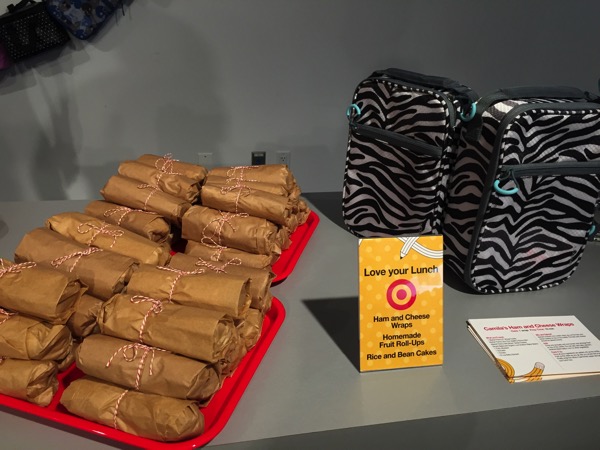 Kids' Fashion
From Stevie's Shoes to the new stretchy denim assortment to plaid—lots of plaid, Target has all of the best trends in stock at reasonable prices.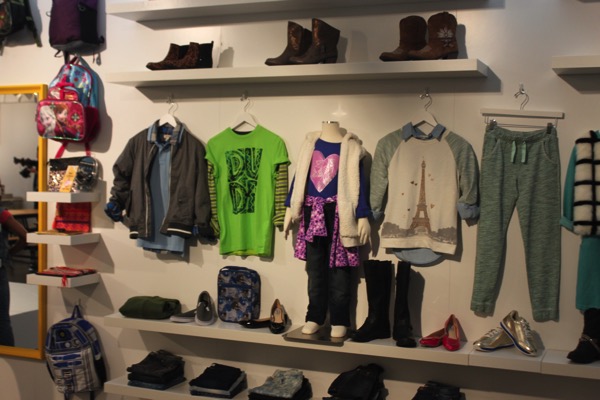 Styles from my teenage years are back: moto boots, mixed patterns and plaid consumed me in the early 90s, so it's fun to see them back on racks as my kids start school. I loved that Target had talented kid dancers at the event showcasing the stretchy jeans. With two very active boys and one who would rather see my kids in clothing other than athletic gear, I appreciate jeans and styles for active kids!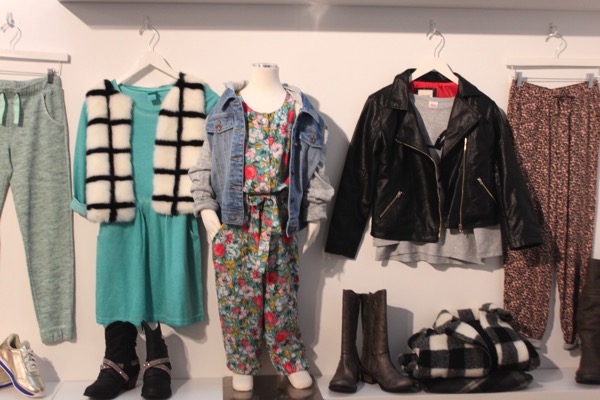 And leave it up to Target to make school shopping totally seamless. Target's new tool: School List Assist. The tool, which is in beta, is a curated assortment of the most common K-8 supplies on the list making it quick and easy for guests to find what they need. With a few clicks, you can purchase the supplies you might need and pick them up in store or have them shipped to home. For those of us who are still traveling and soaking up every last minute of summer, School List Assist sounds like it's key in the time managment assistance department!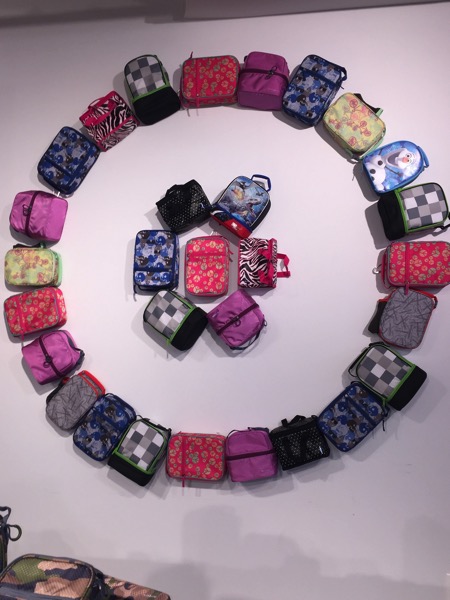 Be sure to check out your local for the latest deals for back to school gear and supplies. And don't forget to match and stack deals with your Cartwheel App!