Our friends at Kidz Vuz always know how to throw a party. And luck us, we had the chance to participate in their really cool Back to School Bash.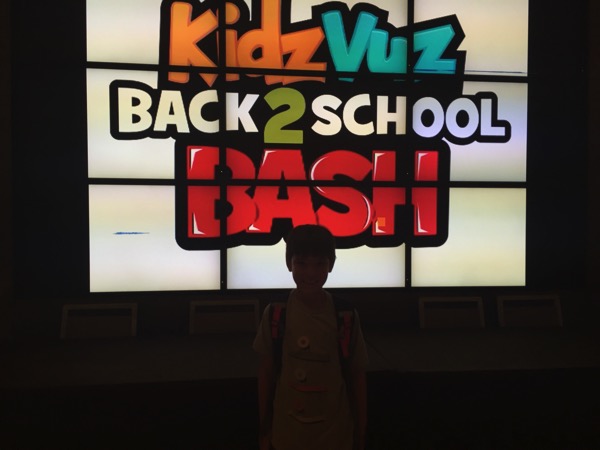 Held at the Sheraton New York Times Square Hotel, the Kidz Vuz Back to School Bash was a great mix of fun family and tween brands, many of which we already know and love. We did, however, have a chat to chat with brands or products that were definitely the epitome of The Next Kid Thing! I'll have to do several posts about the Kidz Vuz Back to School Bash, but for now, I wanted to share some of our favorite new and upcoming things in the kid realm. 
MetKids, one of my personal favorite concepts at the BTS Bash is a digital aspect made for kids, with and by kids. I was shown a cool app that kids can use in collaboration with the Met. There's a cool app that kids can use while at the Met, as well as on its own. The features will launch soon, but I loved learning about MetKids. What a fun way to get the kids more engaged while at my favorite NYC cultural institutions!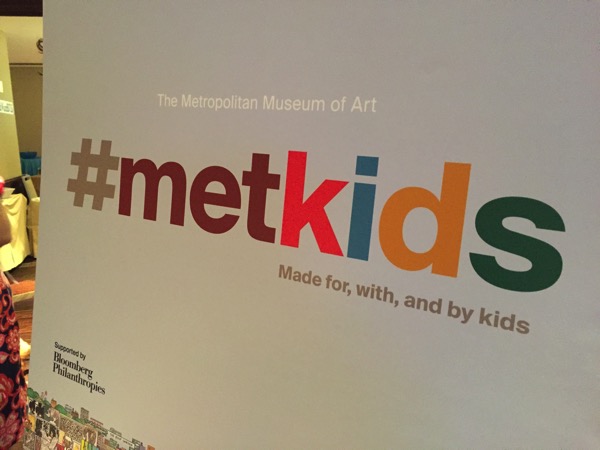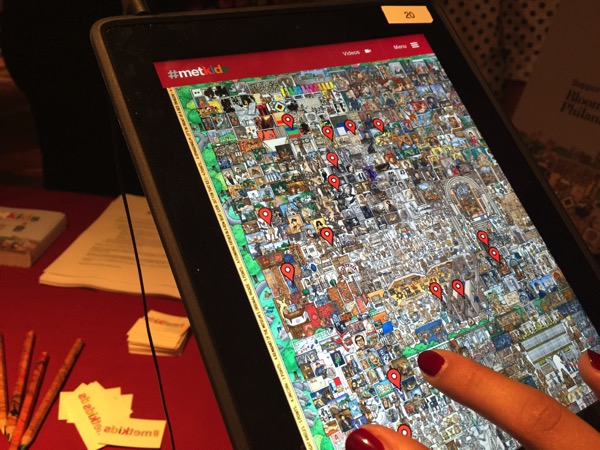 LegoDimensions seemed to be Jack's absolute favorite booth, considering we spent most of our afternoon there! Lego Dimensions is a new game that merges physical LEGO brick building with digital gameplay.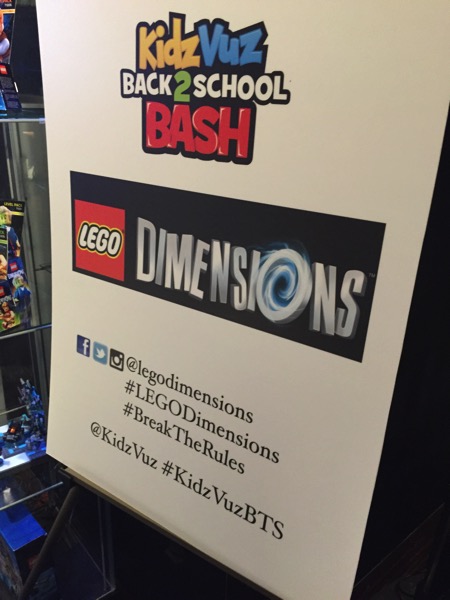 It will feature some of your family's favorite brands including DC Comics, The Lord of the Rings, Scooby-Doo and The Simpsons…all in the Starter Pack!  Players begin the LEGO Dimensions experience by building the LEGO minifigure heroes, LEGO Batman, LEGO Gandalf and Wyldstyle from The LEGO Movie, and fire-up the game.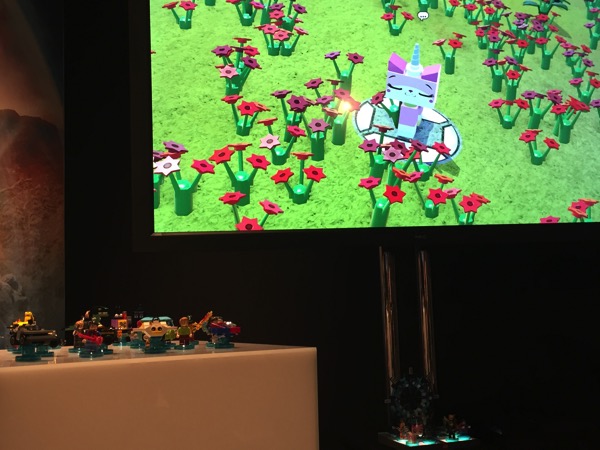 Following the in-game build instructions to assemble the loose bricks, creating the LEGO Gateway and placing onto the LEGO Toy Pad to transport the characters into the game.  
It will be available for Xbox One, Xbox 360, PlayStation4, PlayStation3 and the Wii U system from Nintendo.  On the heels of the popularity of Skylanders and Disney Infinity, we're absolutely loving this concept and can't wait for it to be released on September 27, which just happens to be Biggie's birthday! 
Biggie had a great time checking out Wonder Workshop. He had a chance to play around with robots, Dash and Dot and get a glimpse of the fun of coding and engage in STEM! I loved seeing all the kids control these cool robots. I even had to jump and raise my feet a few times when the robots went rogue! So fun!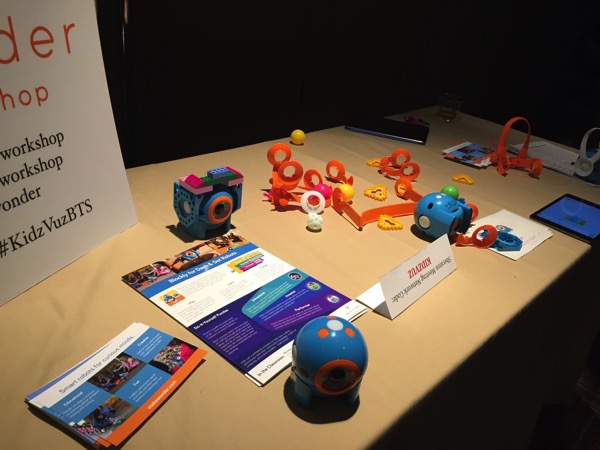 We had such a great time at Kidz Vuz Back to school bash and will be sure to share more of my favorites!