A few weeks ago, I attended TTPM's Spring Showcase, where the latest and greatest for spring and summer toys were revealed. It's always great to hear the experts' opinions on the hot toys of the season.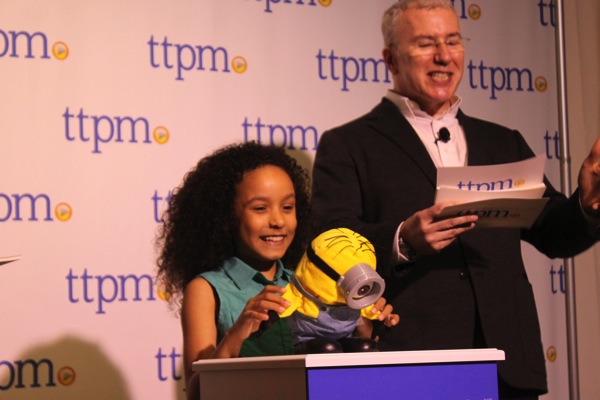 And this time around, hot toys range from outdoor toys, to ride on toys from Razor, to movie-inspired gear and goodies. Be sure to check out TTPM's full lineup of this season's hot toys.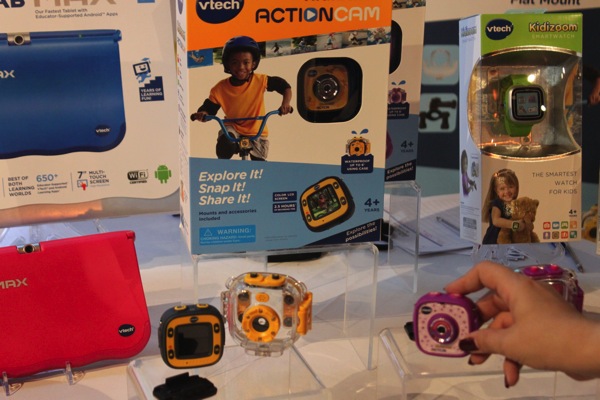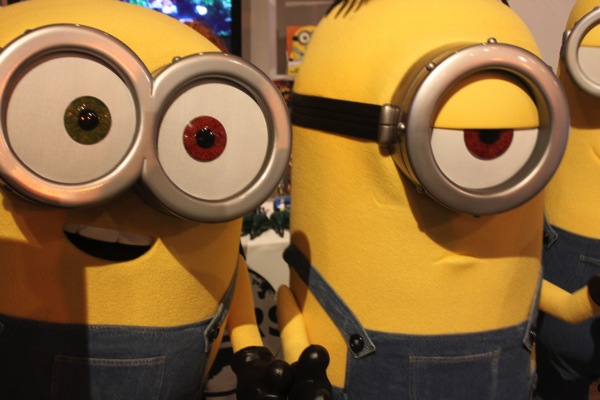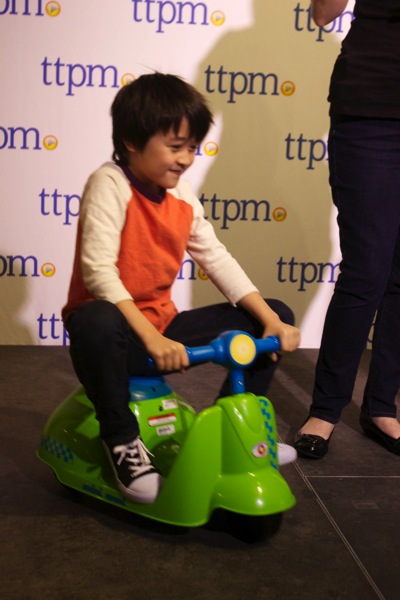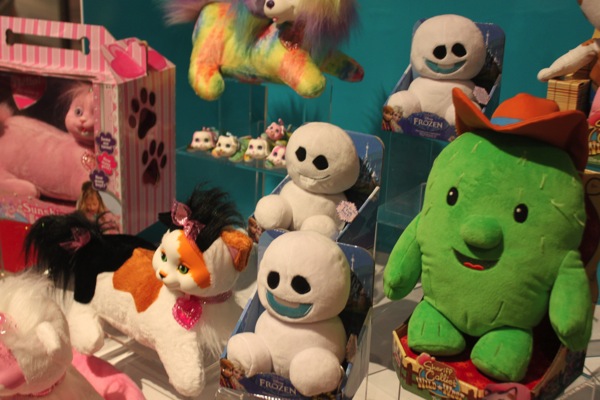 Like their other showcases, TTPM hosted a gifting suite where press and influencers receive samples of toys that might be relevant for their outlets. I met with all of the exhibitors, but typically only grab samples that are a fit for us. I let the boys do a haul of the samples I brought home with my usual sidebar comments! Be sure to head to our YouTube channel to check out the video!