As many families are in the middle of their Spring Break excursions, we're starting to think ahead to summer vacation. In fact, last week, we got a sneak peek Legoland's latest updates, which is sure to thrill kids of all ages.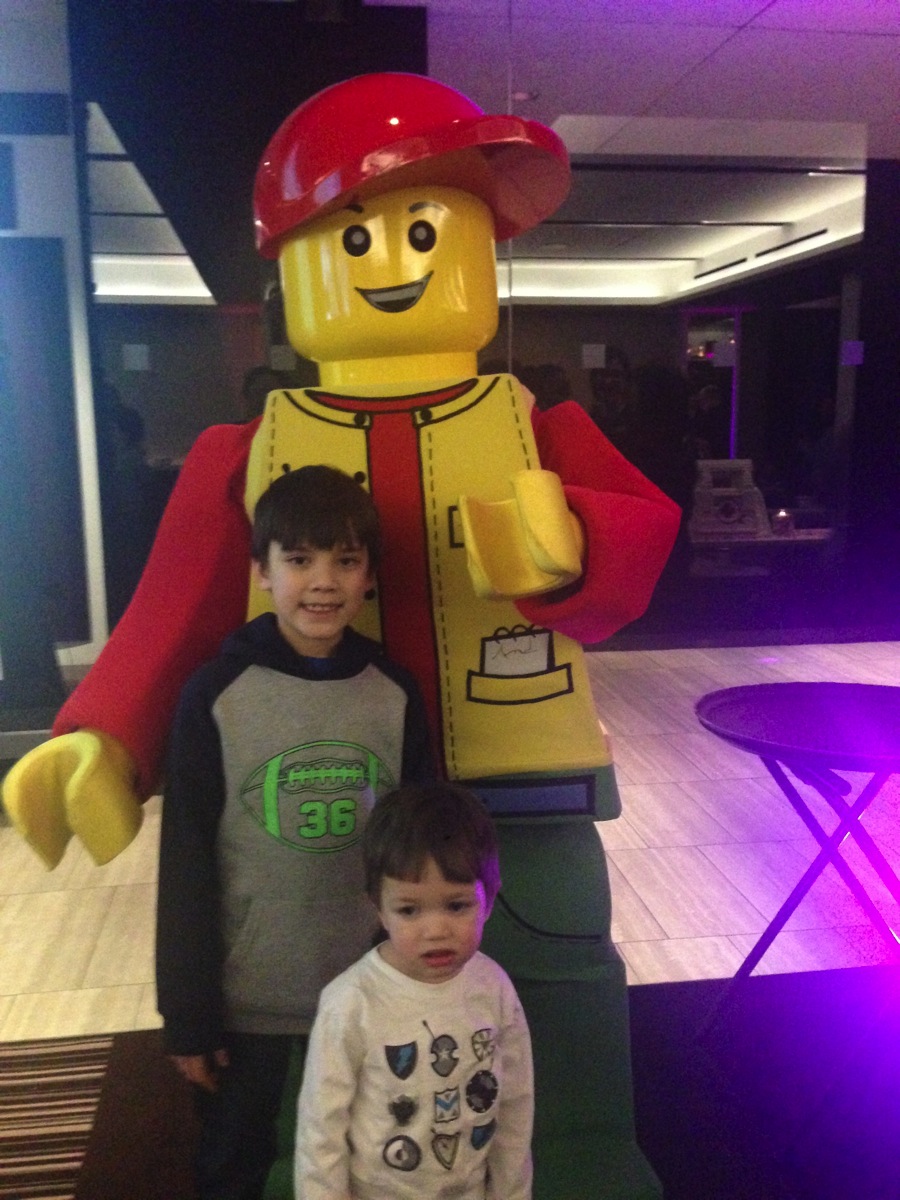 Hotel at Legoland Florida Resort is slated to open on May 15, which is just steps away from the park entrance. The hotel will enhance the Lego experience for budding Master Builders with the newly announced exclusive Master Model Builder Workshop. Guests will be able to learn and build with Model Builders daily at the workshop.
In addition to the anticipation of the Hotel's opening, Legoland also revealed that a new land, Heartlake City, will open this summer. Based on the sweet line of LEGO Friends toys, Heartlake City, will boast a colorful and vibrant backdrop, perfect for families who know and love these toys.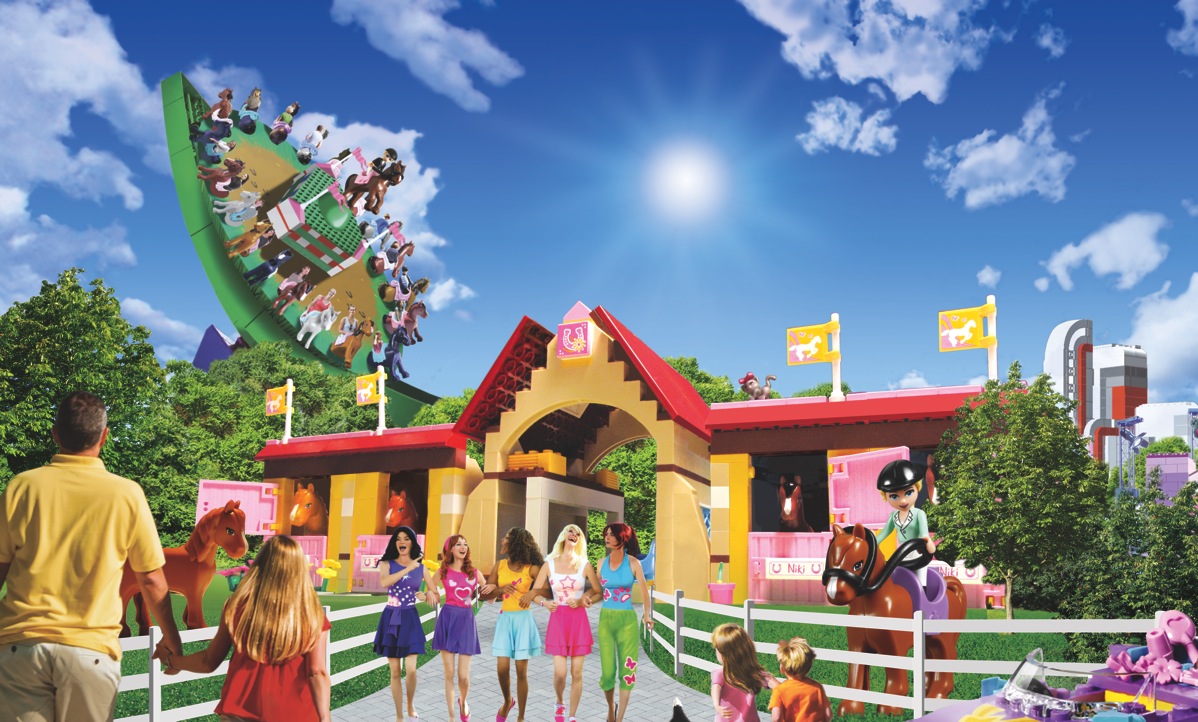 According to park executives, Heartlake City will feature a horse-themed disc coaster called Mia's Riding Adventure and an interactive show, "Friends to the Rescue, as well as new shops inside Heartlake Mall."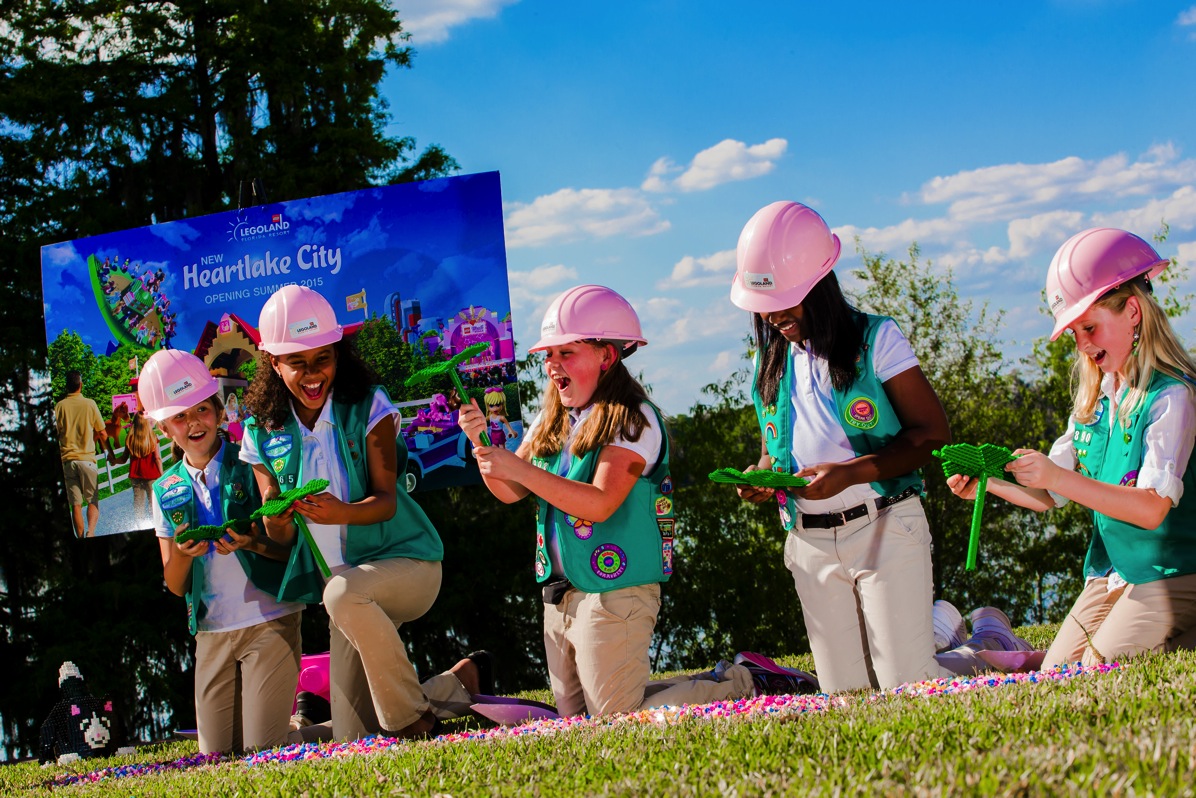 At a media event in NYC, my boys and I had a chance to take photos and sneak a peek at mock up of the hotel rooms. With the kids jumping and playing on the bunkbed for hours, suffice it to say, the Legoland Hotel rooms will be a hit with the kids. The details and fun Lego theme throughout will be family pleasers for sure.  As huge fans of the Legoland Experience Center in Westchester, NY, my kids have had a small taste of the awesomeness of the Legoland experience. With a trip to Florida planned next month, I'm hoping we get to visit Legoland firsthand!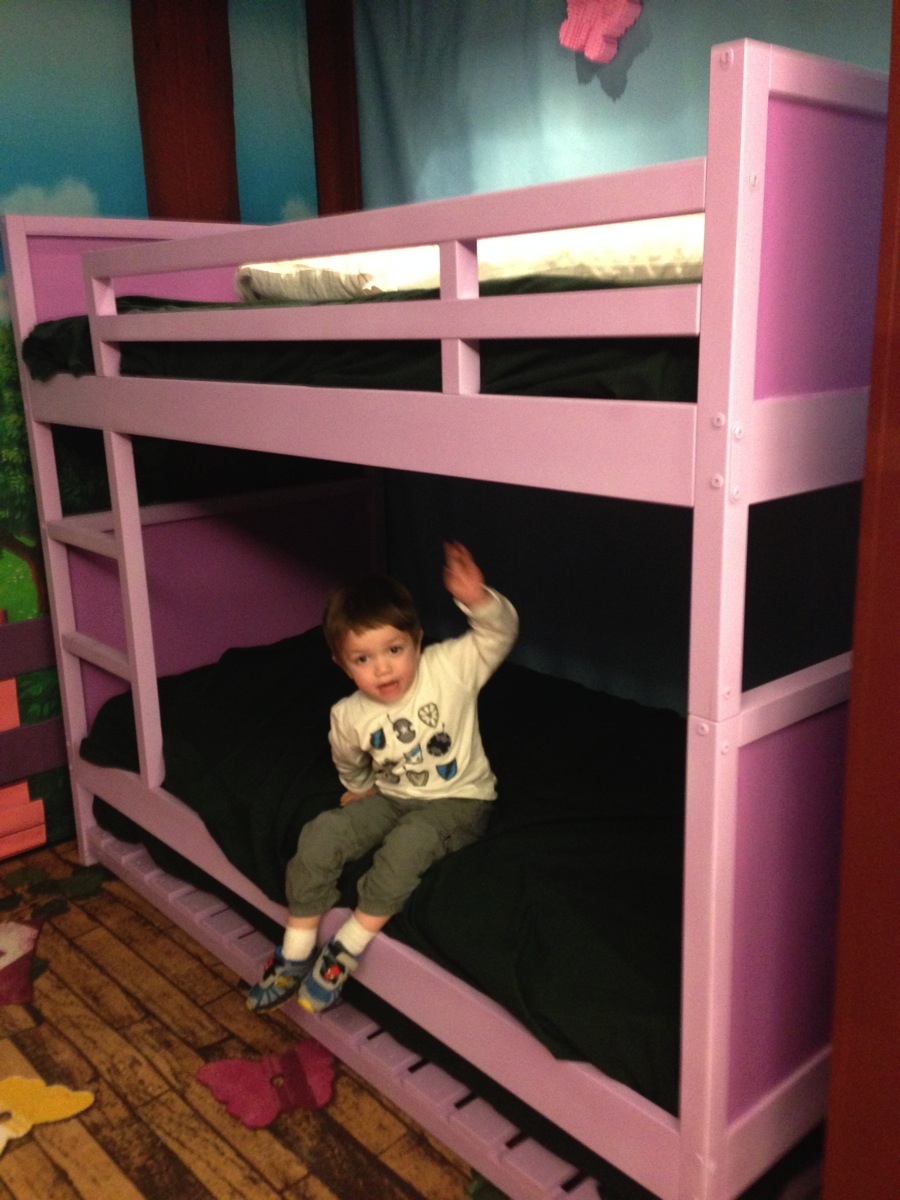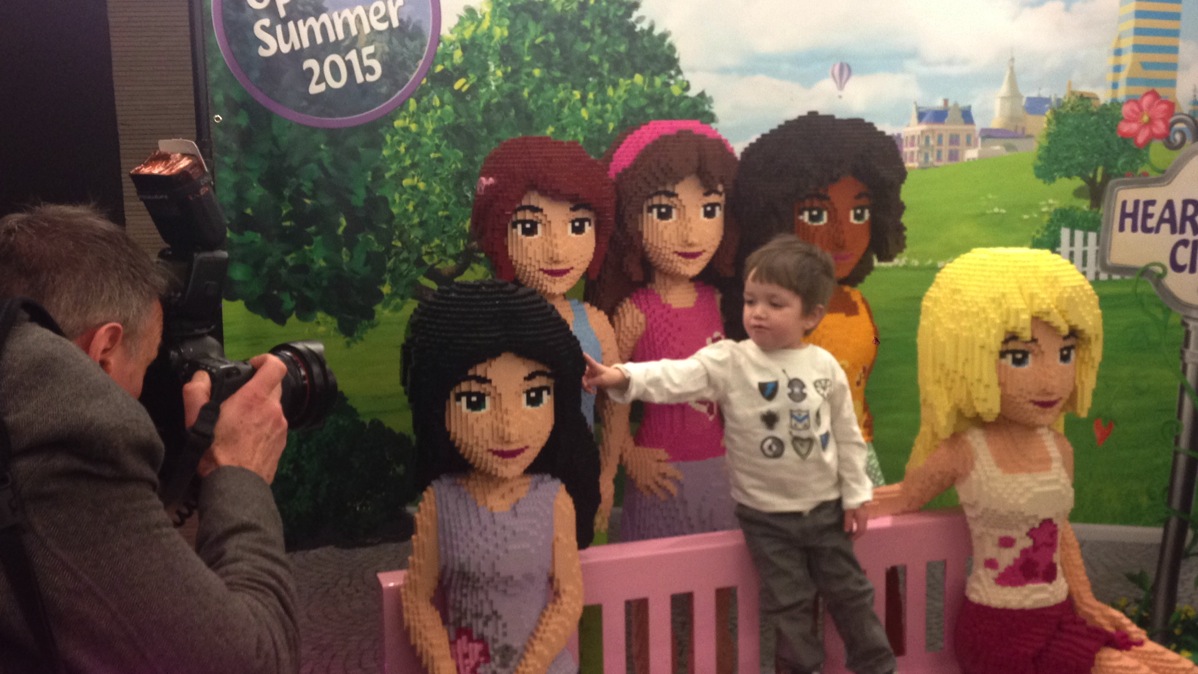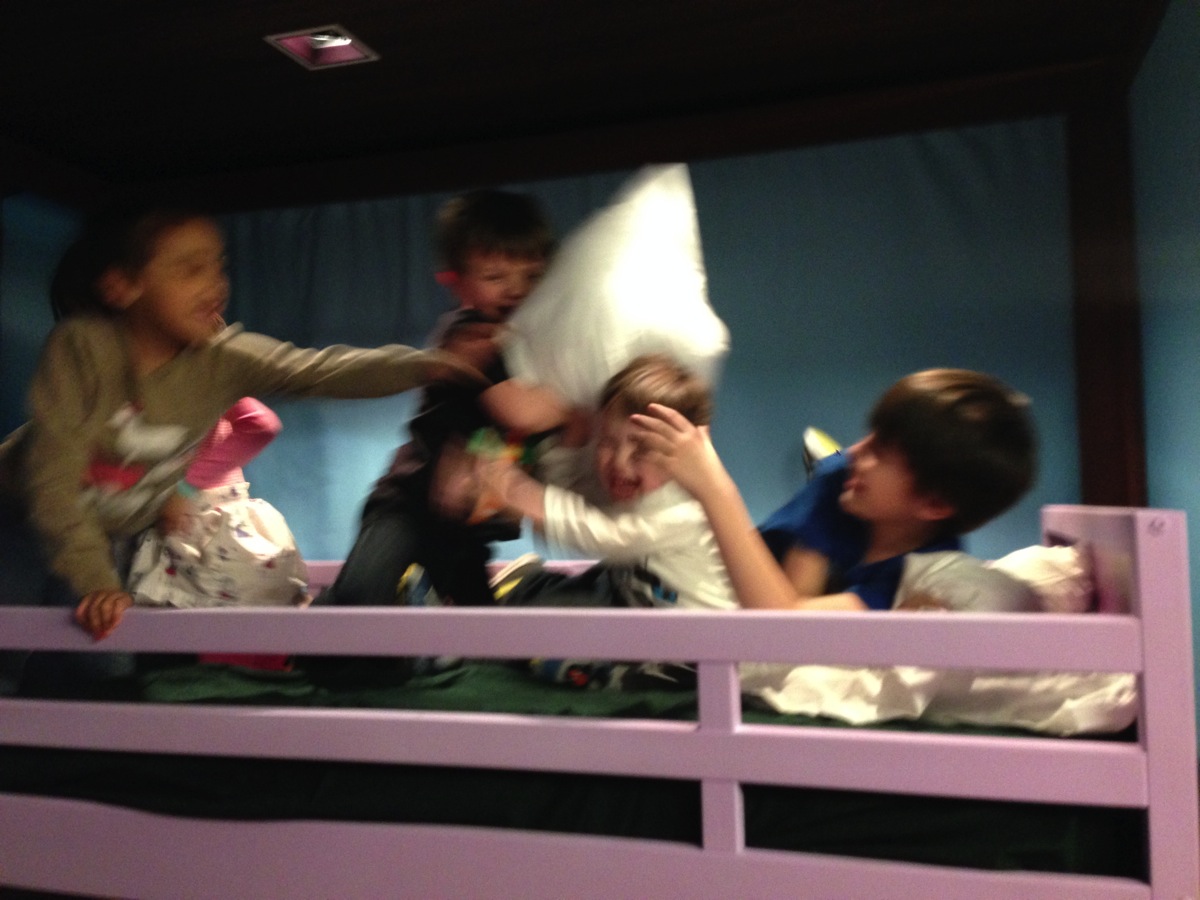 Until then, be sure to check out Legoland Florida and California online!