As the monochromatic shades of winter are starting to transition to a more vibrant color palette, baby and kid gear on the shelves and showroom floors are looking brighter and bolder. One of my all-time favorite baby brands, Stokke, per usual, is a leader when it comes to baby gear fashion and design.
The other week, Momtrends and Stokke hosted a blogger and editor event in NYC to showcase strollers that have a bit of Spring in their stroll. Nicole, the preeminent trend-spotter for all things fashionable for mom and kids, underscored the importance of researching and reviewing baby gear responsibly. As bloggers and editors, we get to see, and sometimes, experience the latest and greatest in gear.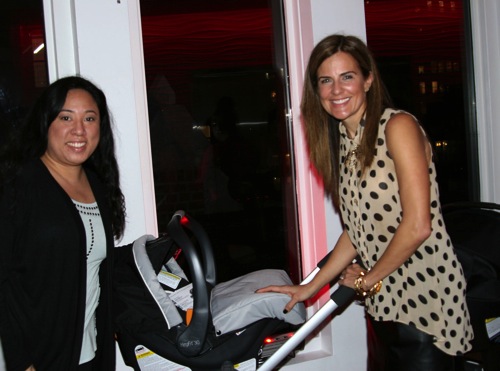 At this Spring event, we had the chance to check out fabulous new fashions for the Xplory, Stokke's signature stroller.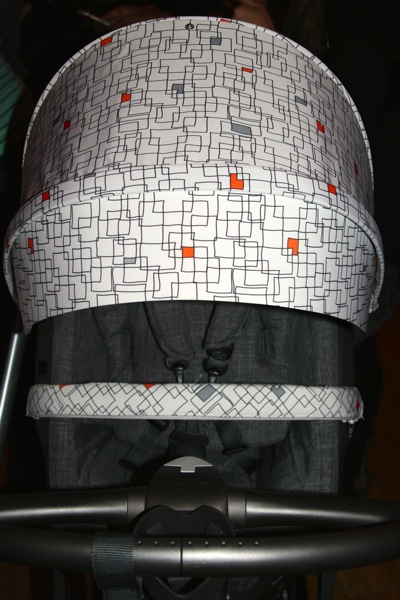 From softer pastels, polka dots to modern prints, Stokke's fabrics for Spring and Summer are fresh and fashion-forward. I especially love the cool colors in the summer kit. My favorite Stokke Stroller, the Crusi, was out on display at the event as well. As a fan of this stroller's open basket and ability to add a second seat, Crusi looked beautiful all decked out in the lighter palette.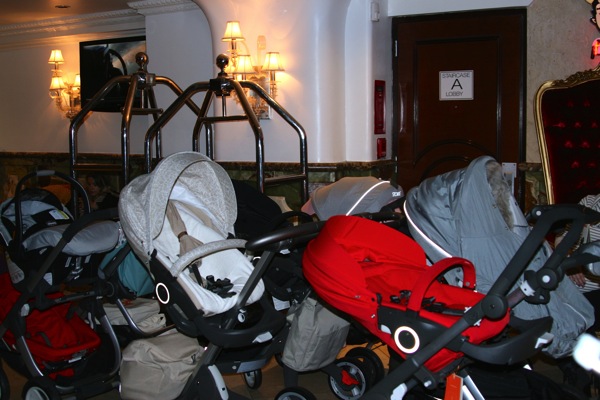 The Scoot, known for its smaller stature and ability to collapse easily, looked chic in the pink and complementary polka dots.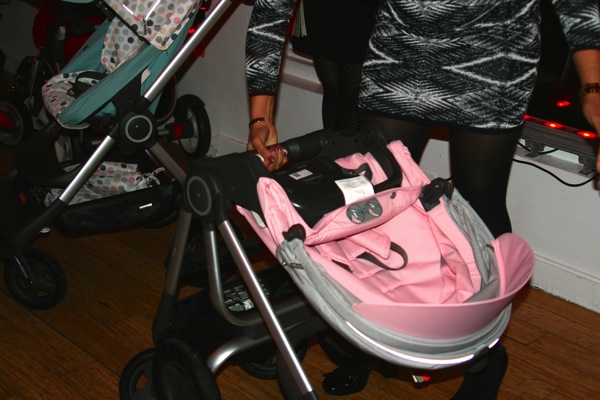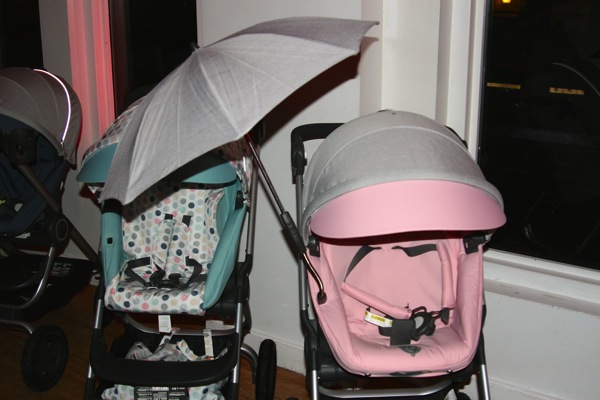 As a parent and consumer, well-designed and durable products have the most value in my home, especially when it comes to big ticket items such as furniture and strollers. Before my oldest was born, we invested in a Stokke Sleepi and have been super fans of the brand ever since. For more information about Stokke strollers and their latest fabrics, check them out online.
All photos are courtesy of Momtrends. A big thank you to Stokke, Nicole and the Momtrends team for having me at yet another beautiful event. 
Full disclosure: I received a generous gift bag for attending this event. However, all opinions on NKT are my own.